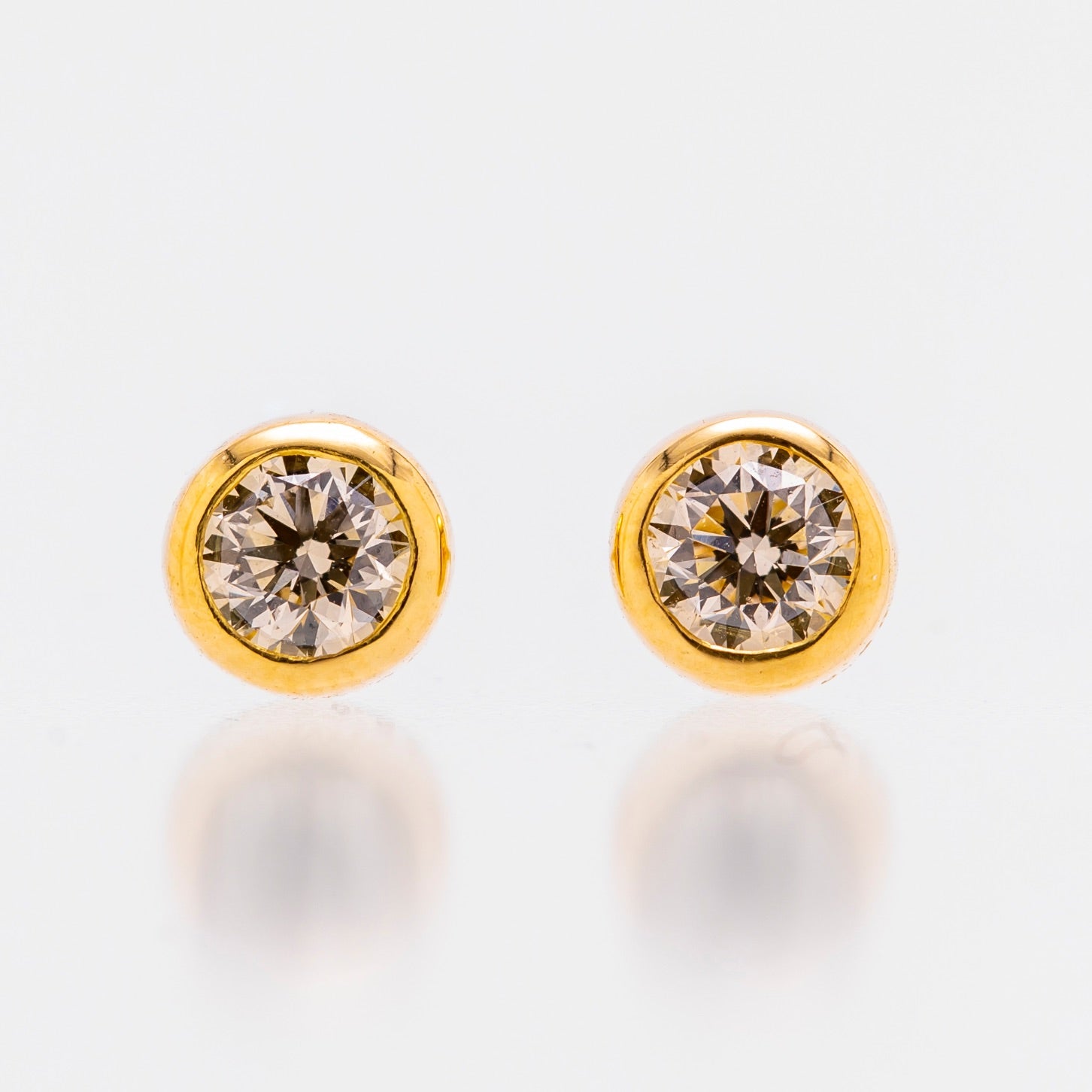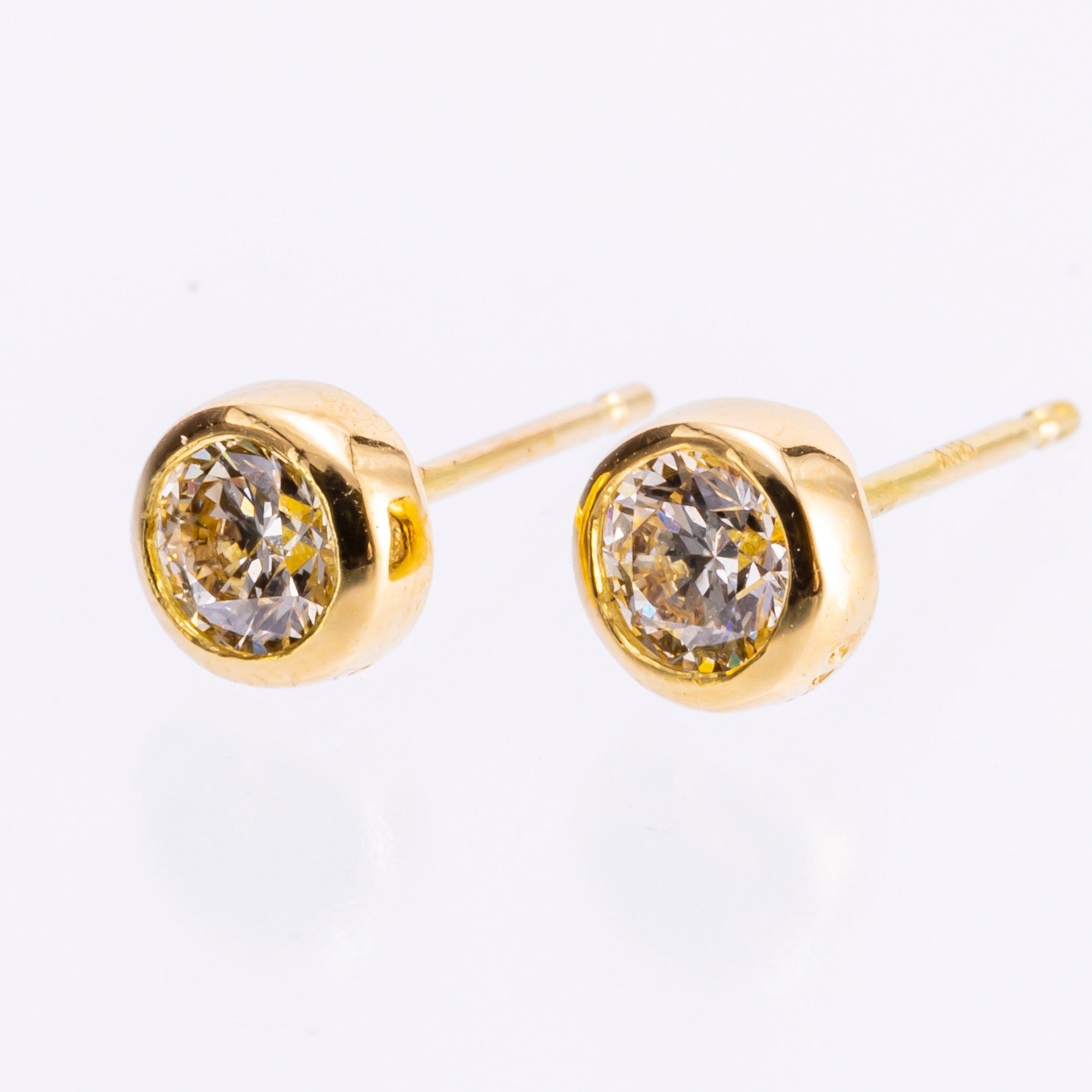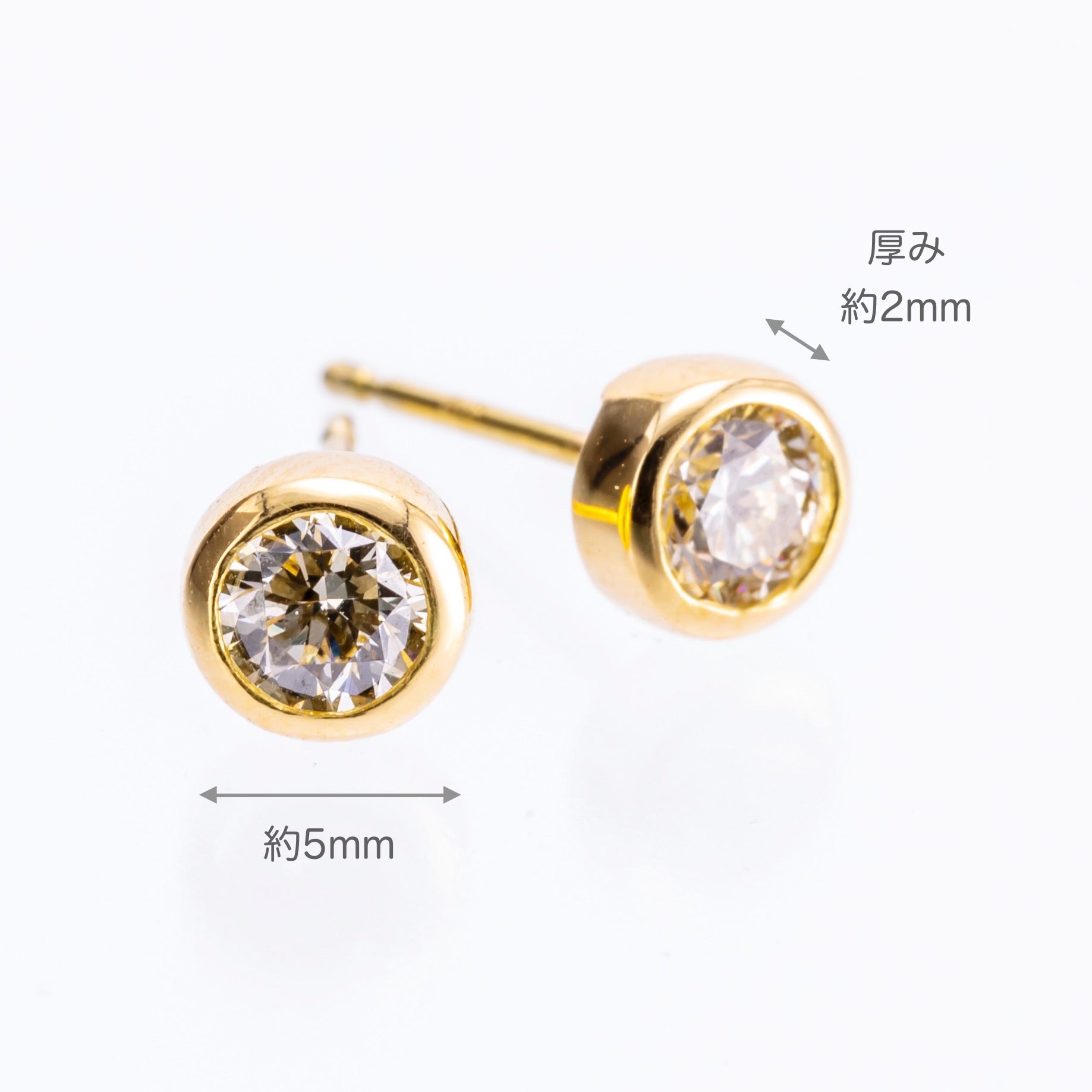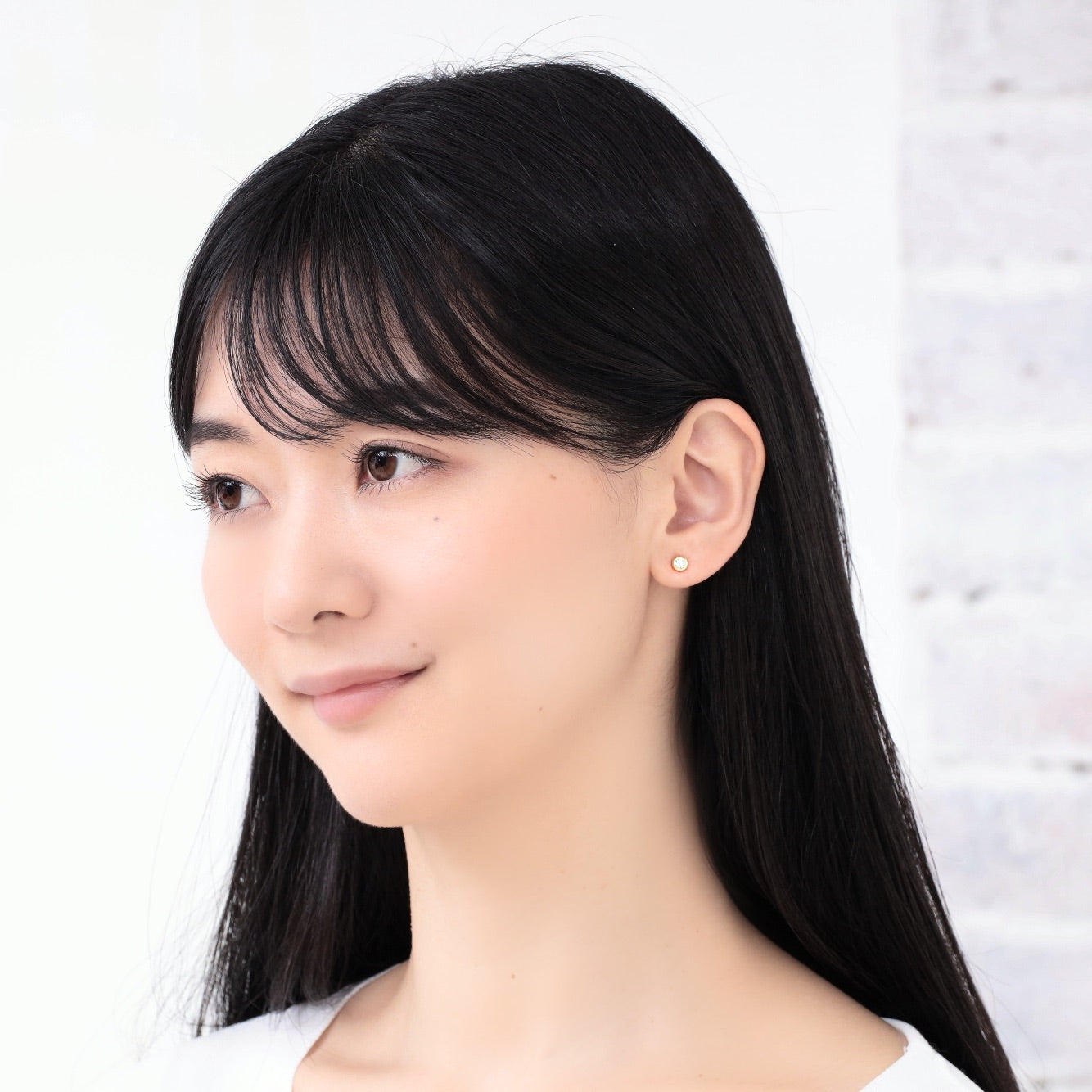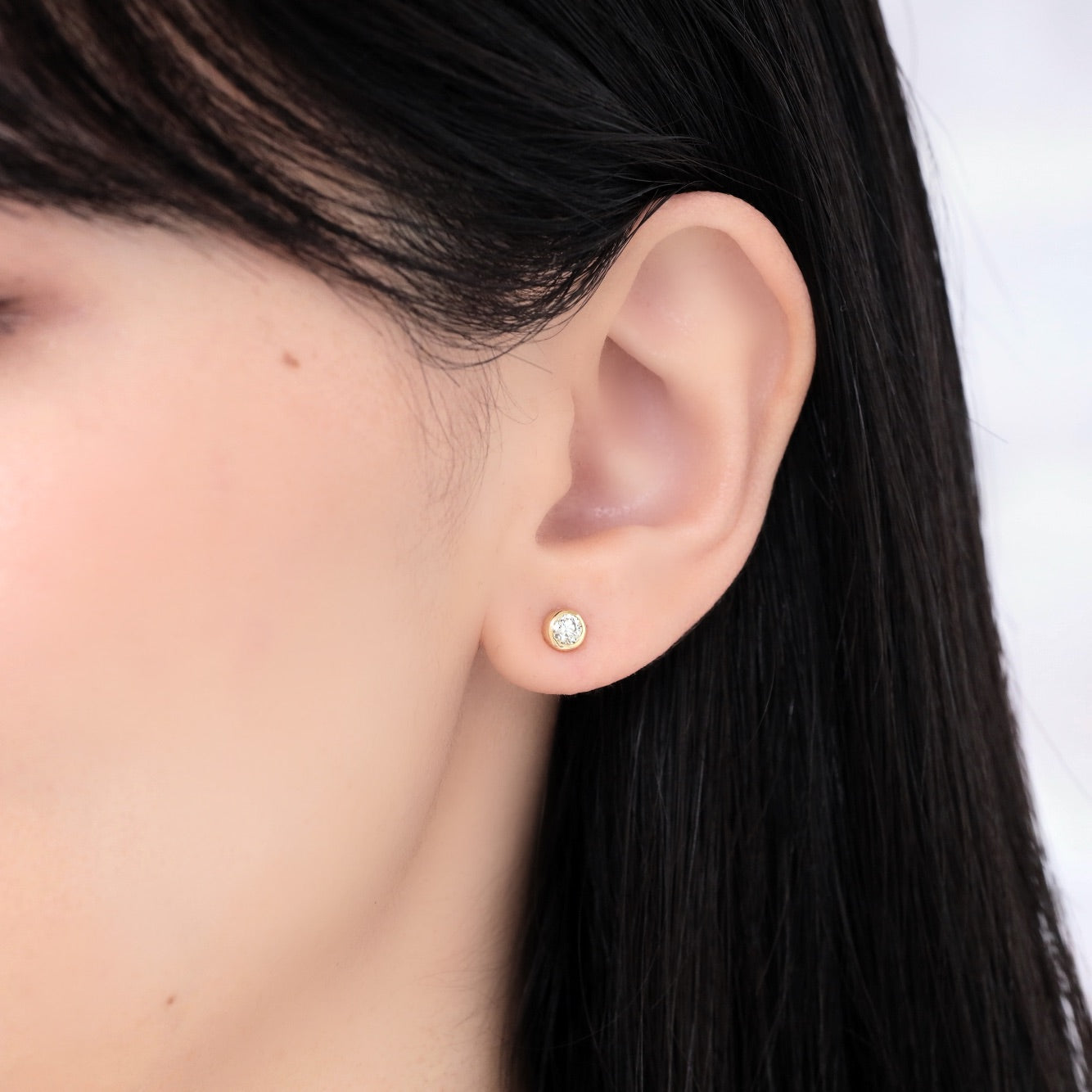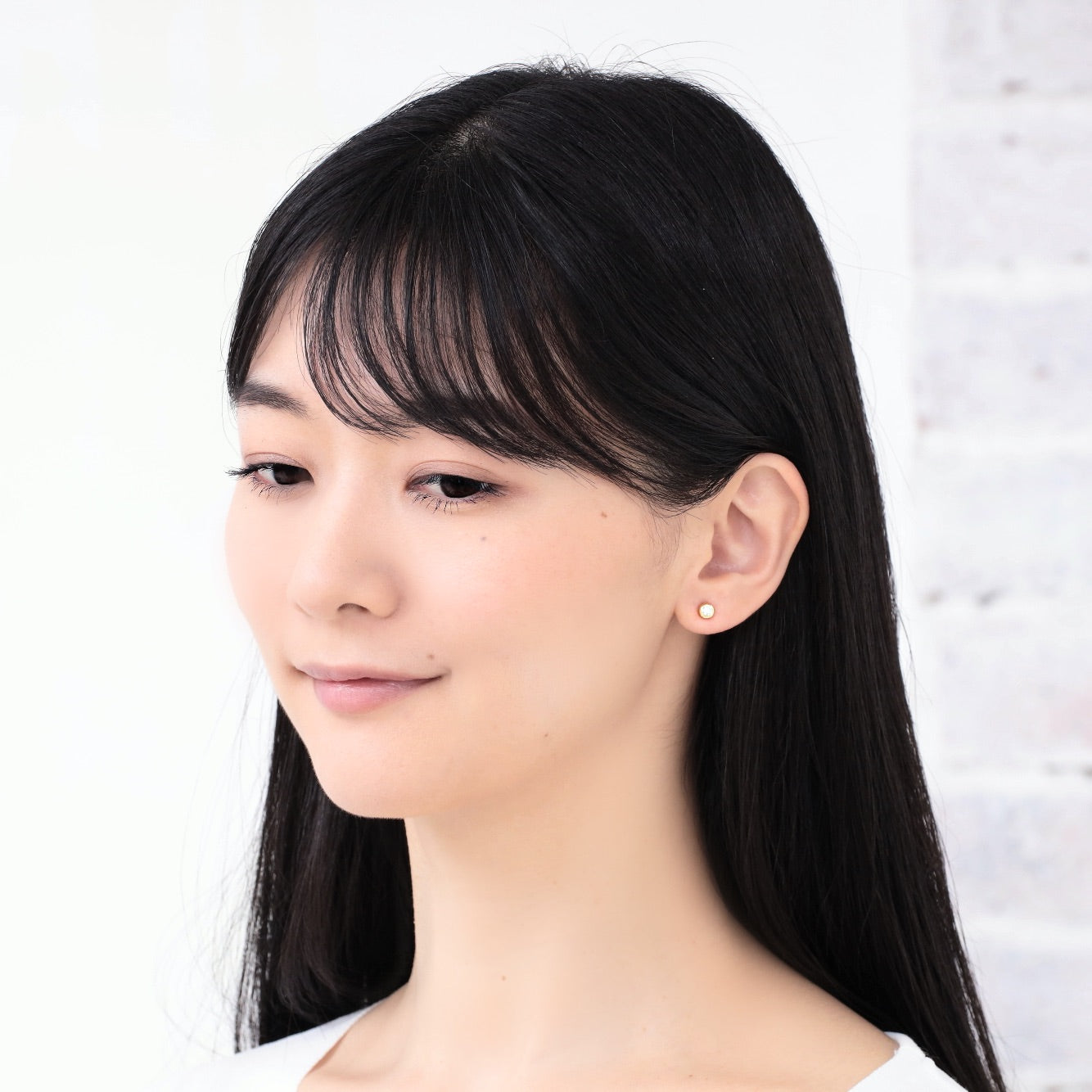 K18 Sirius/Sirius Diamond 0.4ct earrings
A single sparkling natural diamond 0.4ct earring
The total amount of natural diamonds is 0.4 carat.
Since it is fastened with a bezel setting, it is a nice point that there is no nail and it does not get caught.
Large diamonds give off a solid presence.
The simple and timeless design makes it suitable for any occasion.
Natural diamond round brilliant Cut: total 0.4ct
Post: length 10.0mm, thickness 0.7mm
Material: K18YG
Accessories: K18YG double lock catch
*Due to the use of natural stone, the size and shape may vary slightly. Due to monitor settings, the color may differ slightly from the actual product.
共有する