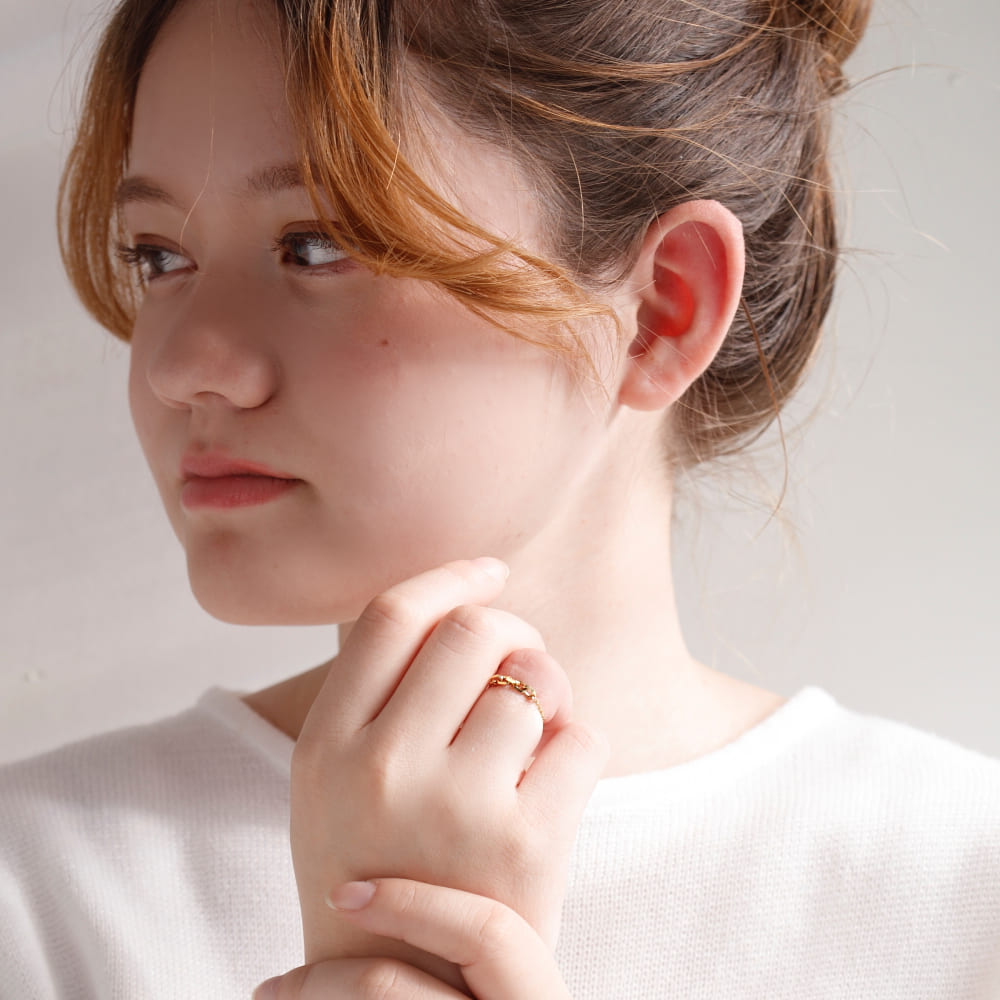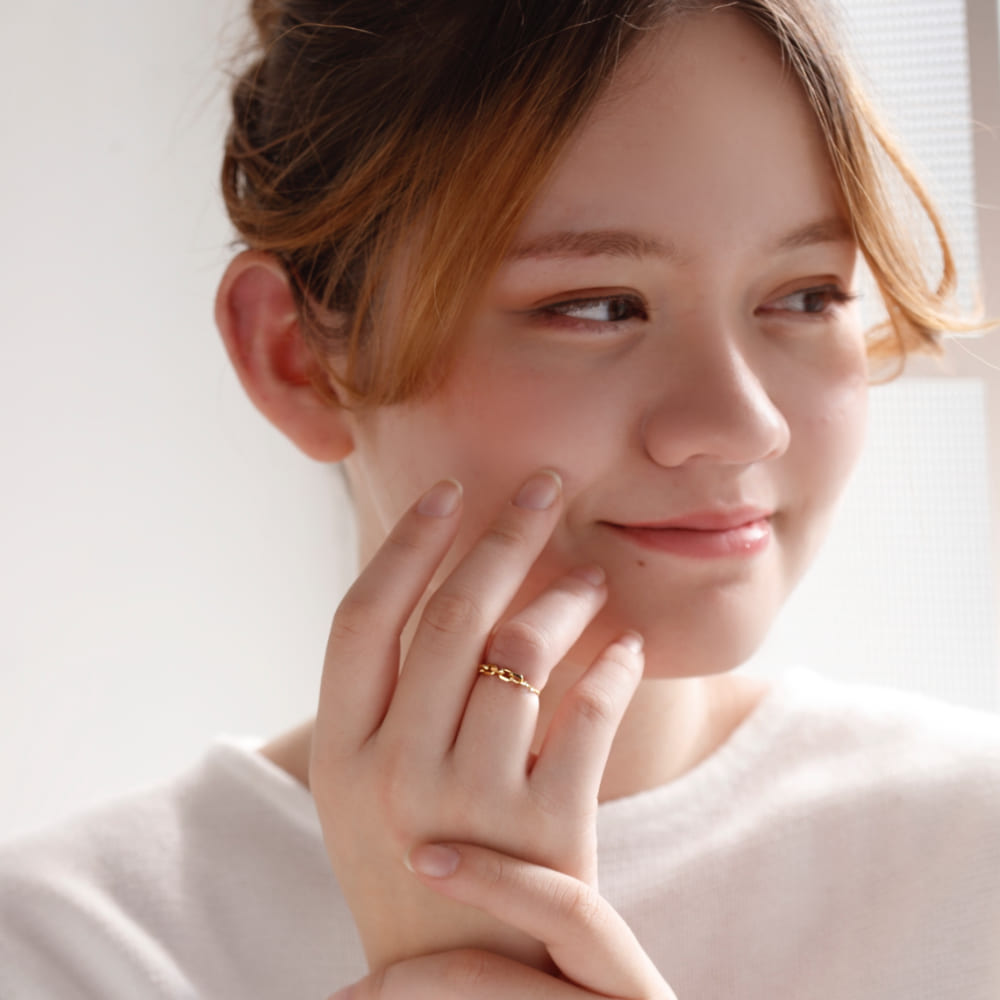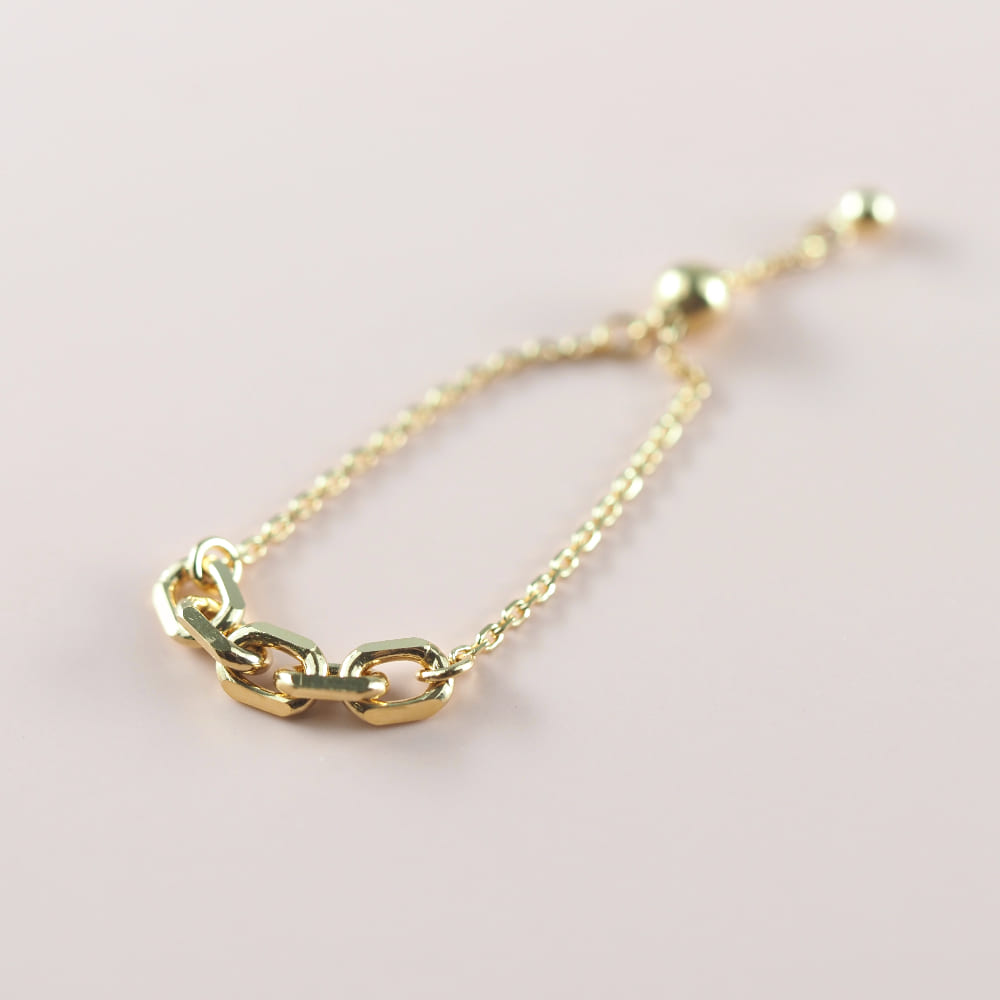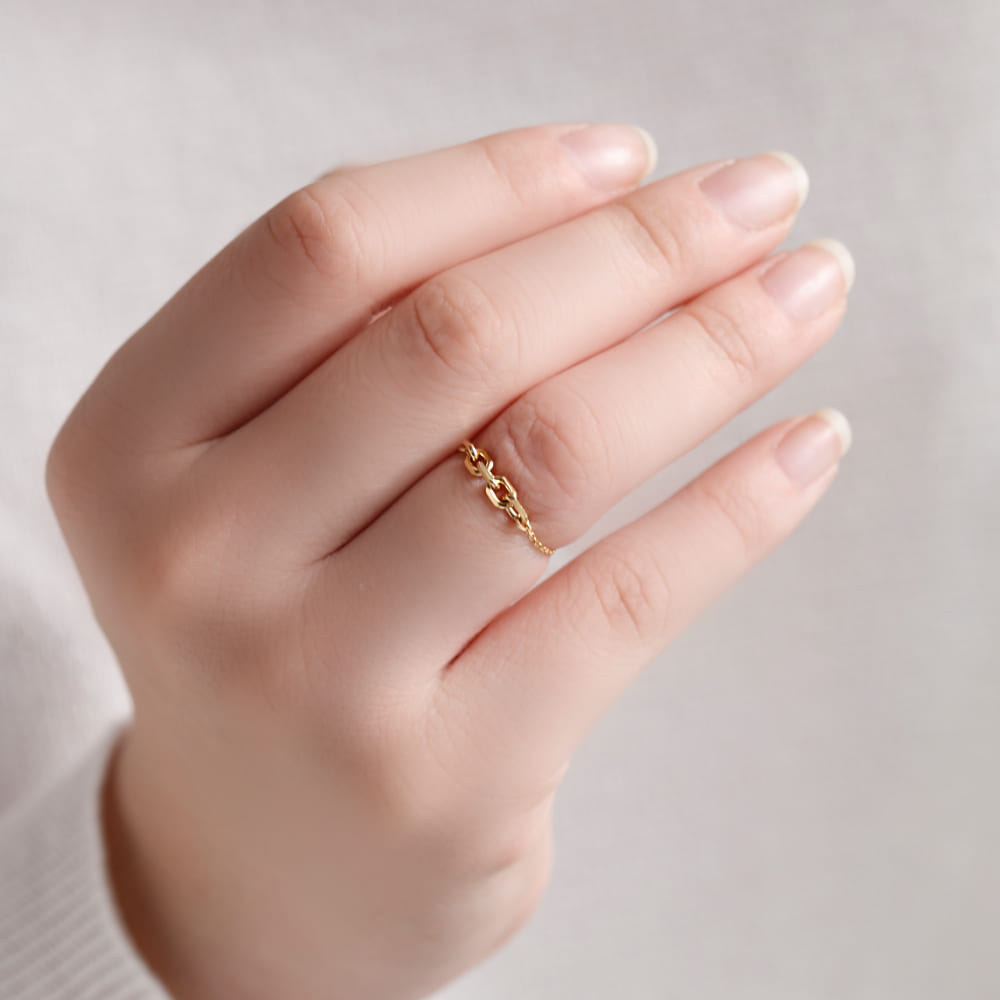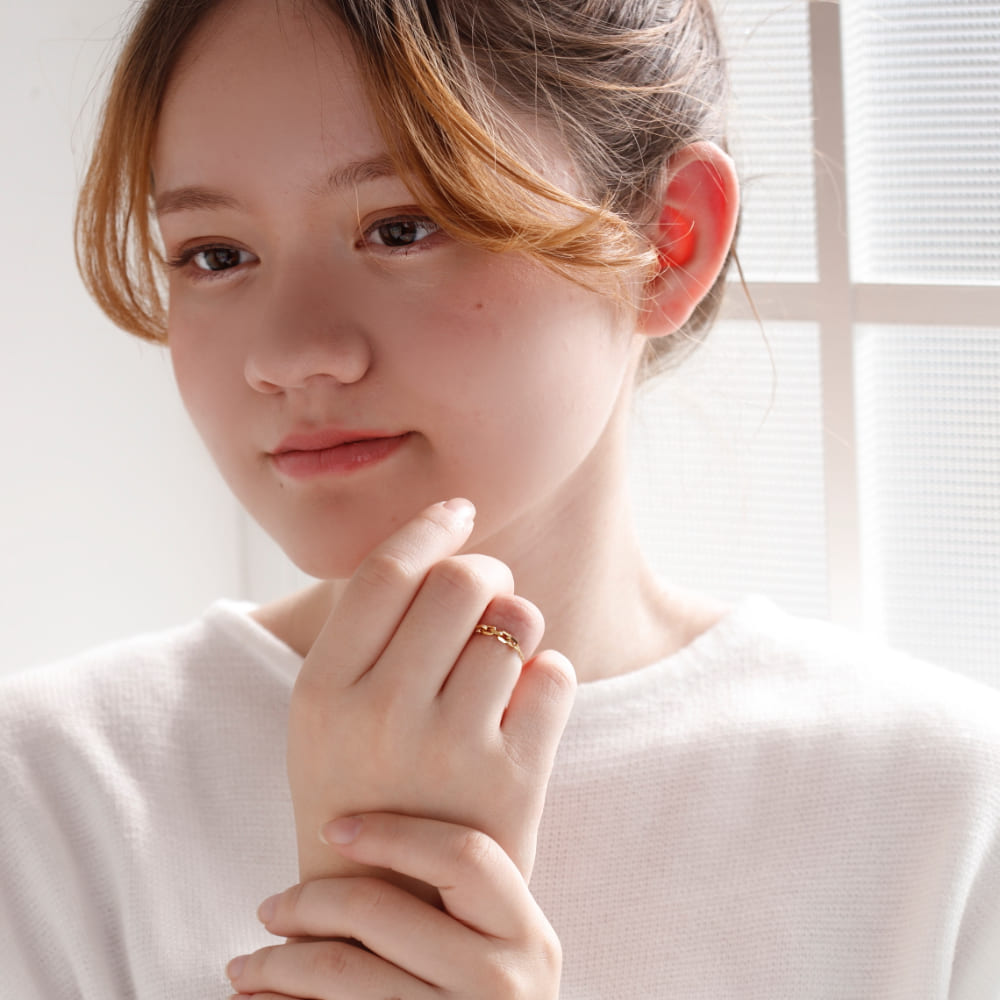 K18 safari/safari chain ring
Flat link chain ring of K18 voluminous ring .
Although it is a hard chain, it is made of high-quality material.
It is also recommended for stacking with your existing ring.
【size】
Flat link chain part length: about 1.5cm
Flat link chain part width: about 2mm
Bean chain: about 0.8mm
End part round ball: about 3mm
One size fits all, 3 to 16 sizes
【material】
K18YG
【others】
*Colors may vary due to monitor settings may differ slightly from the actual product.
共有する