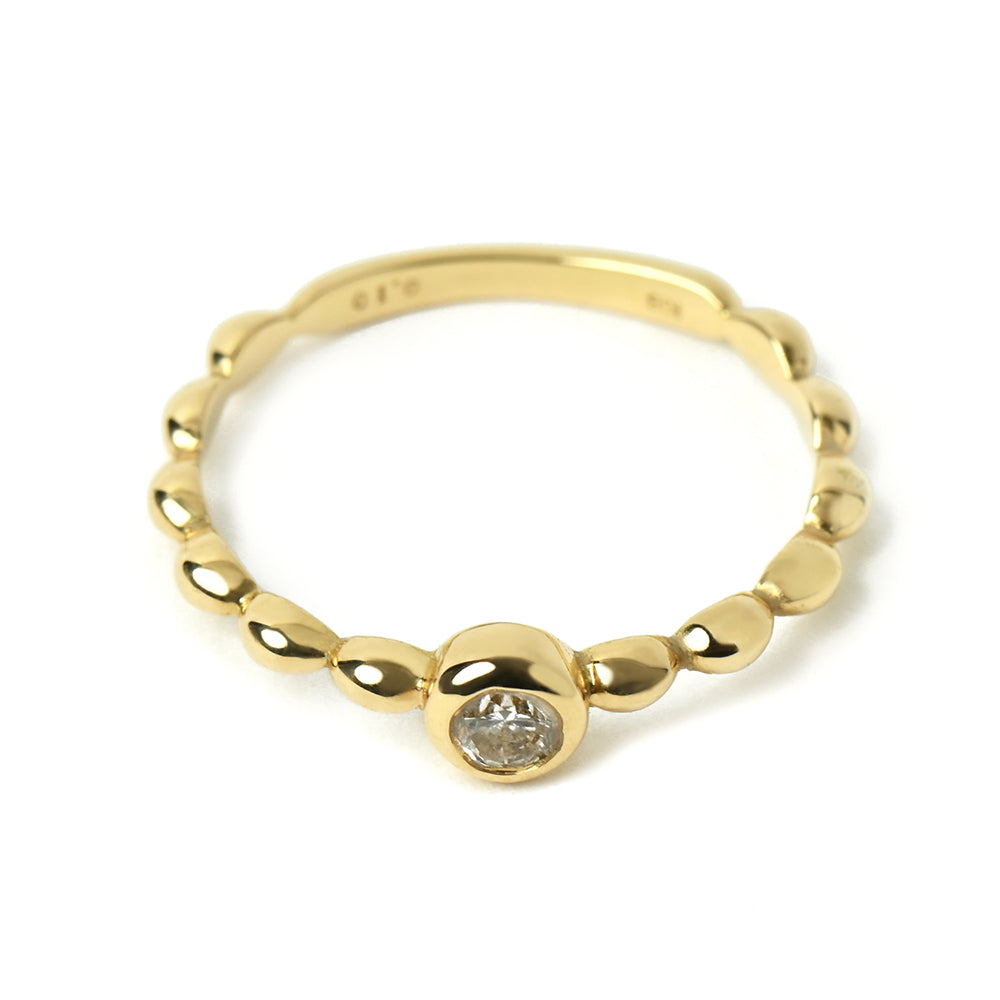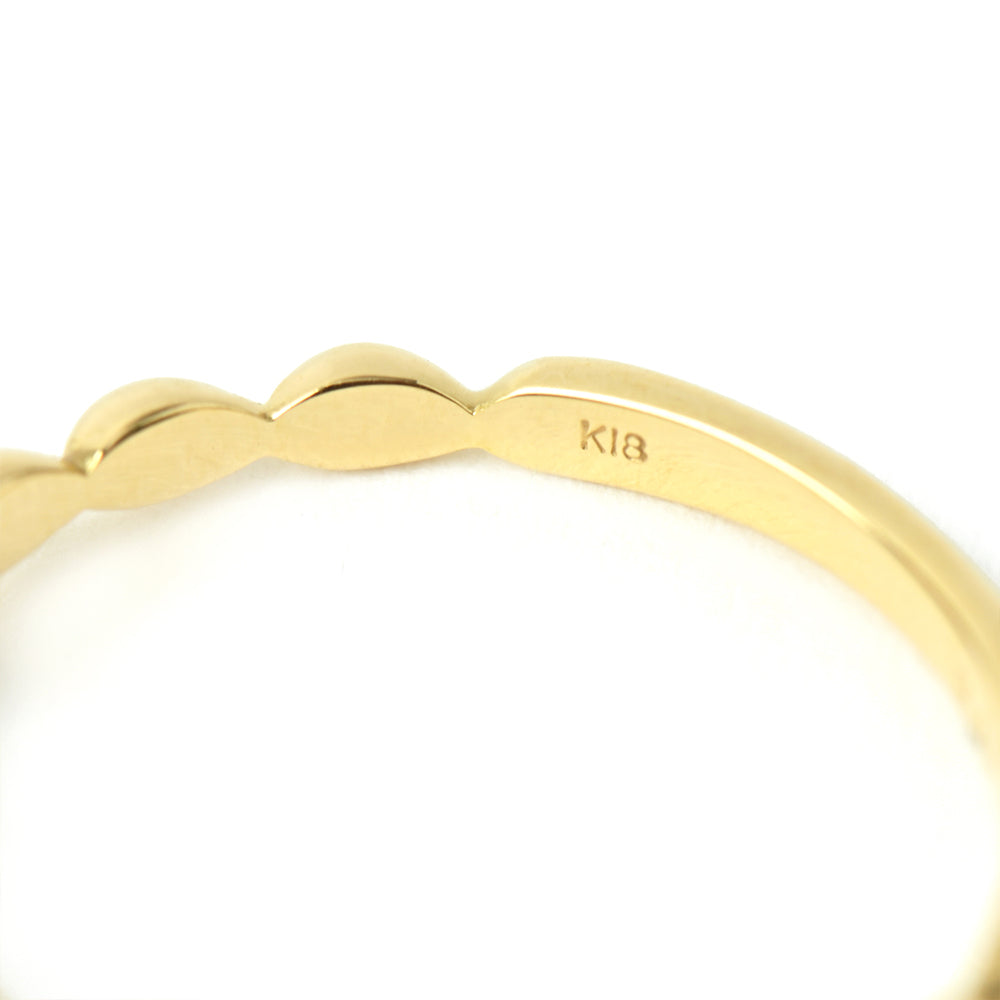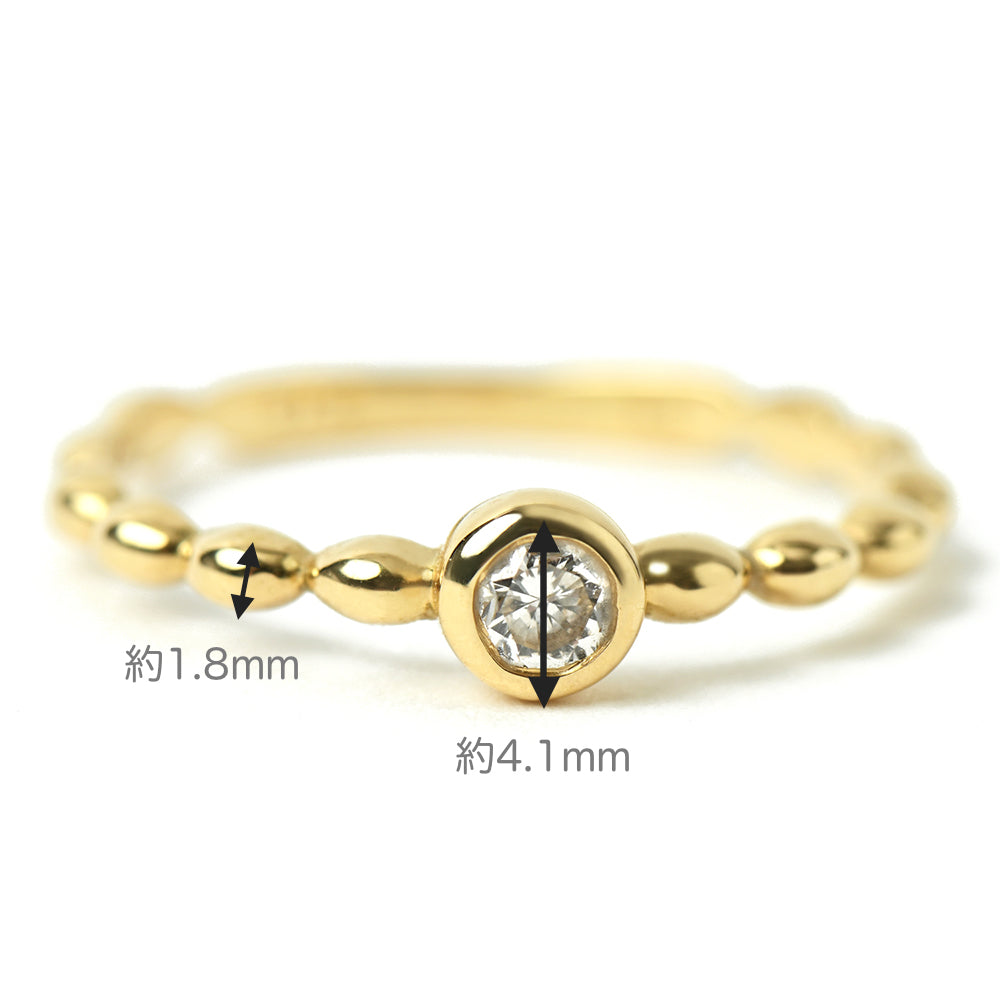 K18 Puku/Puku Diamond 0.1ct Ring
Natural diamond 0.1ct single ring
The total amount of natural diamonds is 0.1 carat.
Since it is fastened with a bezel setting, there is no nail and it does not get caught.
Plump base metal design on the side is stylish.
Natural diamond: 0.1ct
Size: #5~16, 0.5 increments.
*If you order a size larger than #17, it will be an additional 1000 yen.
No.26116
共有する