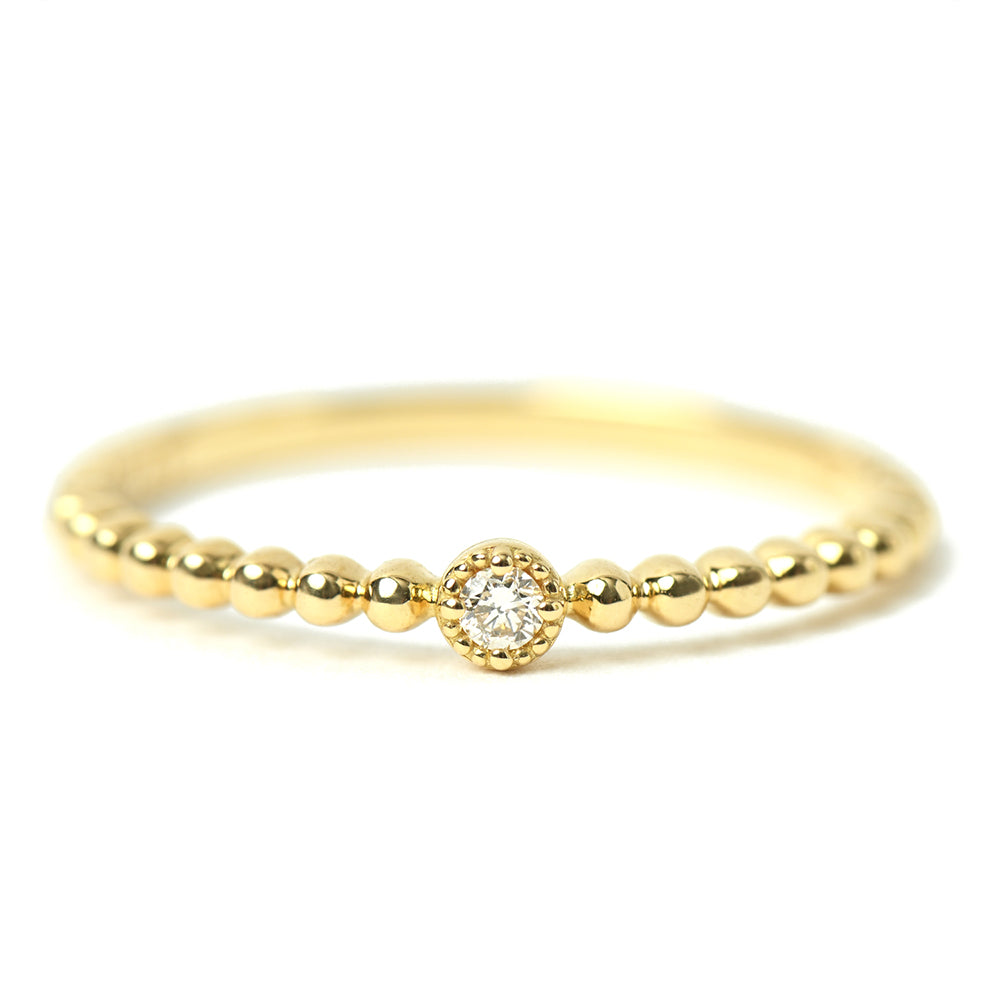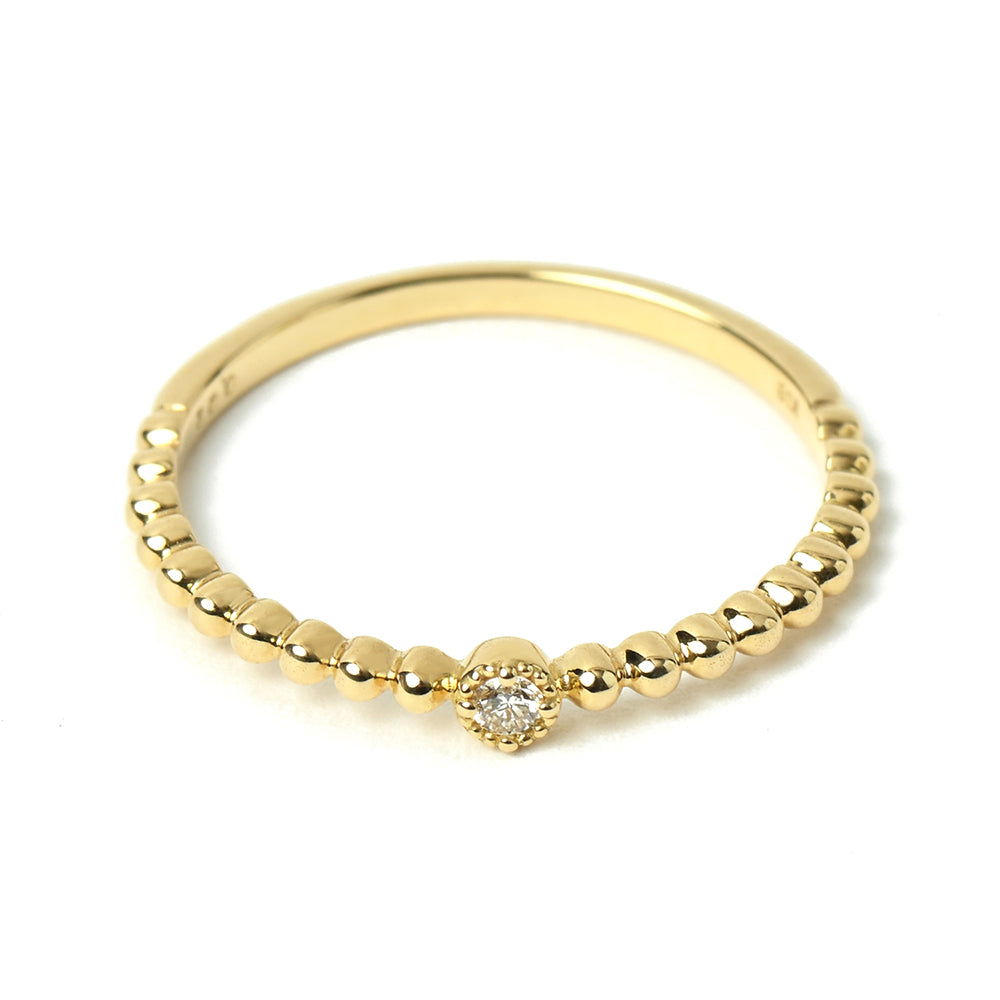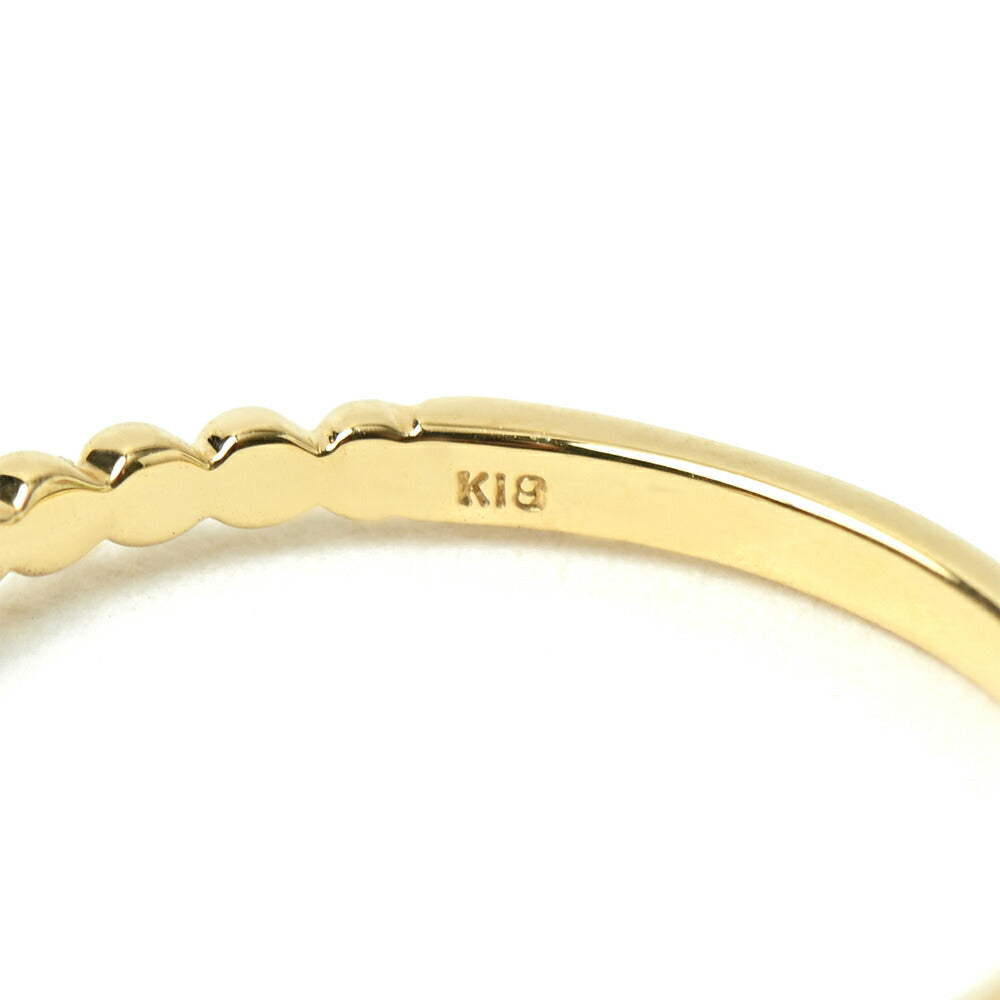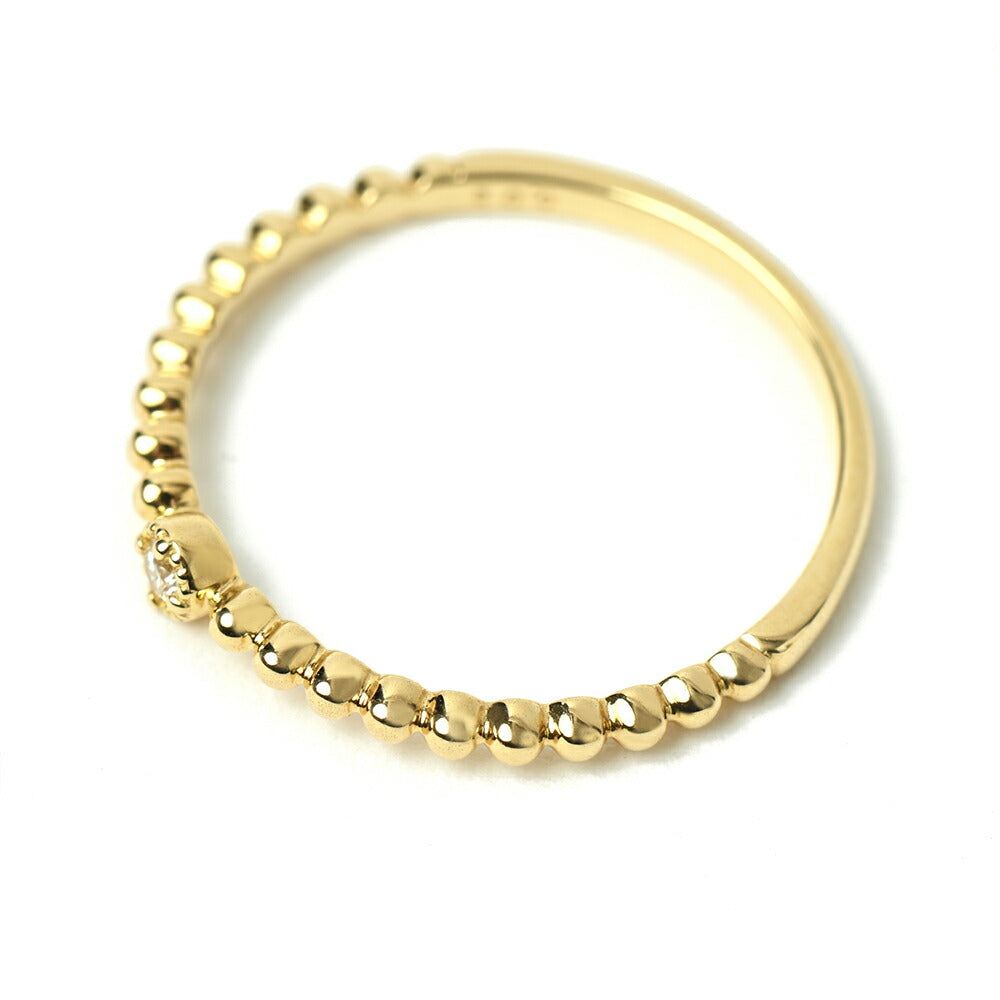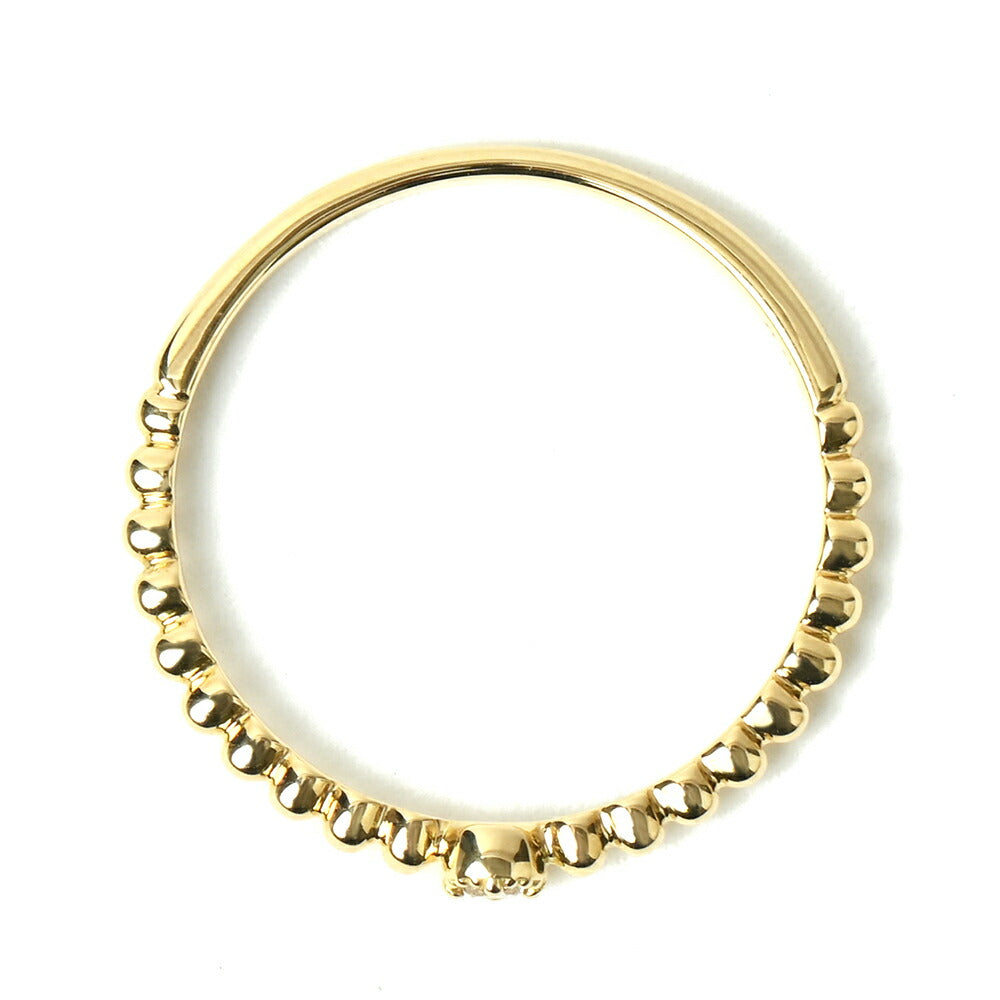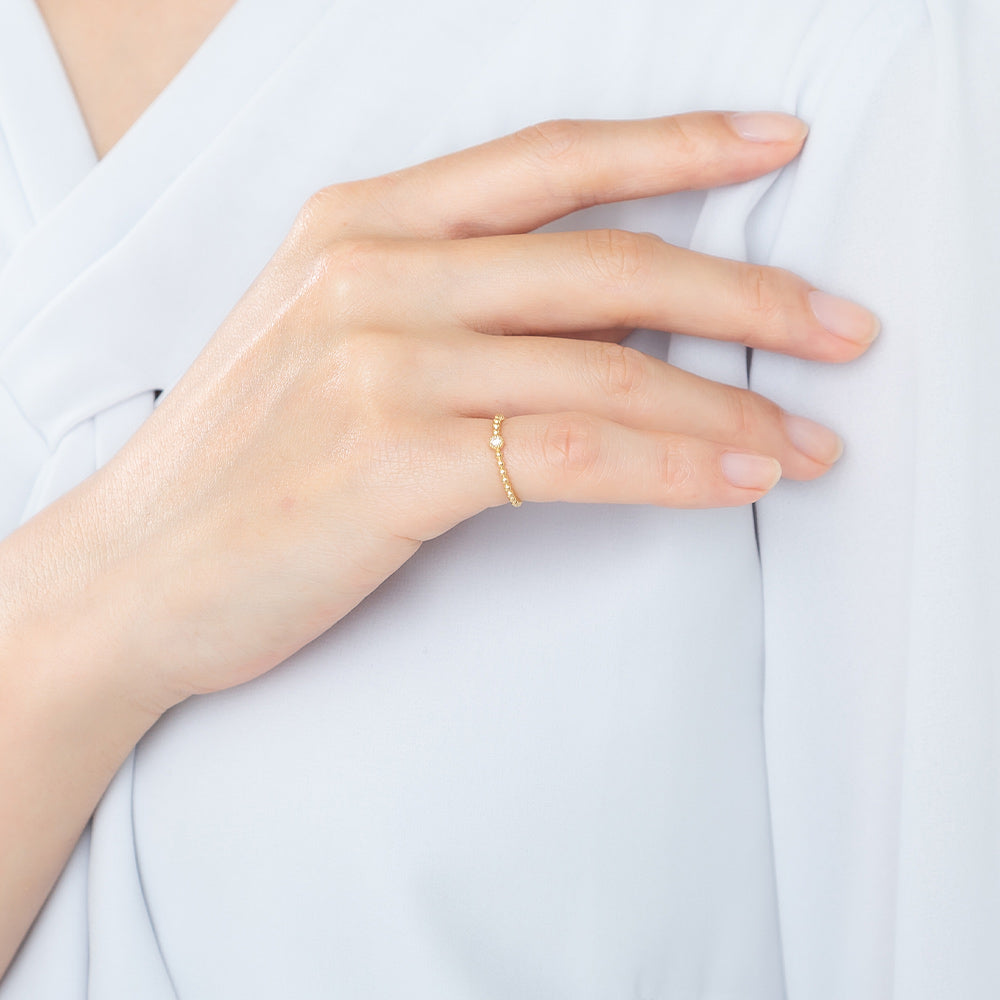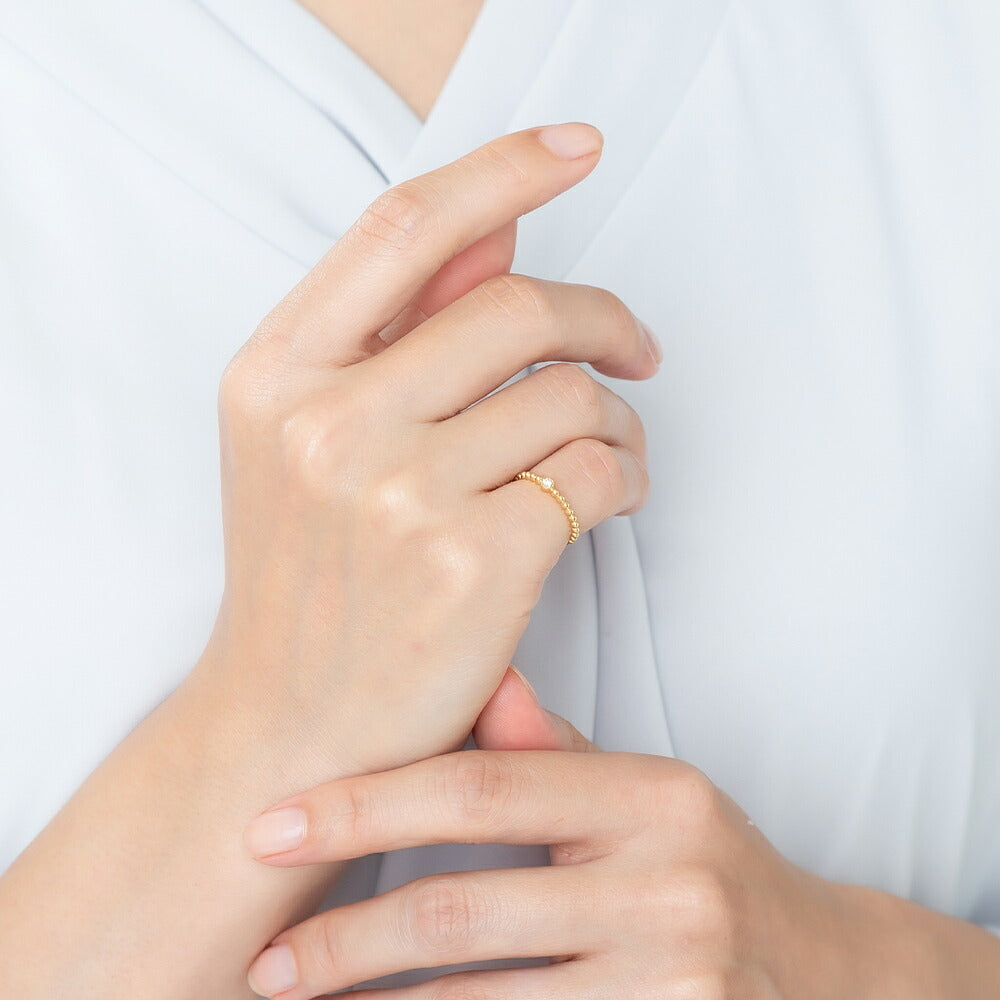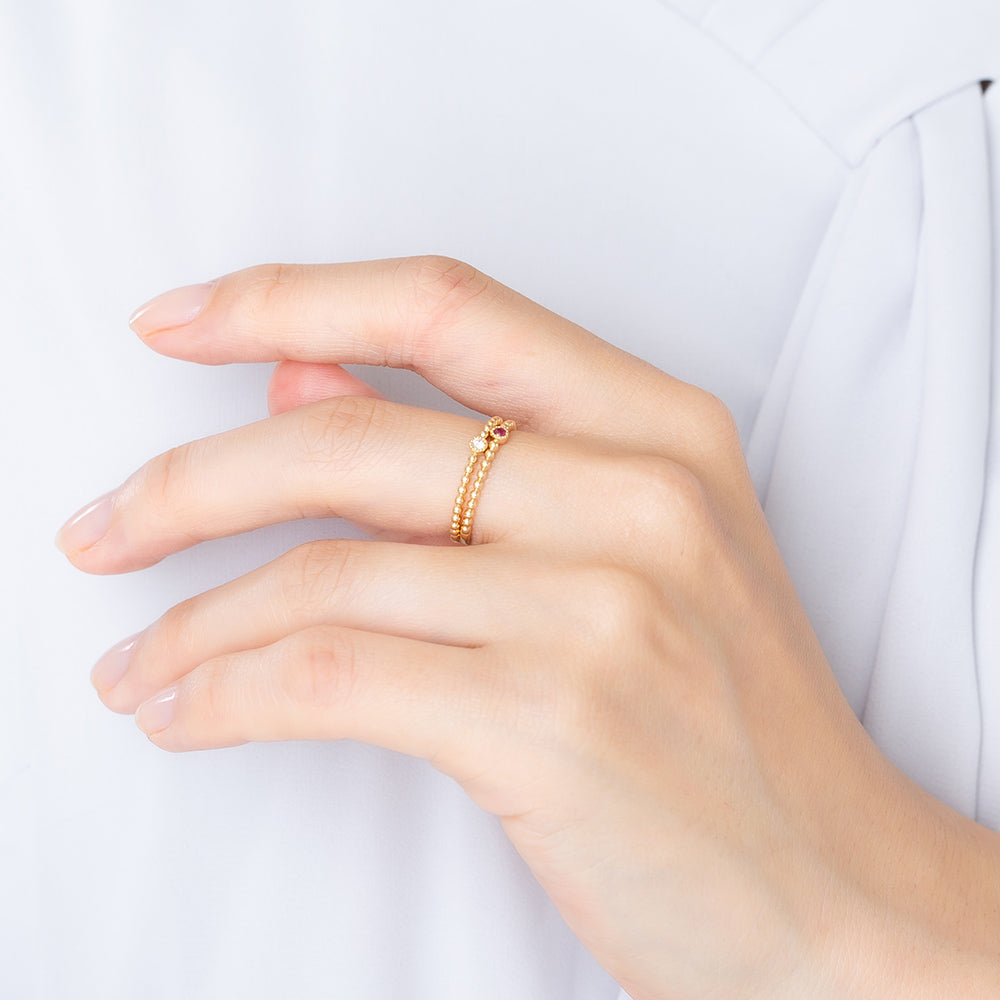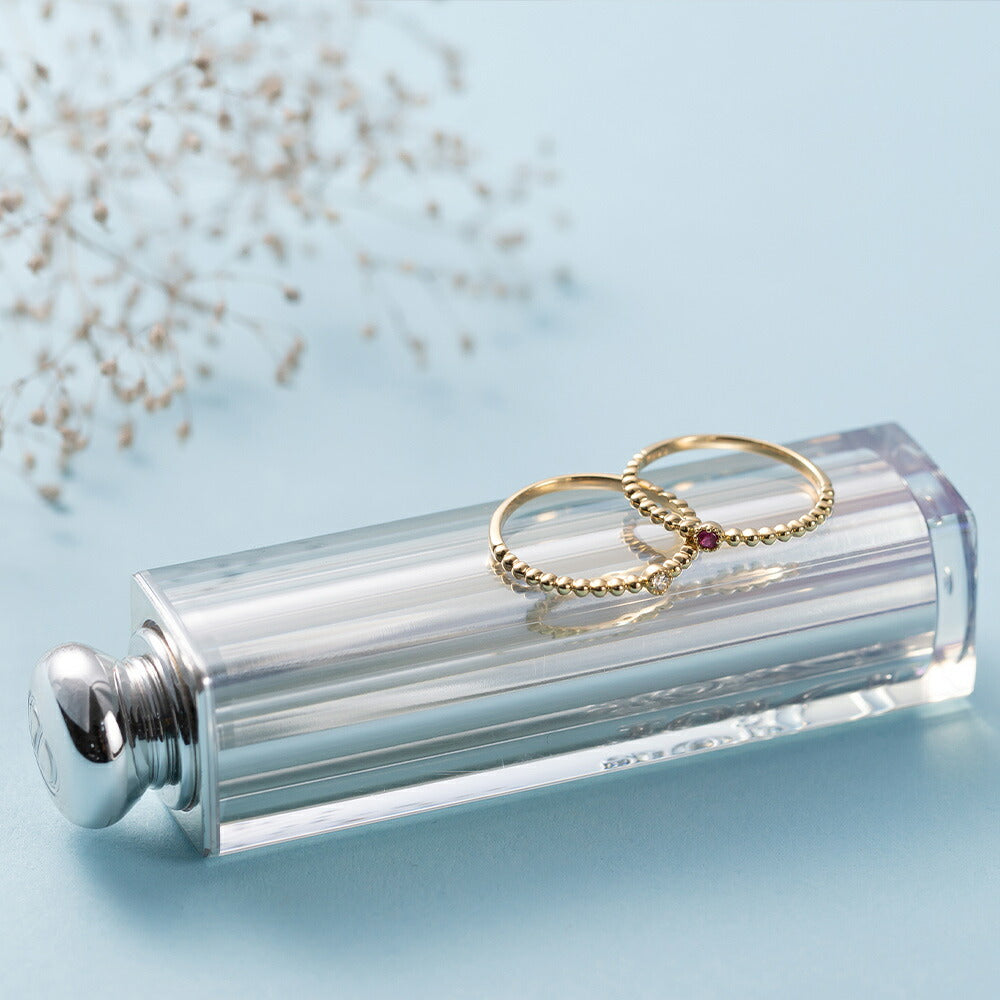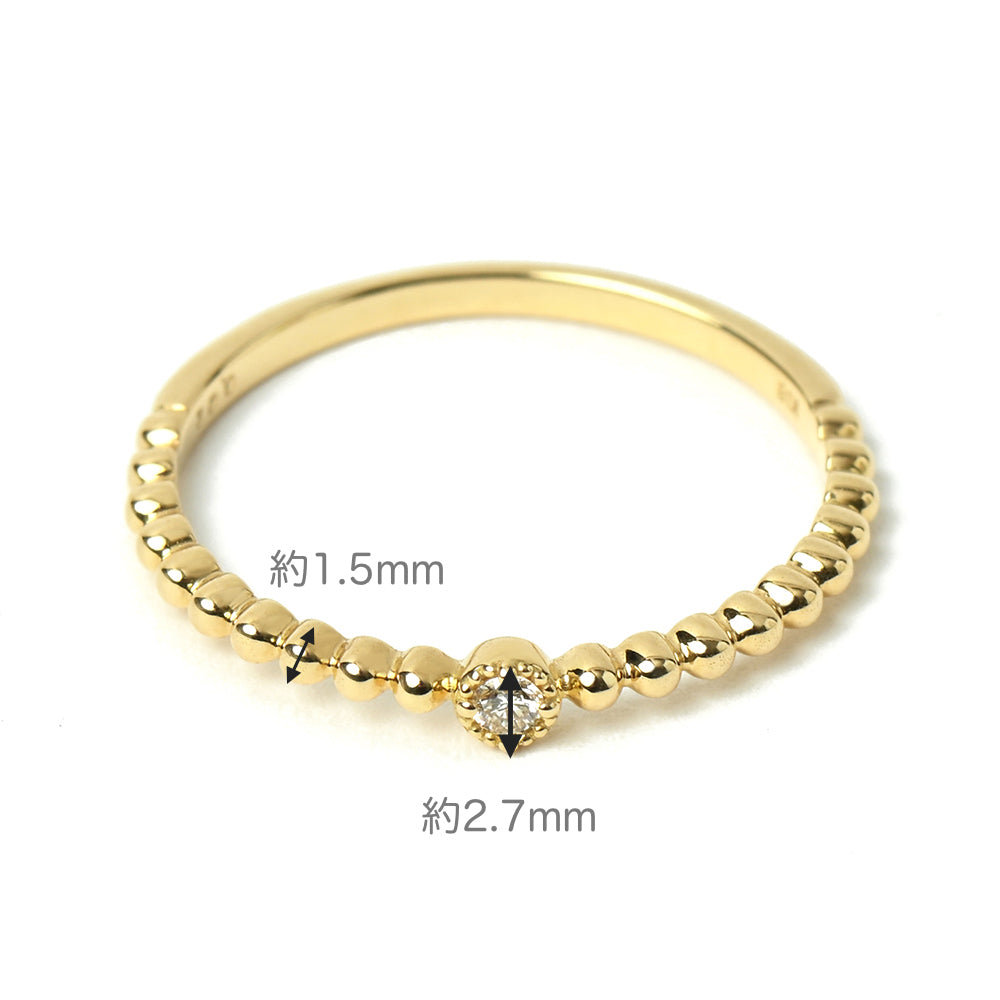 K18 Puku/Puku Diamond Ring
Good for everyday use Natural diamond beloved ring
Simple and delicate silhouette ring with 1pc of natural diamond.
It is perfect for everyday use as it can be layered.
The plump base metal on the side is the point, giving it a strong presence.
Natural diamond: 0.02ct
Size: You can choose from #1 to 15 in 0.5 increments.
If you would like a size larger than #16, please contact the store.

共有する