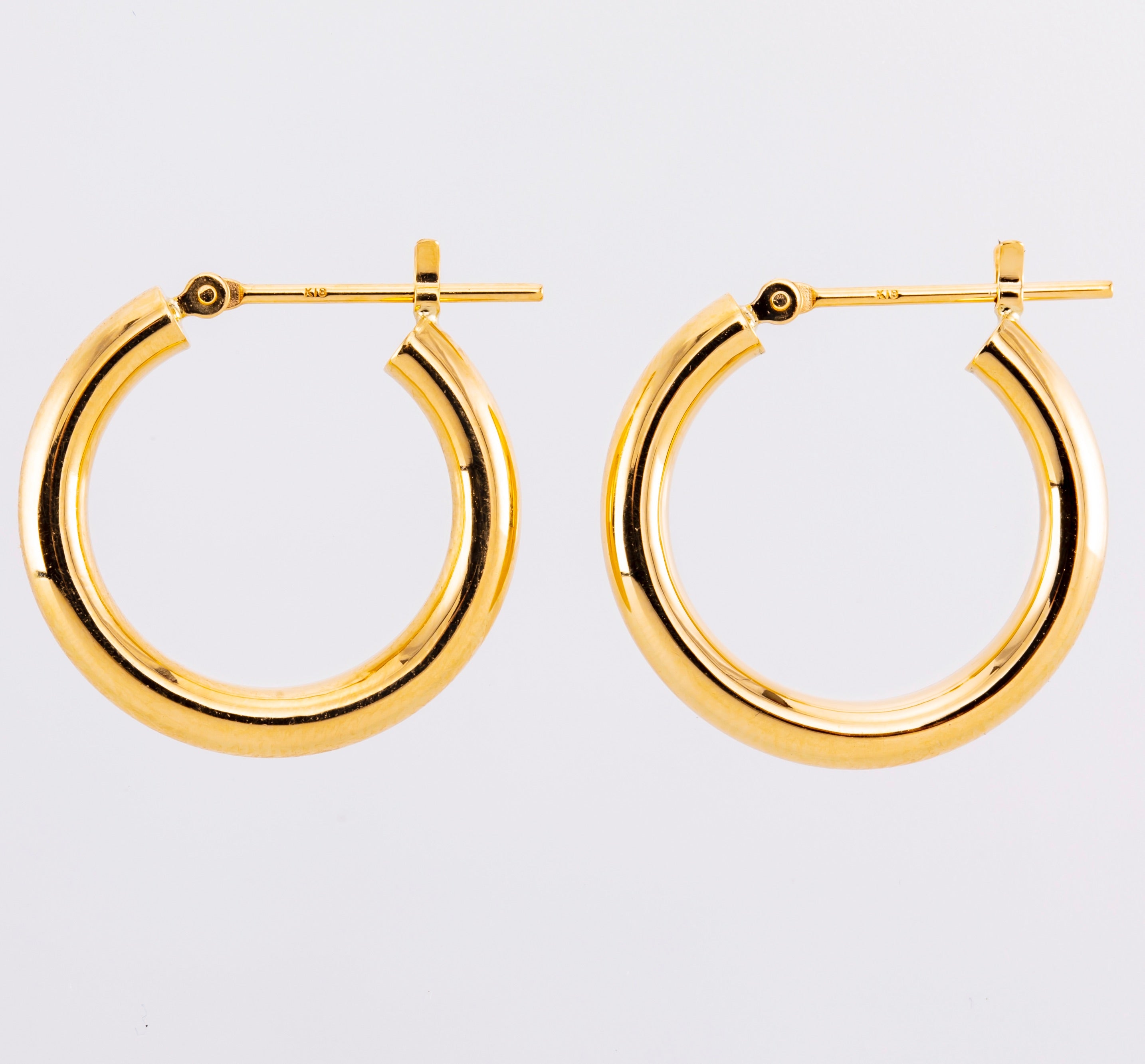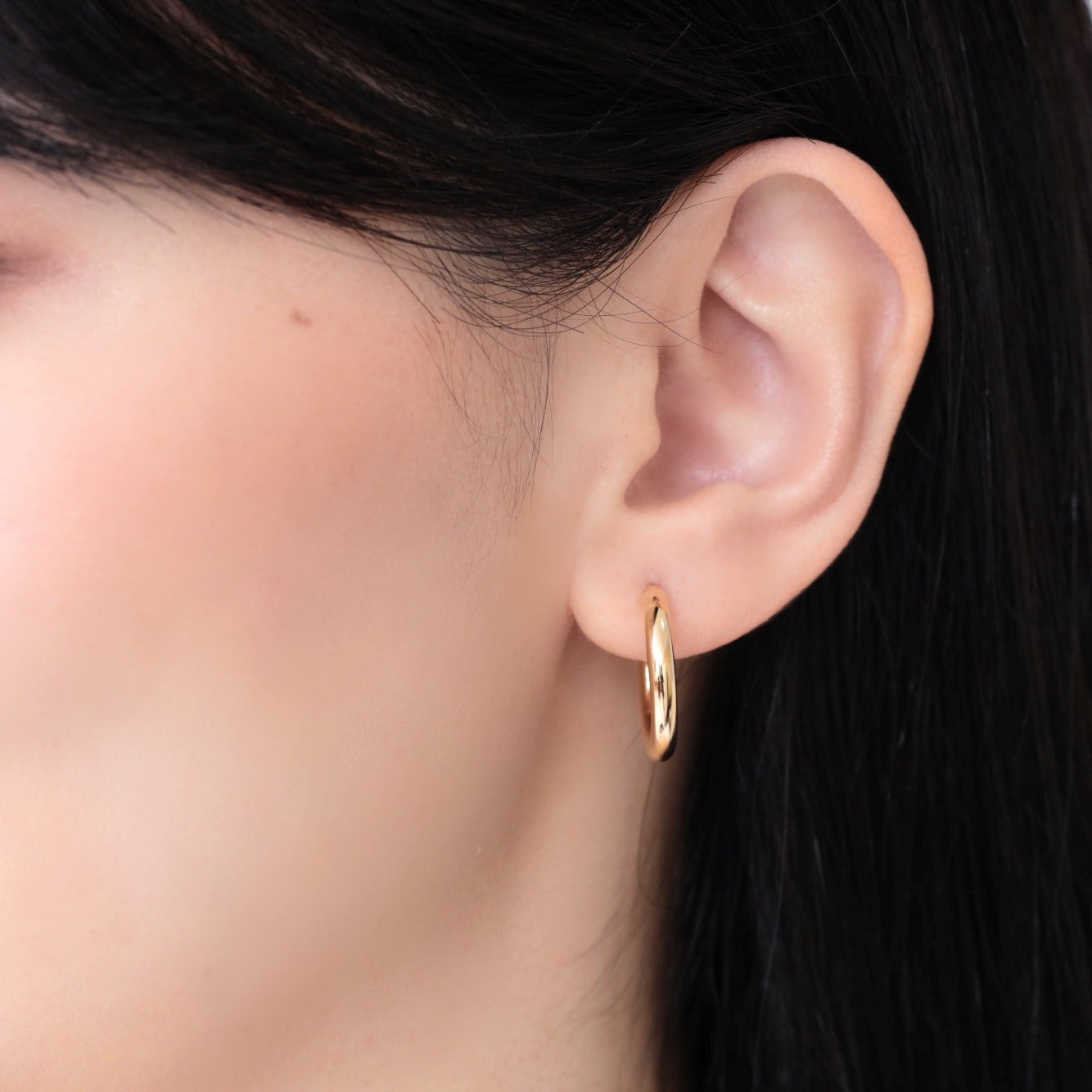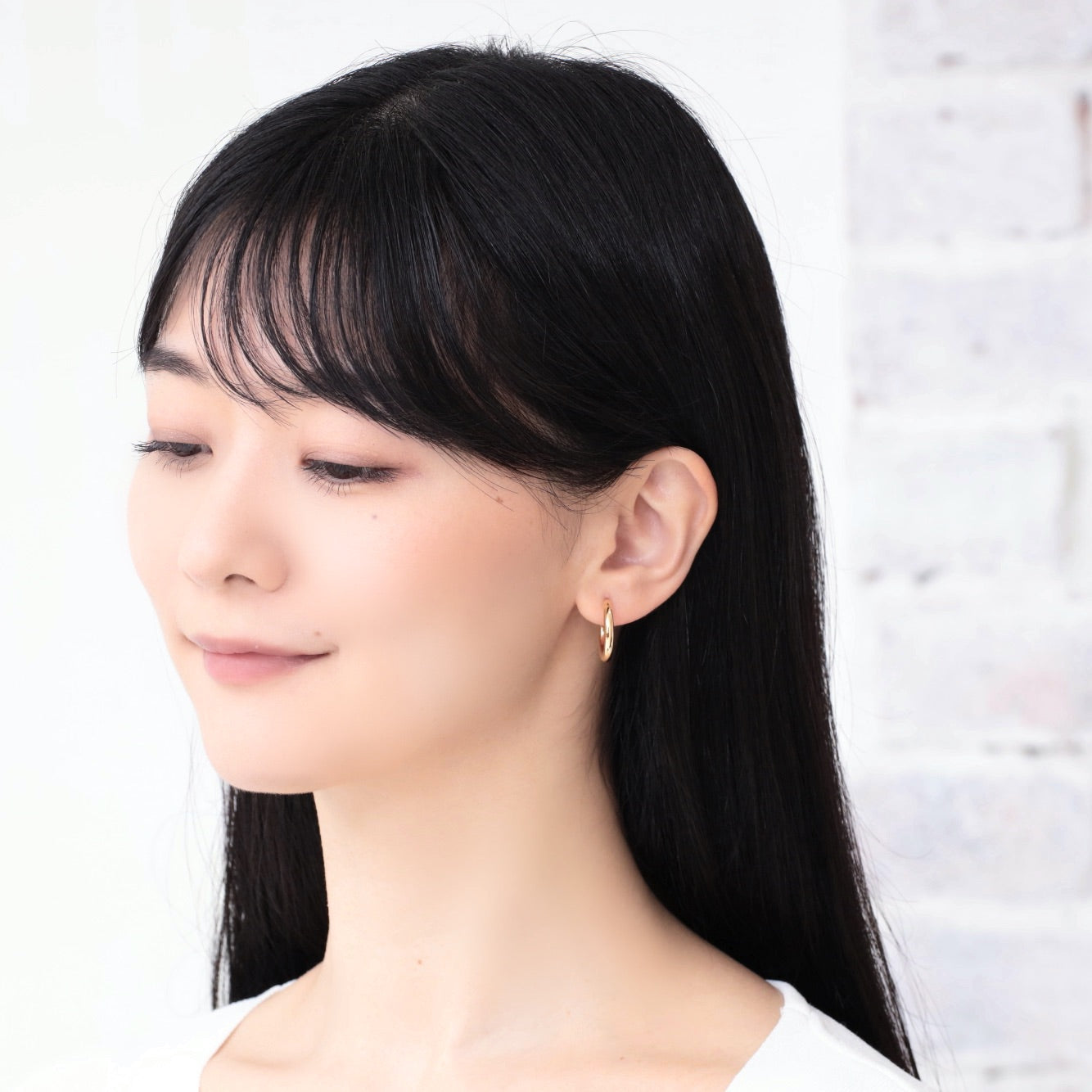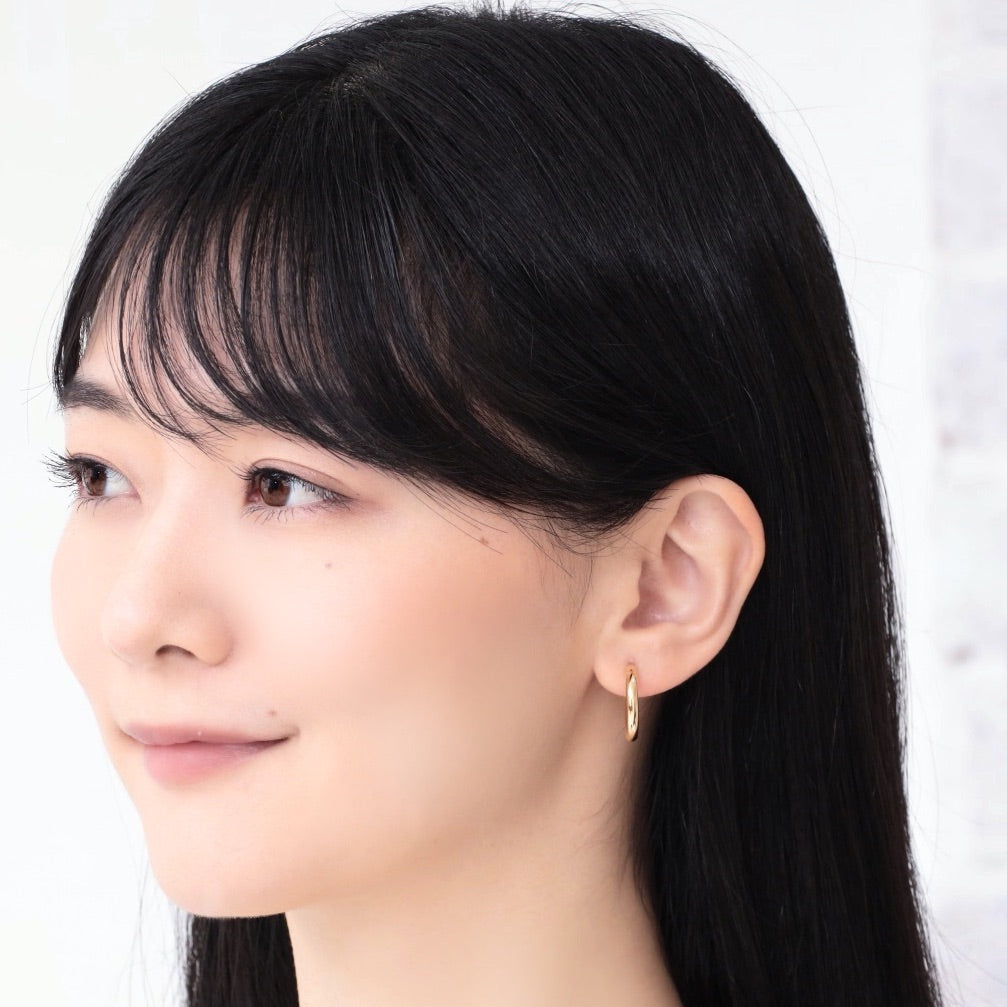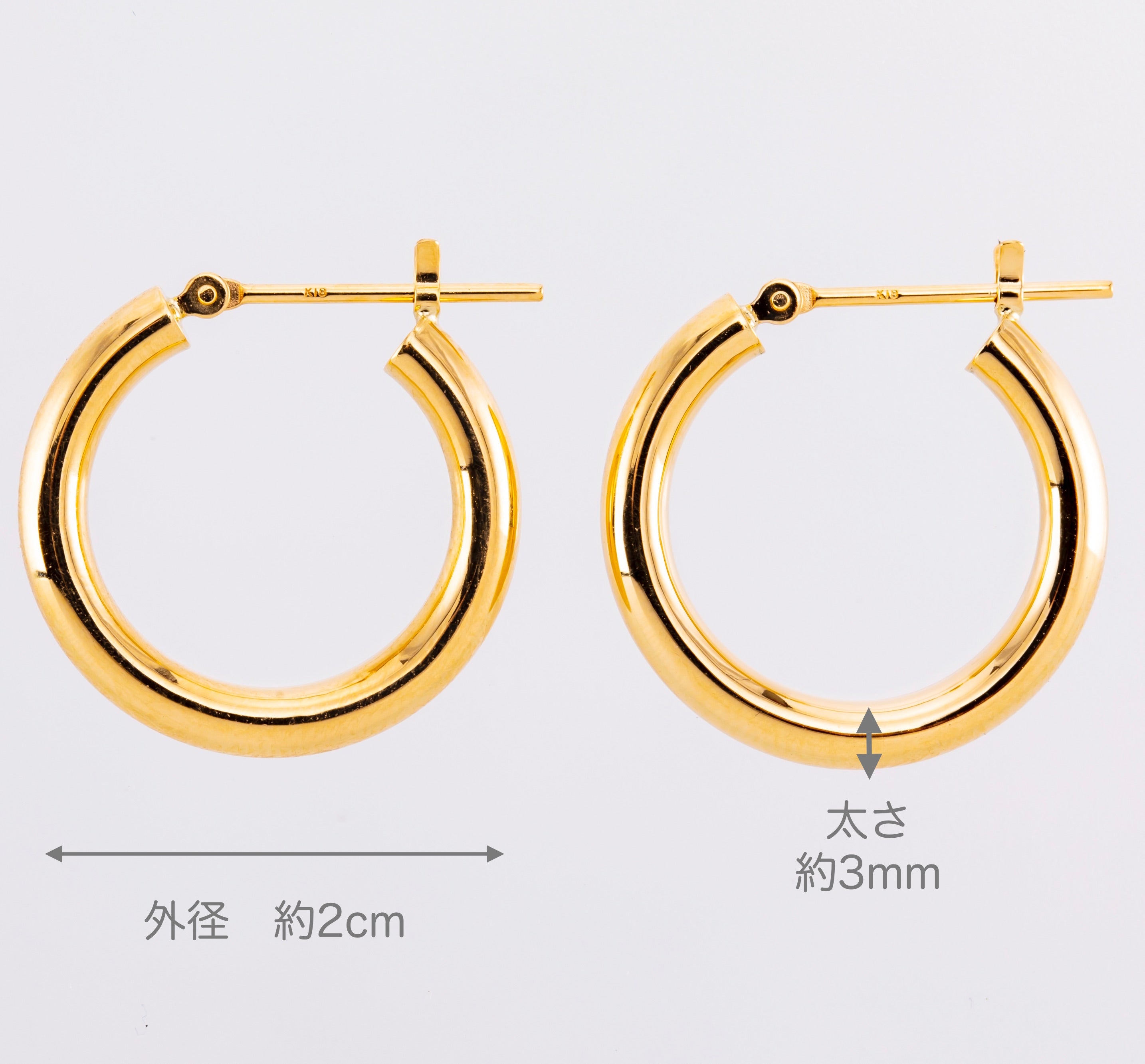 K18 Moon/Moon 3 × 20 Earrings
Round Moon Earrings 3×20

Simple and everyday use, basic 18K yellow gold hoop earrings.
It is made with volume and thickness, so it has a presence.
Enjoy the sparkling luster of natural base metal that is different from plating.
It's a classic that never goes out of fashion, so it's made with good materials and will take you to the next level for adults. .
It is a cutoff type that clicks the post into the catch behind the hoop.
Diameter 3mm x Diameter 20mm
Post: Length 10.0mm Thickness 0.7mm
Weight: Approx. 1.6g
Material: K18YG
*The catch at the back of the hoop loosens when unfolded and tightens when lightly tightened. You can adjust it by yourself. Be careful not to apply too much force.
*Colors may differ slightly from the actual product due to monitor settings.
共有する