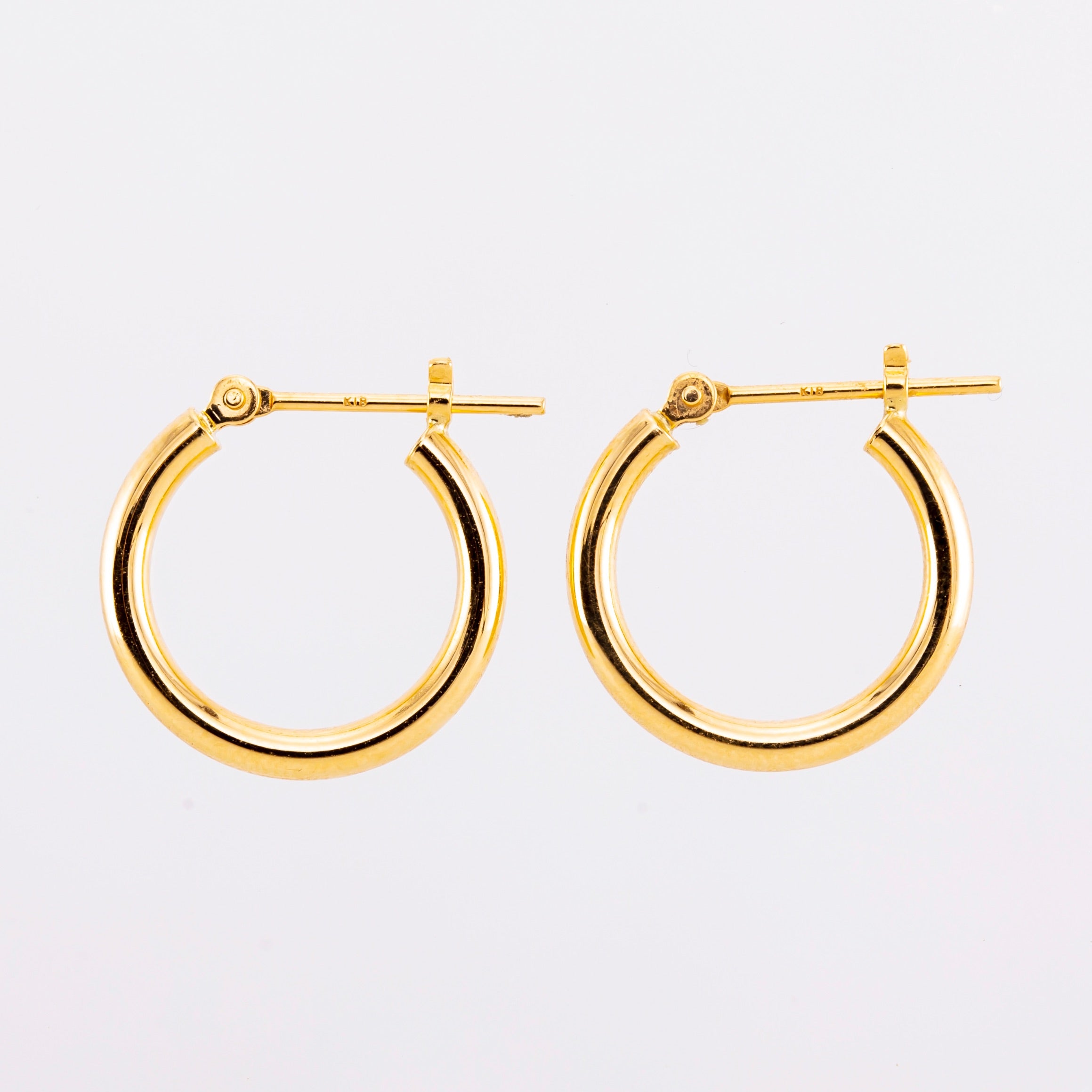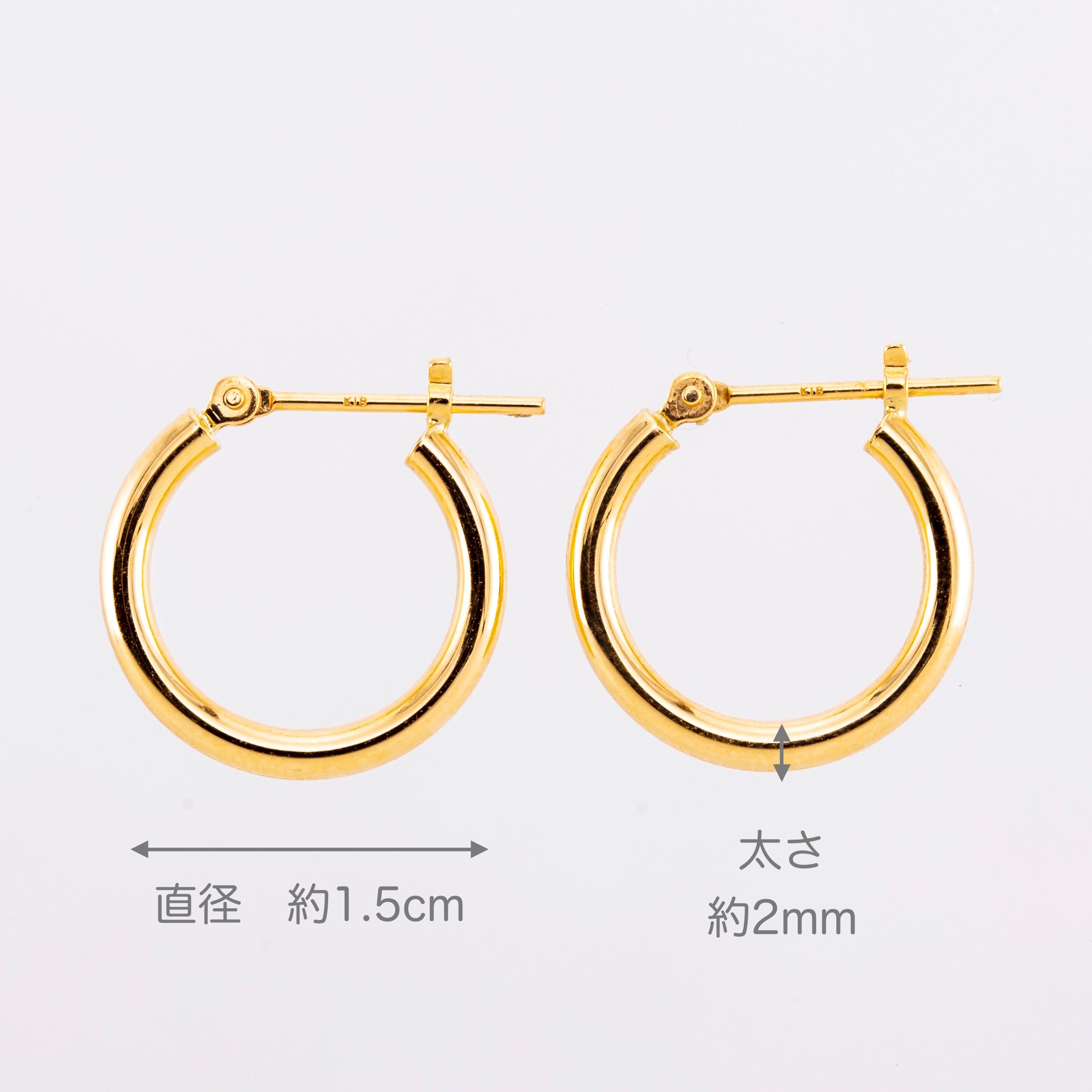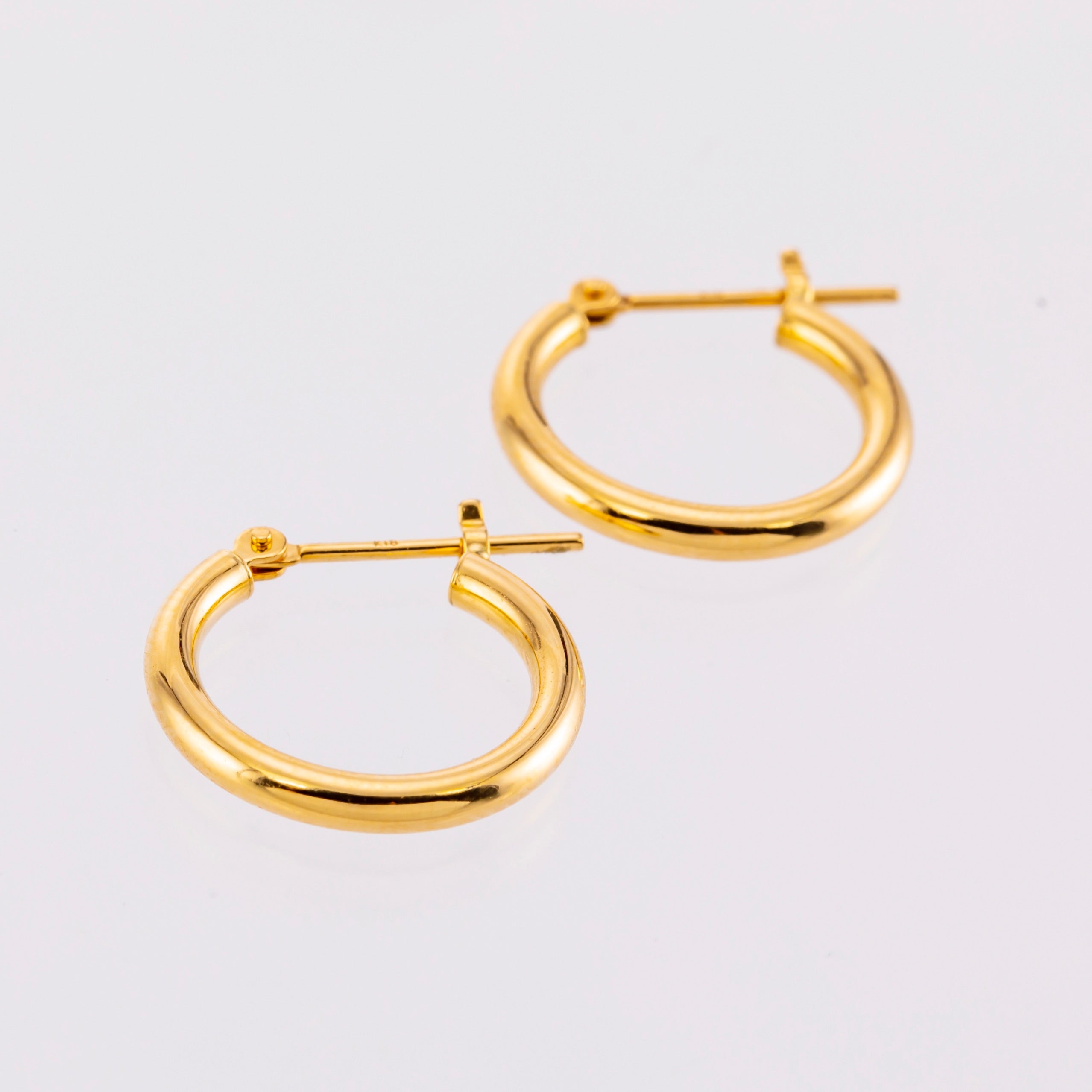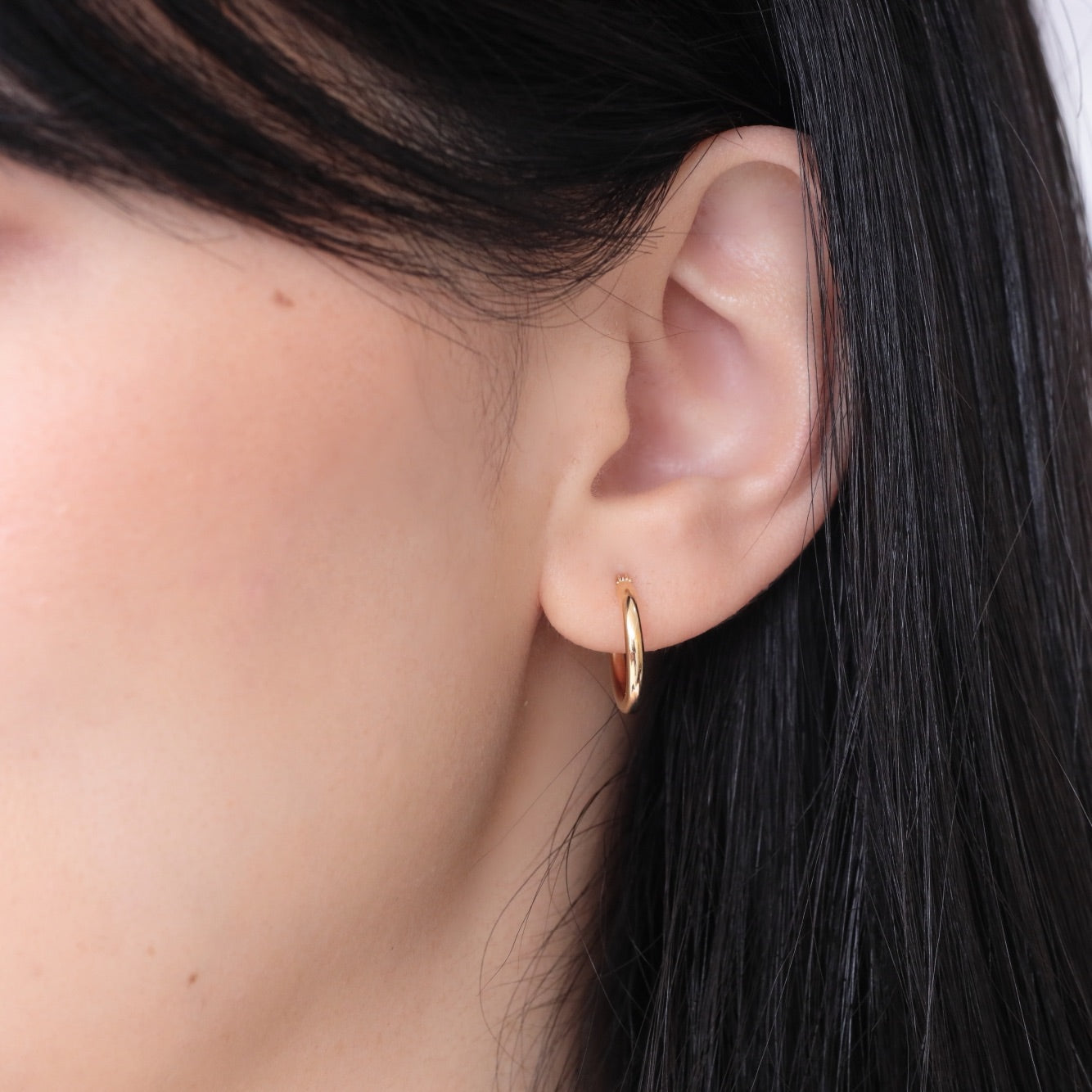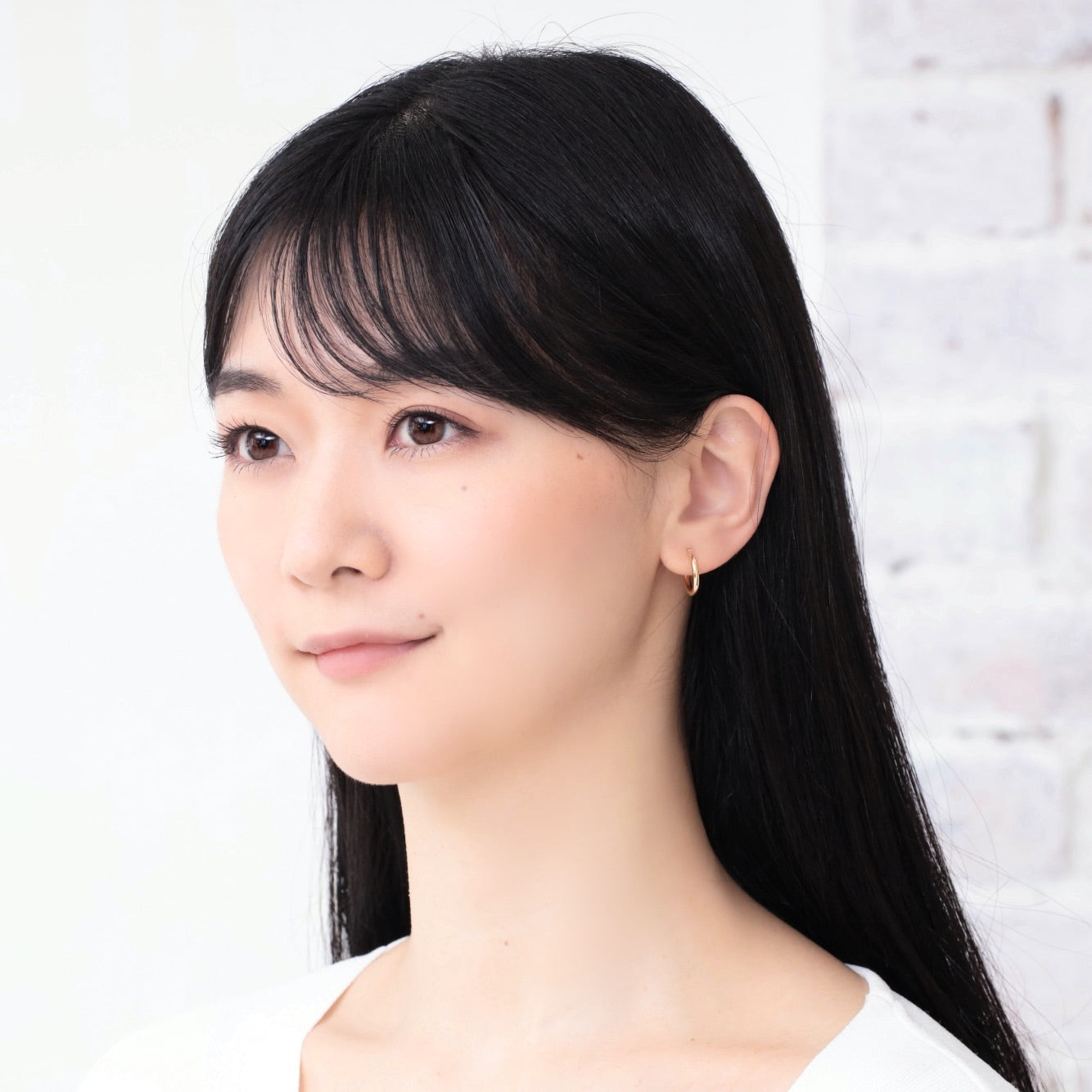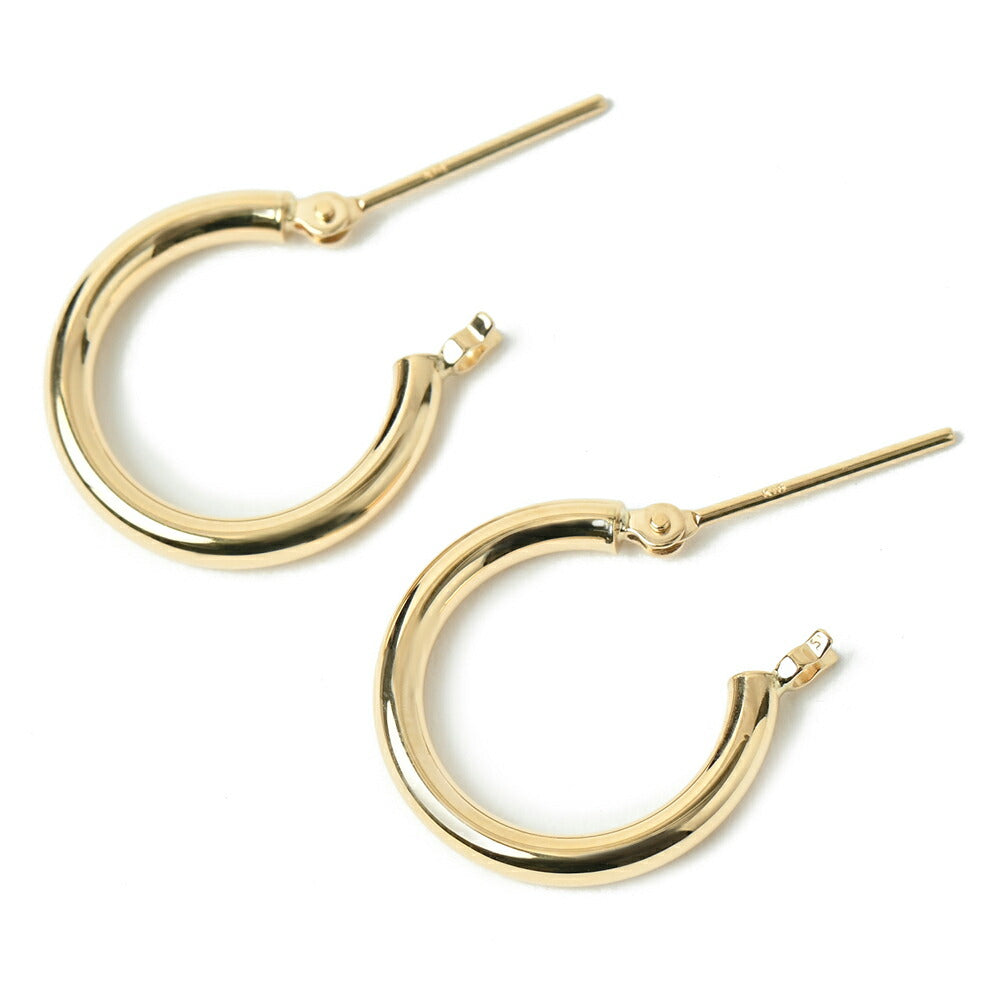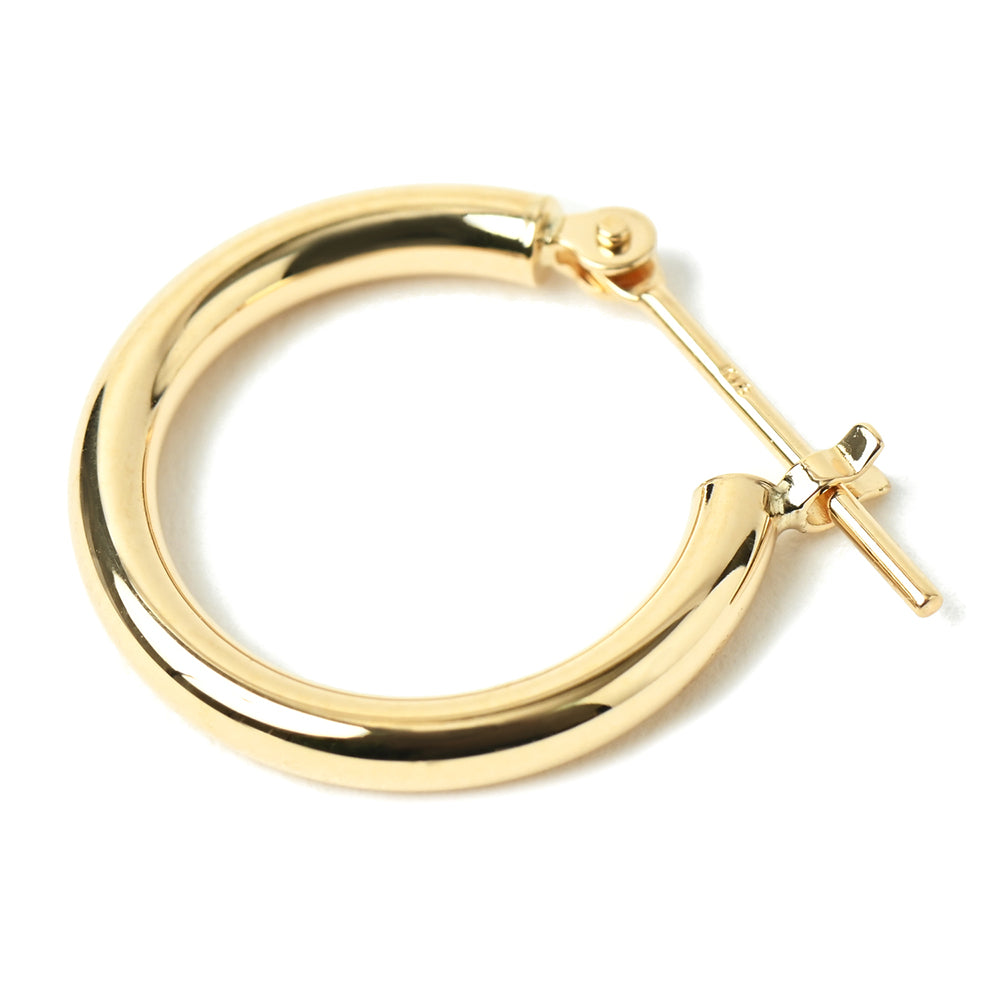 K18 Moon/Moon 2 × 15 Earrings
Round Moon Earrings 2 x 15

Simple and everyday use, basic 18K yellow gold metal hoop earrings.
You can enjoy the sparkling luster of the natural base metal that is different from plating.
Since it is a classic that never goes out of fashion, it is made of good materials and will take you to the next level for adults.
It is a blocking type that clicks the post into the catch behind the hoop.
Diameter 2mm x Diameter 15mm
Post: Length 10.0mm Thickness 0.7mm
Material: K18YG
*At the back of the hoop The catch can be adjusted by yourself as it becomes loose when widened and tight when lightly tightened. Be careful not to apply too much force.
*Colors may differ slightly from the actual product due to monitor settings.
共有する