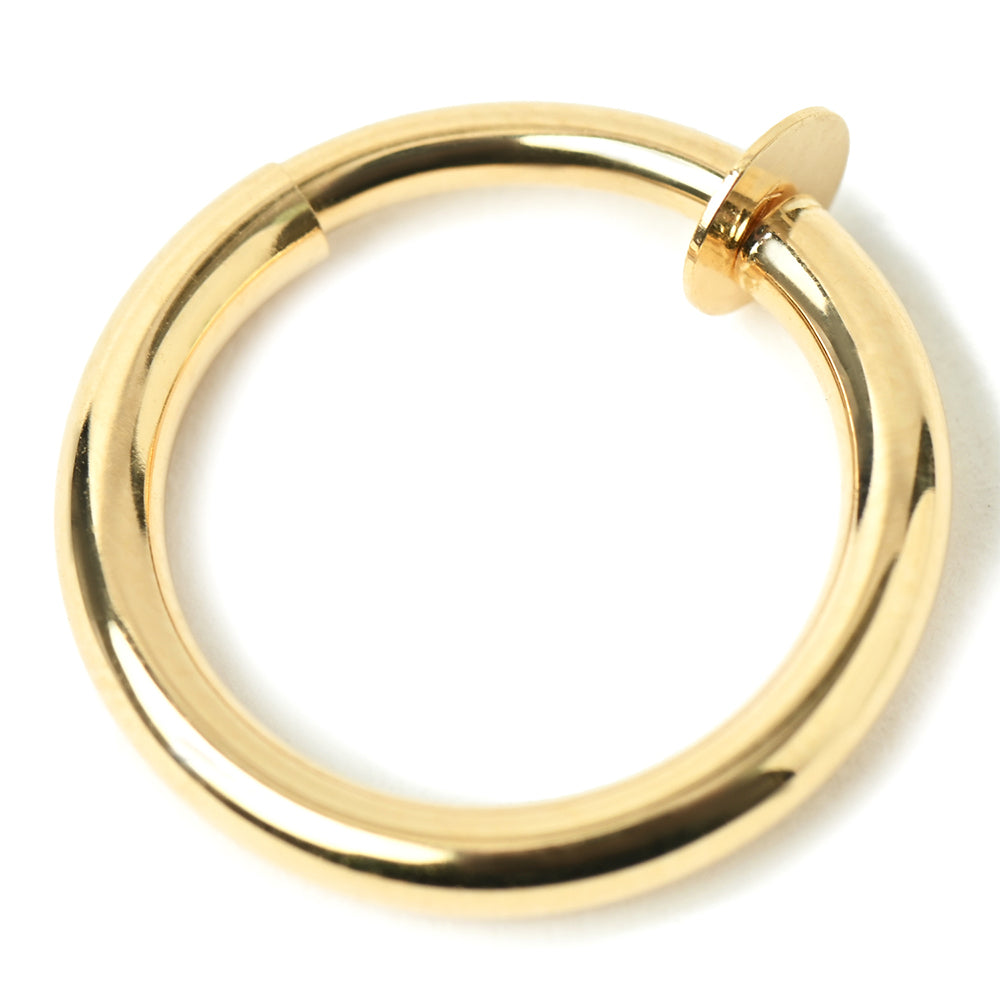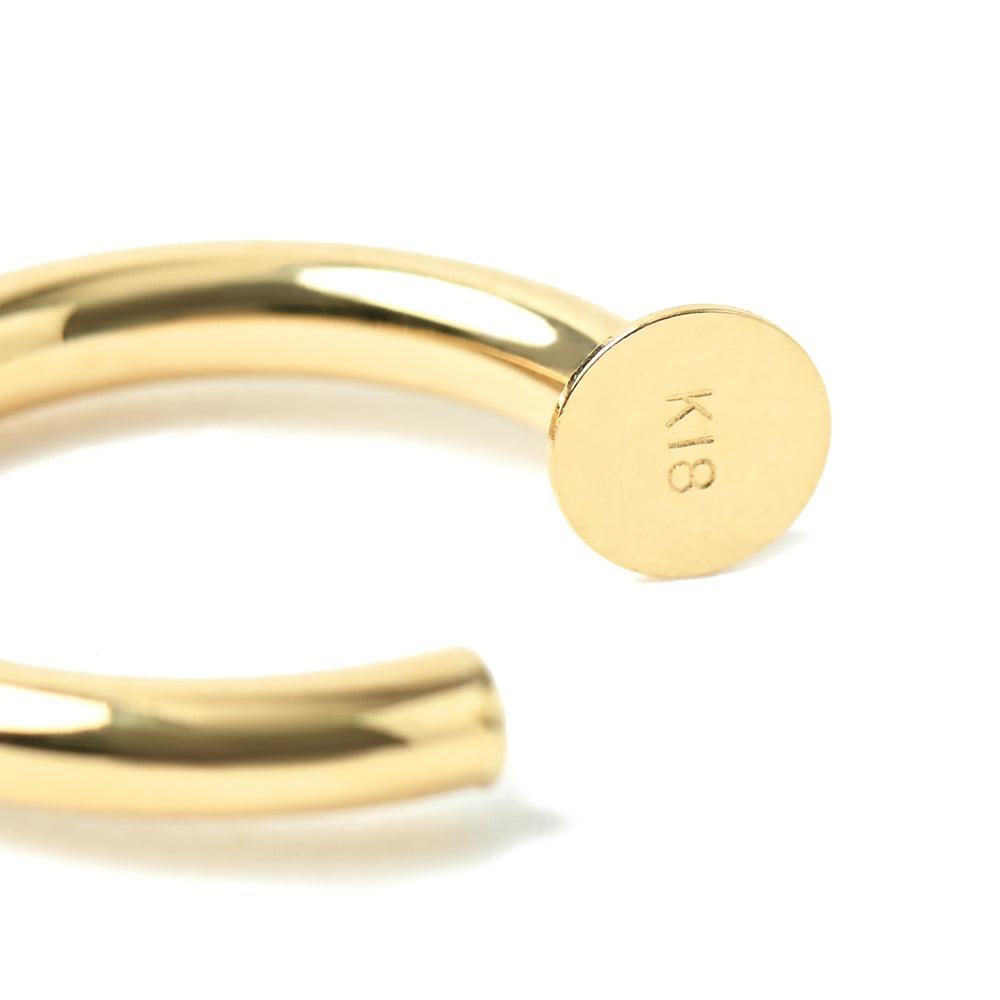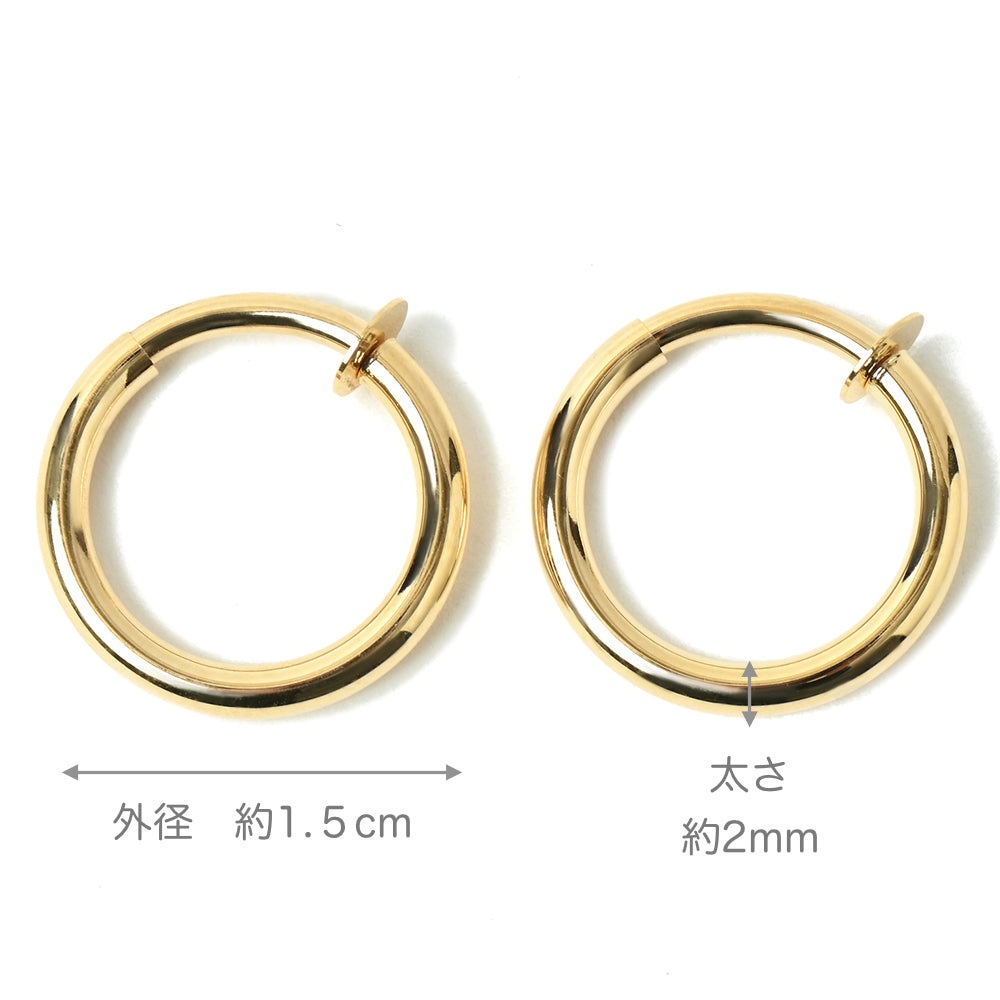 K18 Moon/Moon 2 × 15 earrings
Round Moon Earrings 2 x 15
Simple and easy to use everyday, basic hoop earrings in 18k yellow gold.
You can enjoy the sparkling luster of the natural base metal that is different from plating.
Since it is attached with a spring, it does not have an earring fitting, so it looks like earrings.
Comes with pain-resistant silicone.
[Size]
Thickness 2mm×Diameter 15mm

[Material]
K18YG


共有する