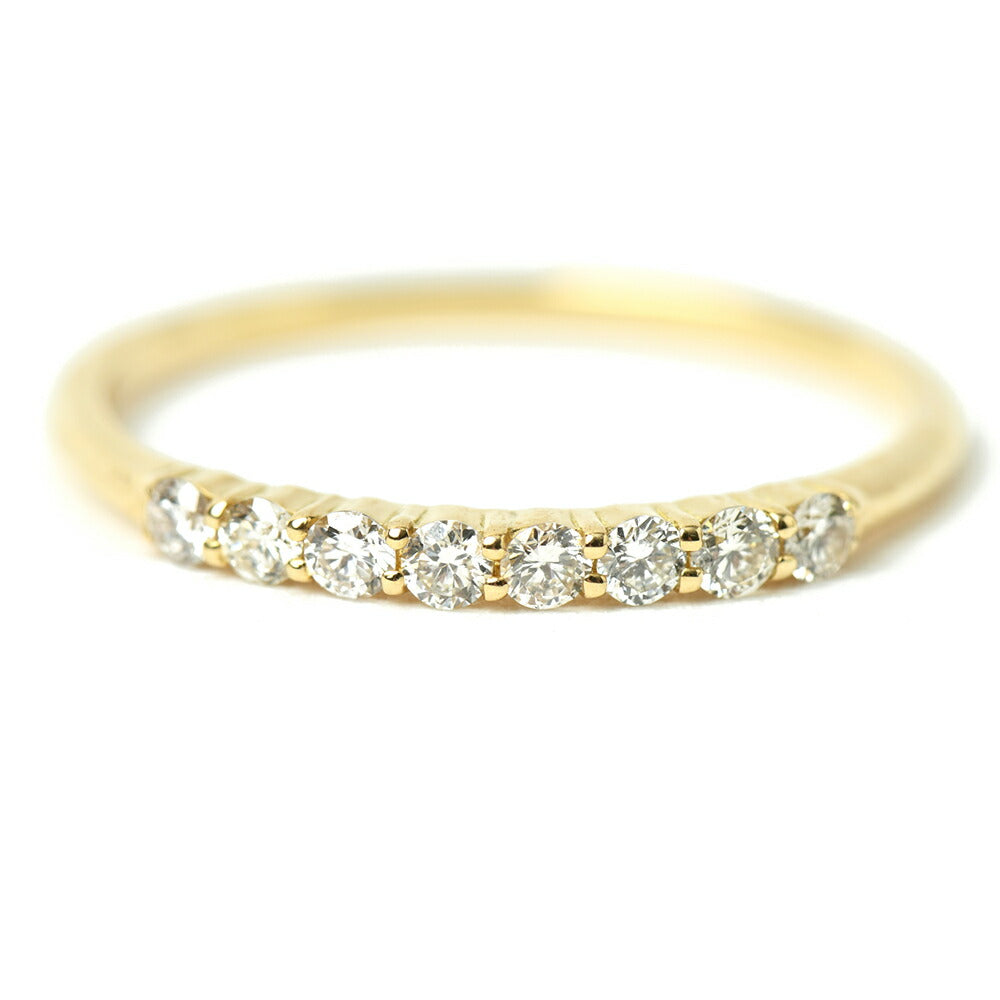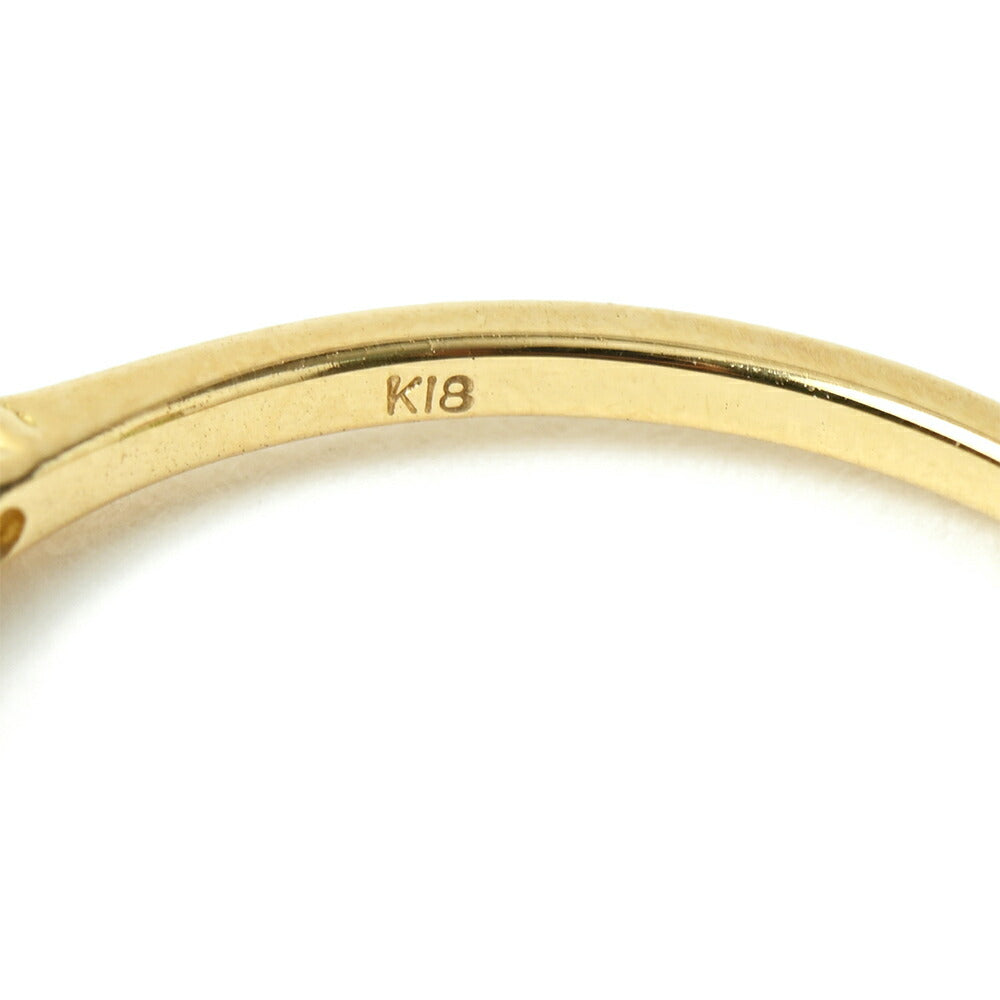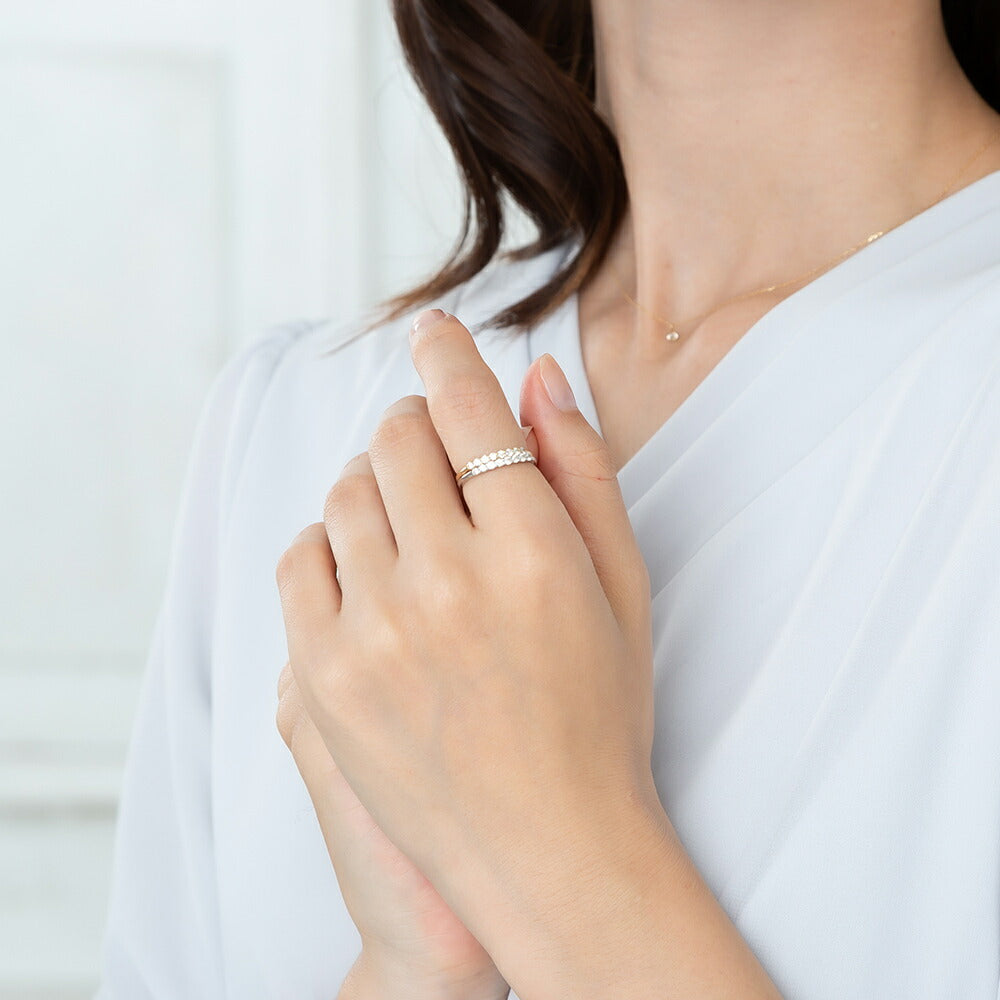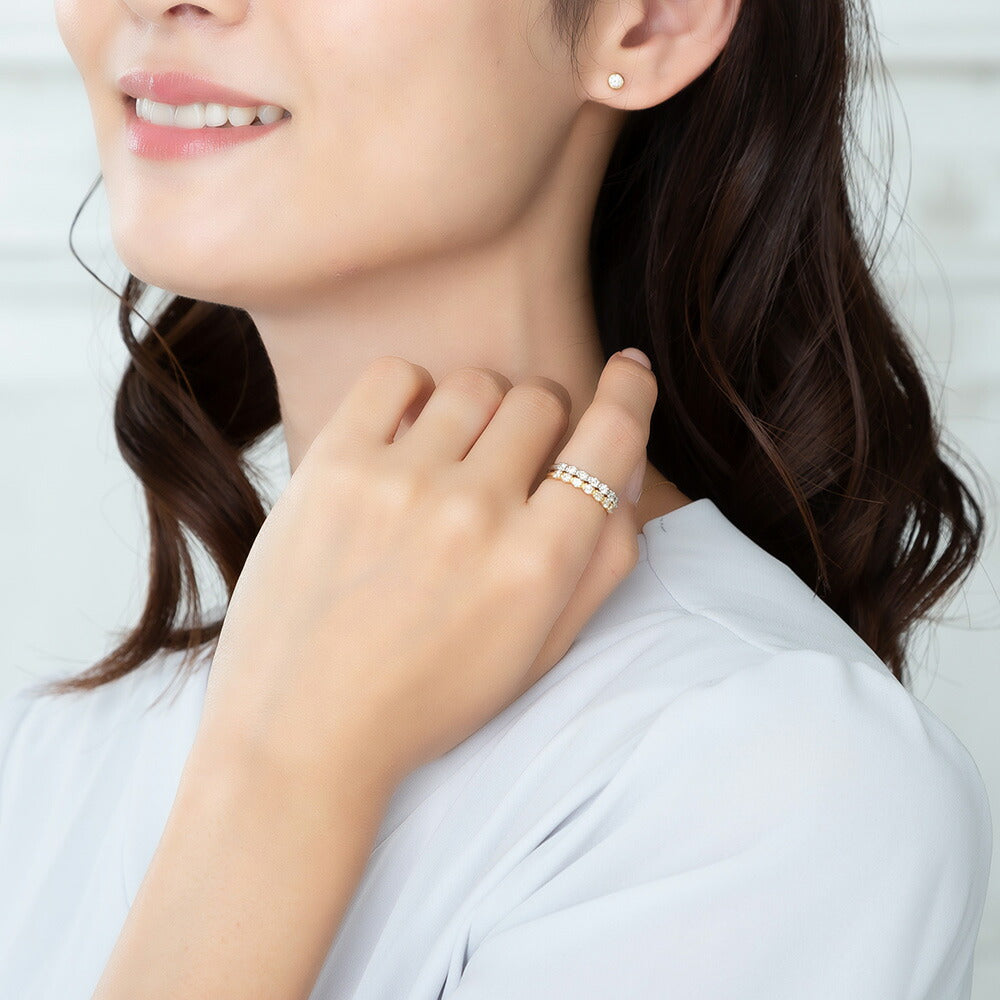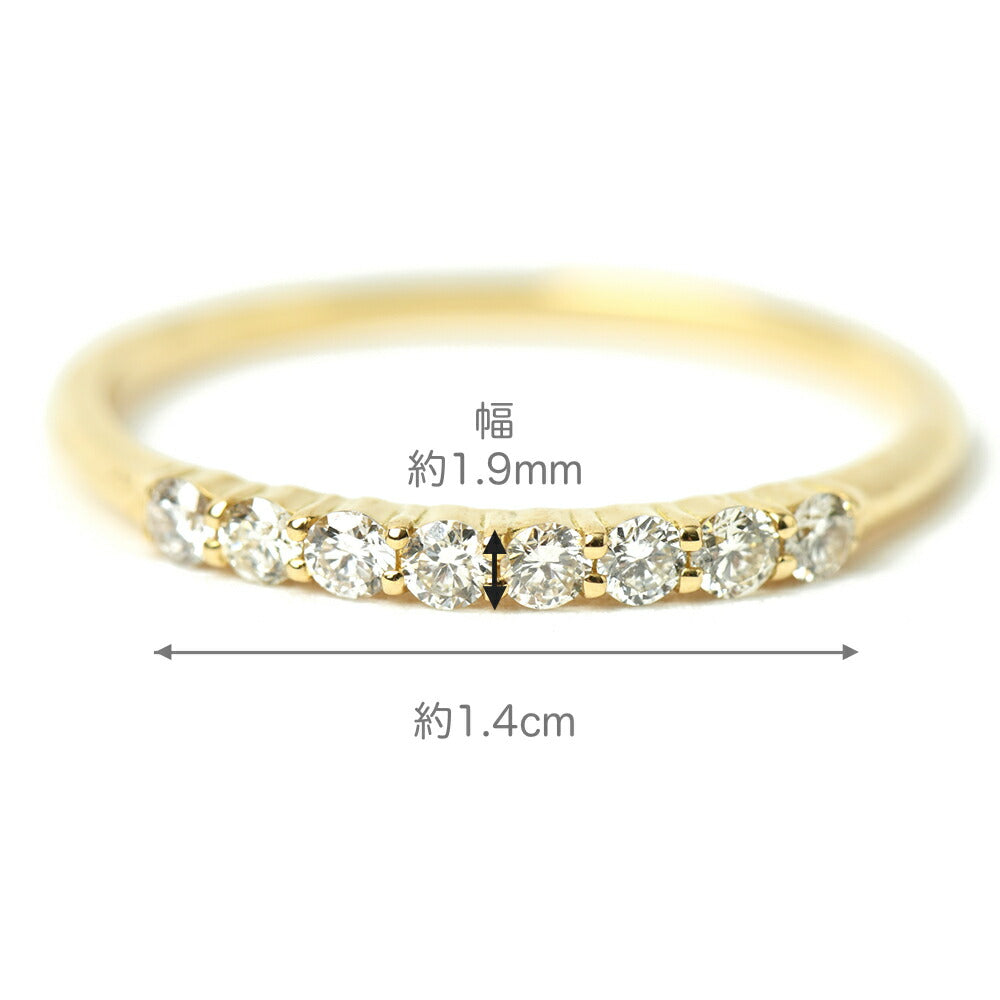 K18 genesis/genesis Diamond 0.2ct Ring
Half eternity 0.2ct ring

Standard half eternity ring. 8pc of 0.2ct natural diamonds are arranged in a row.
The diamonds are not hidden in the frame, so when you put them on, you can feel the comfort of your skin.
It is not affected by the design, so it can be used as a standard ring for a long time.
Natural Diamond Round Brilliant Cut: 0.2ct
Size: #6~16, available in 0.5 increments.
*If you order a size larger than #17, it will be an additional 1,000 yen.

Materials/Color Variations
・K18/YG Yellow Gold・K18/PG Pink Gold・PT900/Platinum 900
共有する