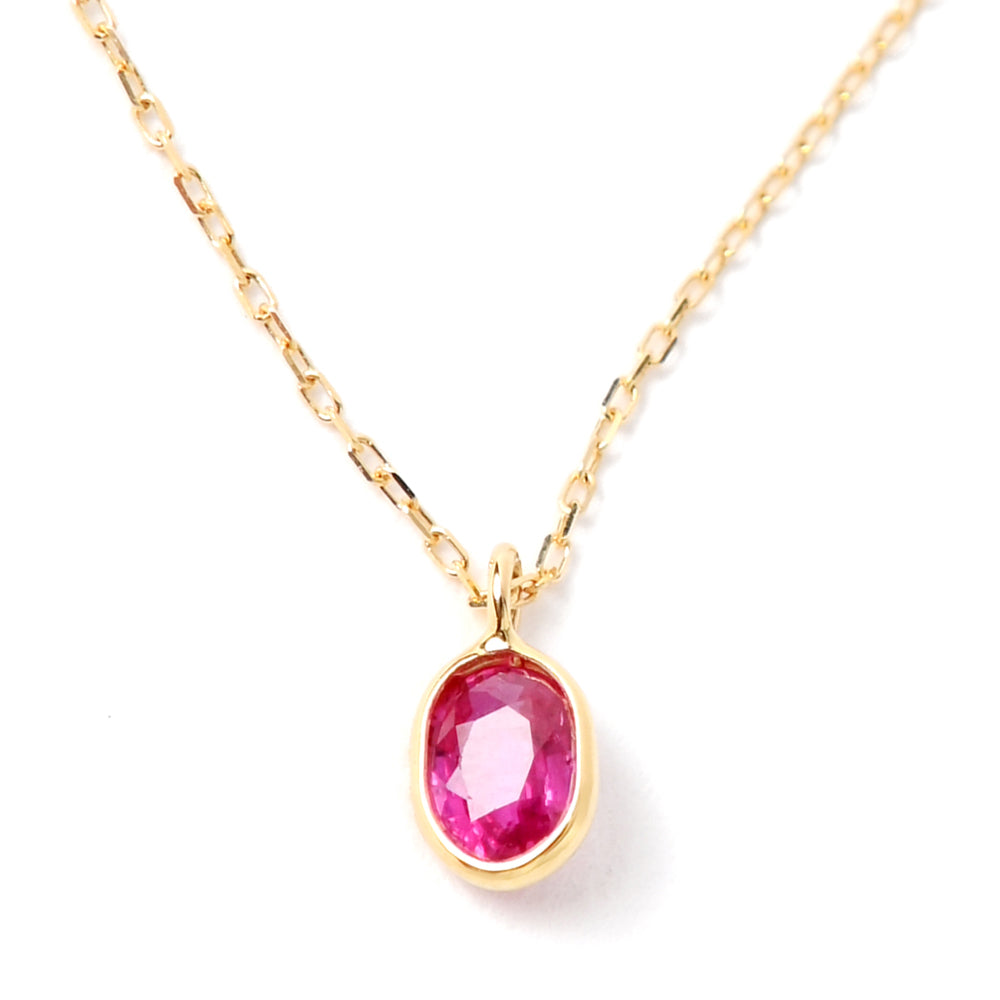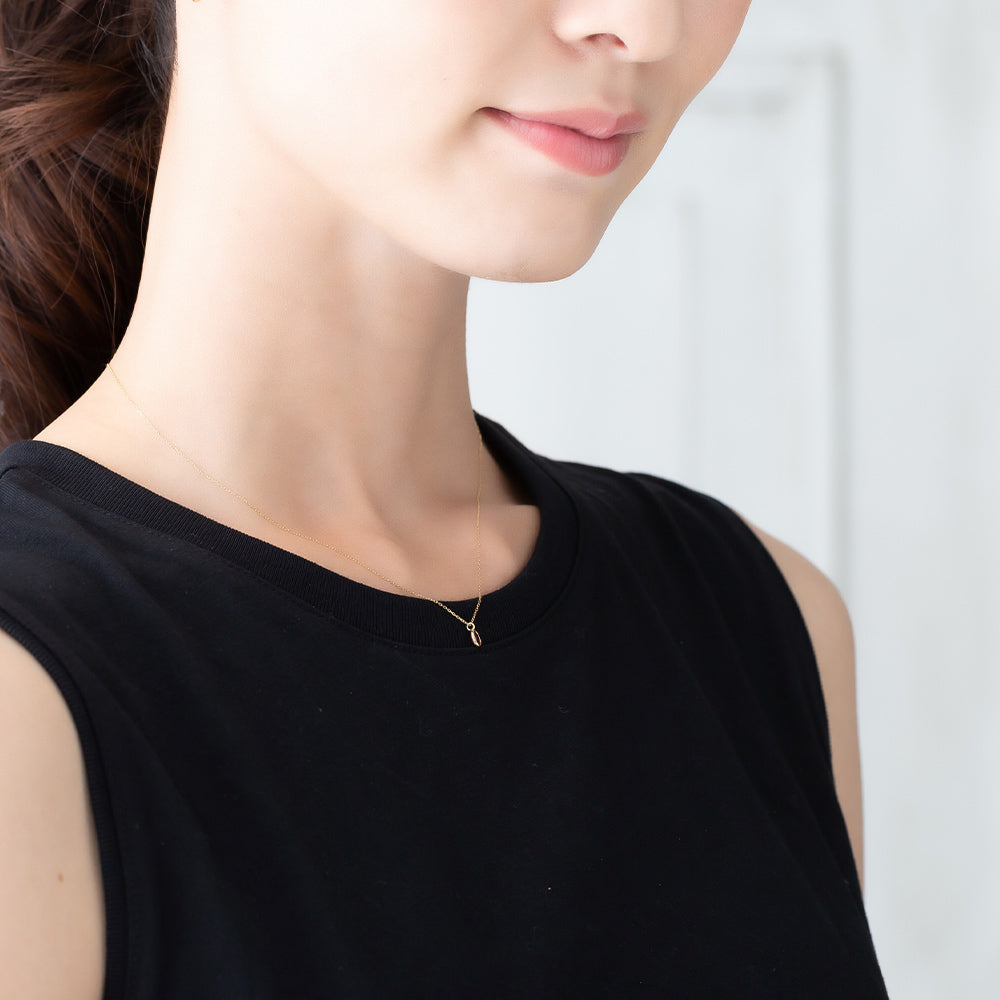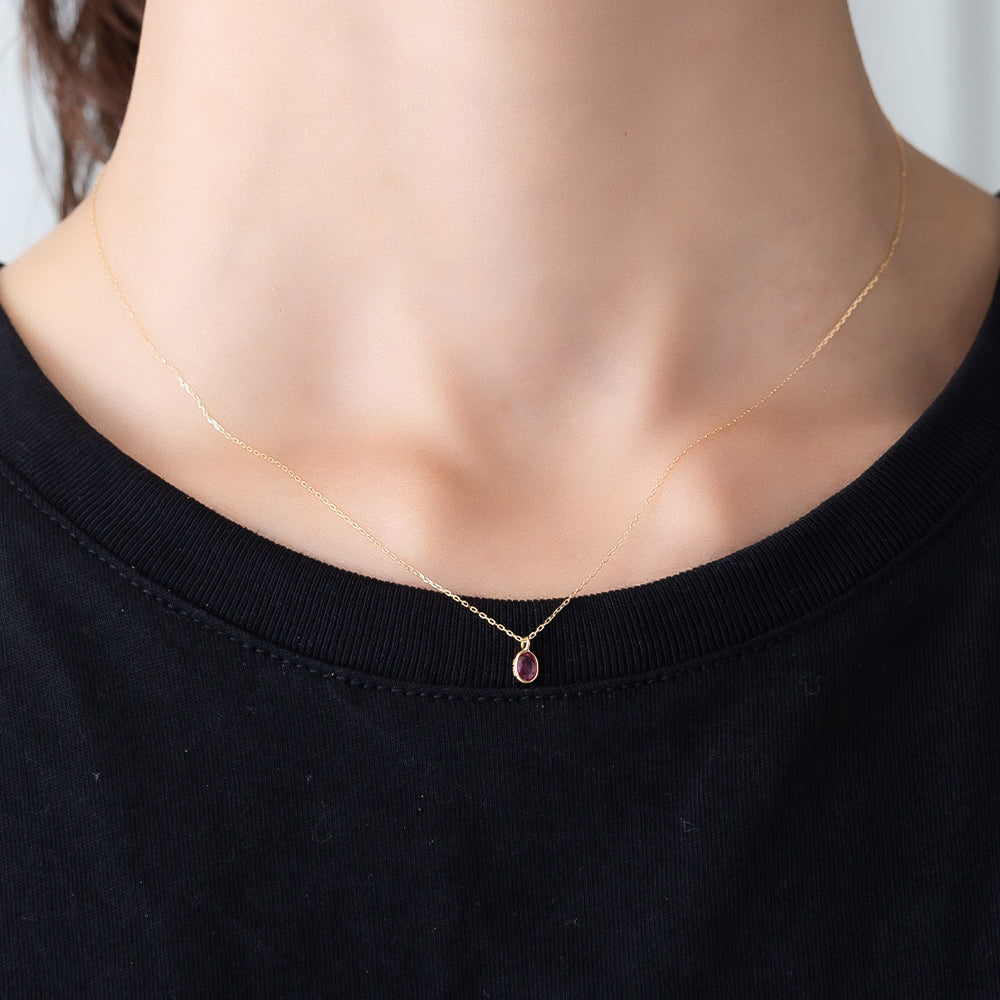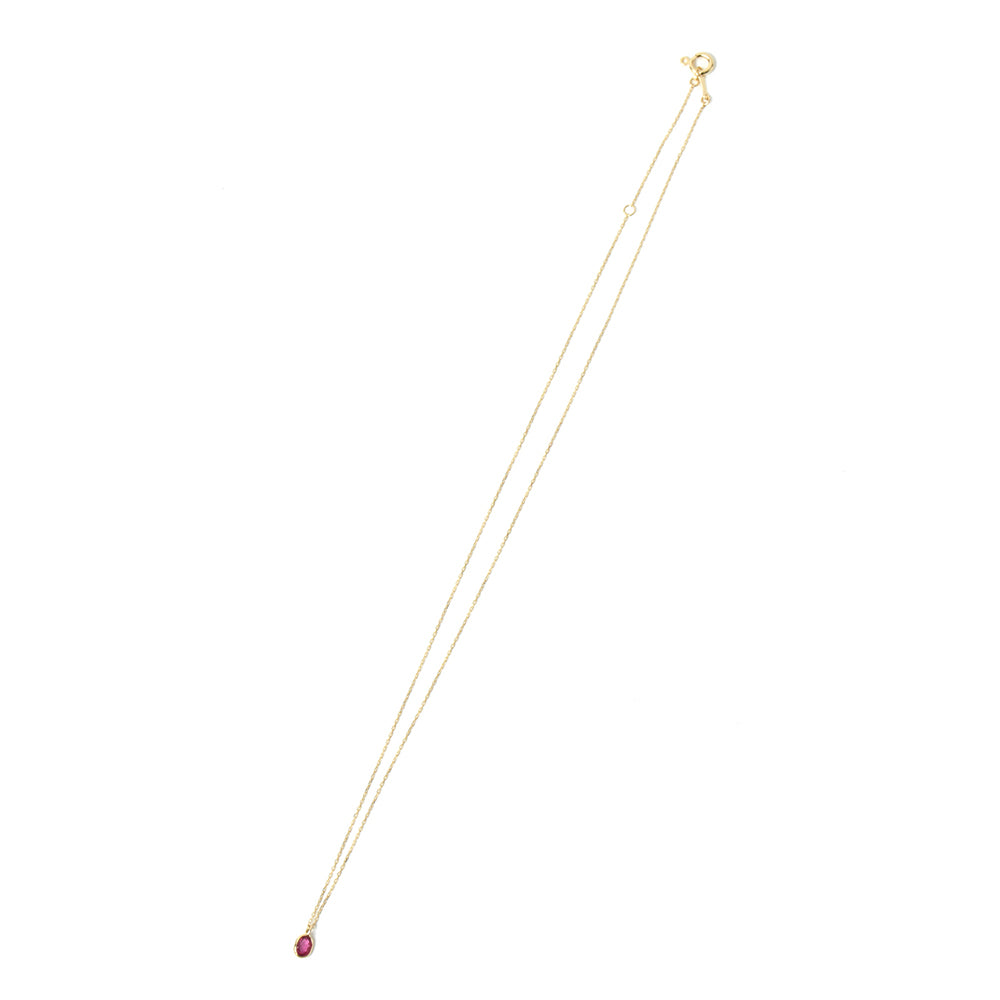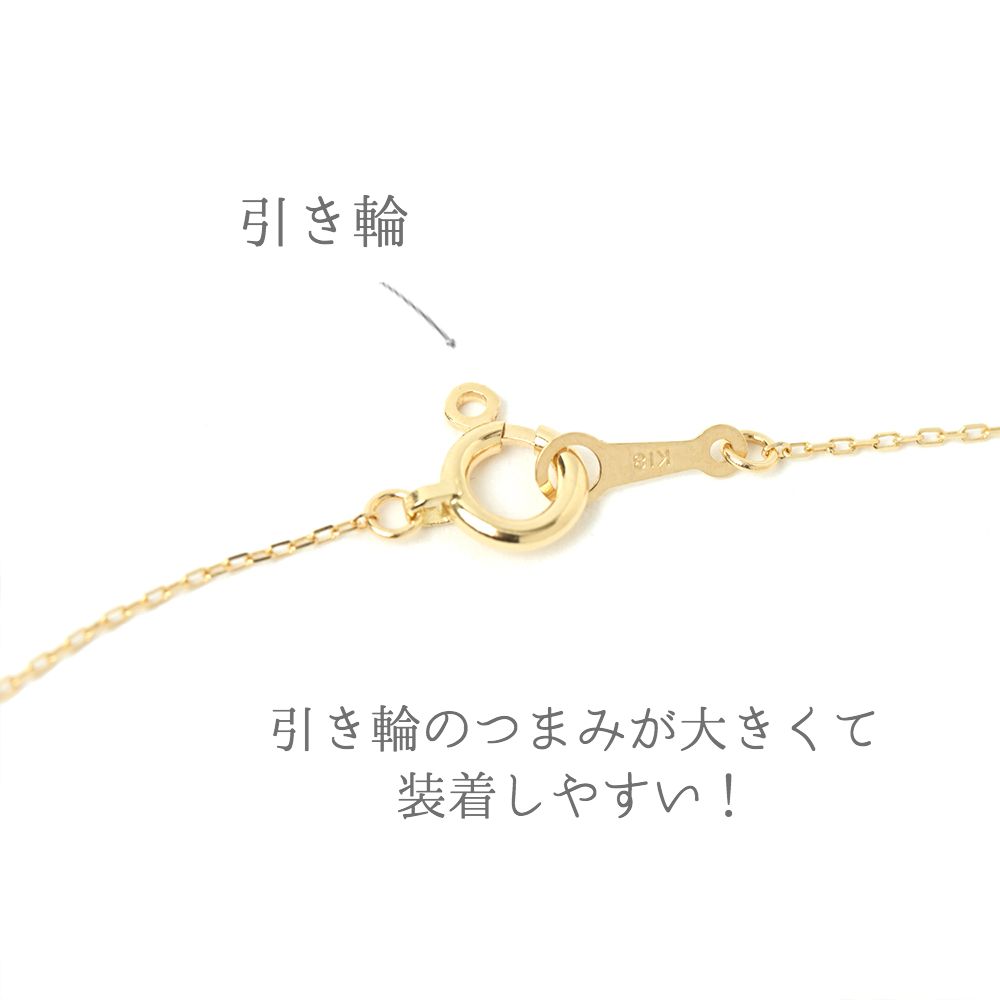 Oval ruby blends well with the décolleté for a calm impression
Oval natural ruby with K18 gold frame A simple design with a chain.
Enjoy the brilliance of ruby, which is different from the round.
The design is not overly overstated, so it is perfect for mature women.
Natural Ruby: 0.25ct
K18YG Chain: Length 40cm
*About 3cm from the ring With an adjuster can, you can adjust the length.
*Because natural stones are used, the size and shape may vary.
*Colors may differ slightly from the actual product due to monitor settings.
共有する