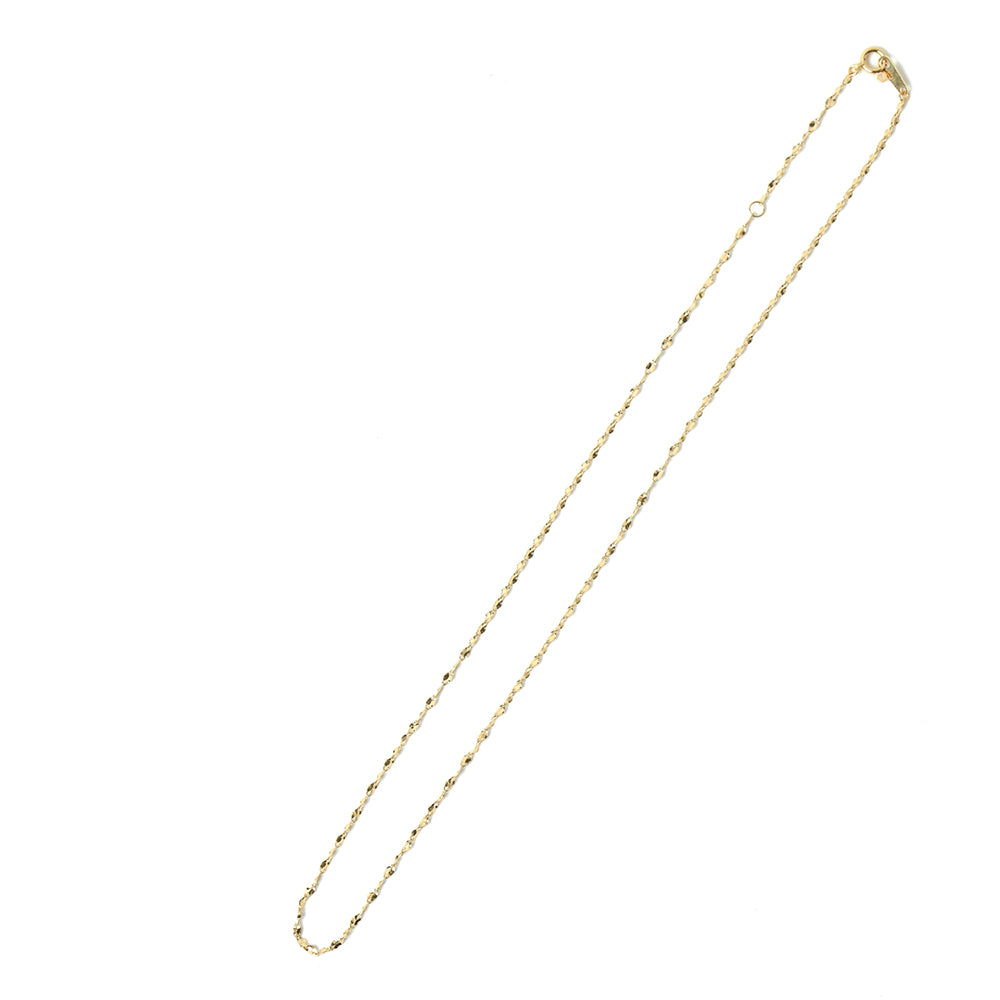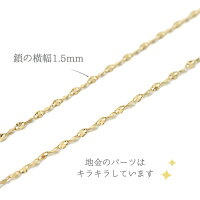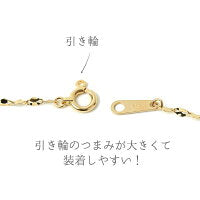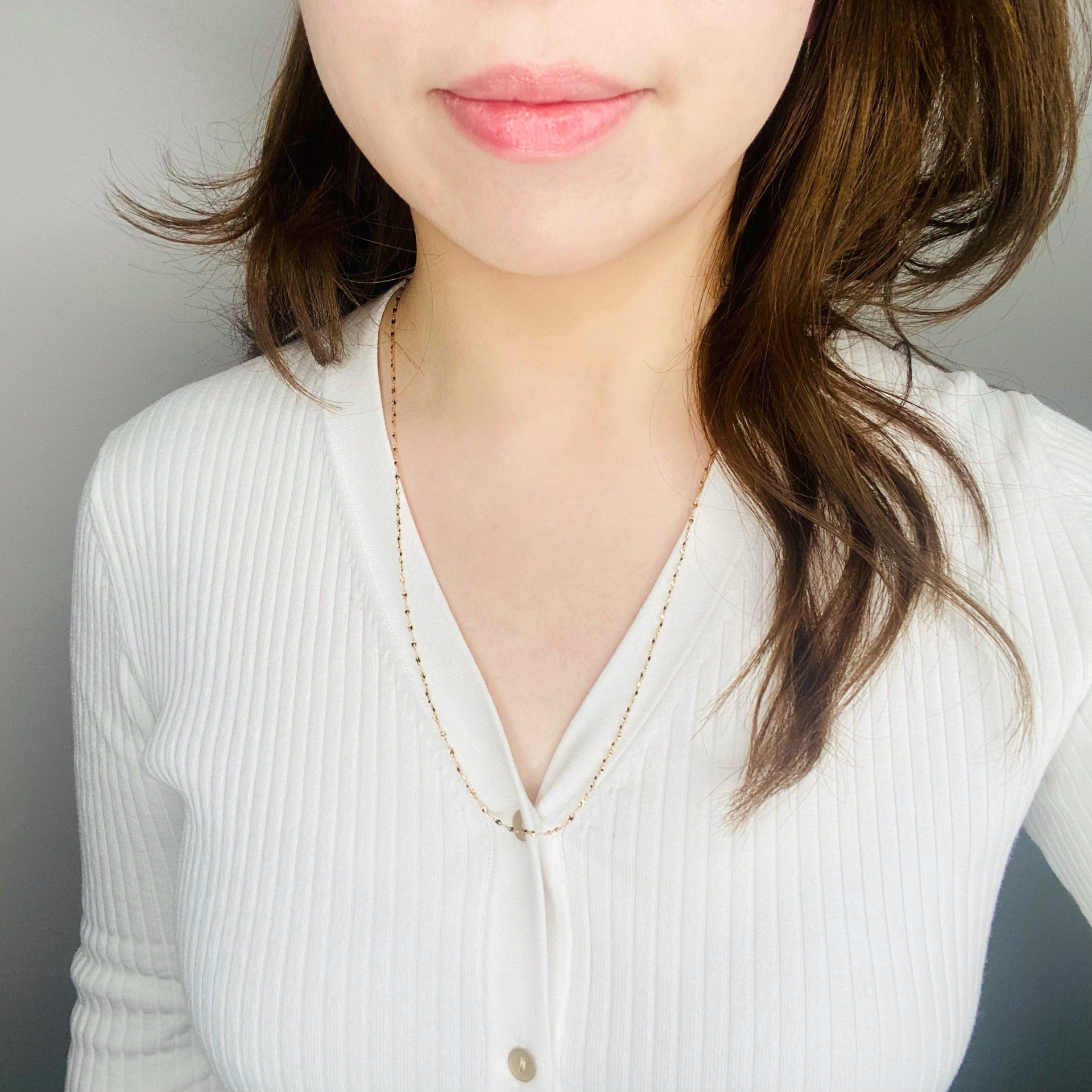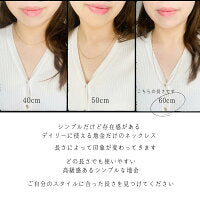 K18 ami/Ami Necklace 60cm
Luxury 18k gold simple modern natural gold necklace
K18 gold sparkling 60cm necklace. A long necklace can be used in a variety of styles regardless of the season.
This necklace has a special combination of parts that gives it a light yet voluminous look.
Simple but voluminous bullion necklace perfect for daily use. Can be used by both men and women.
Size: Length 60cm Material: K18YG
can be adjusted.
共有する