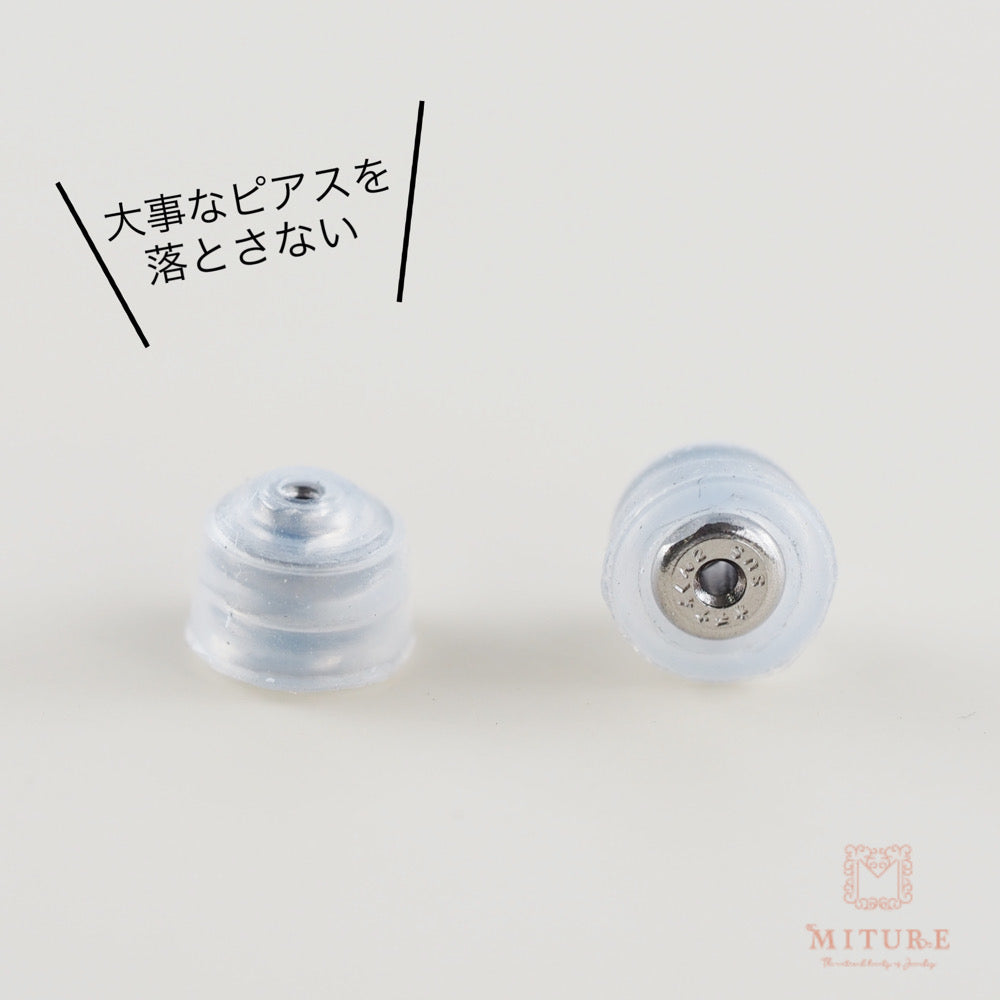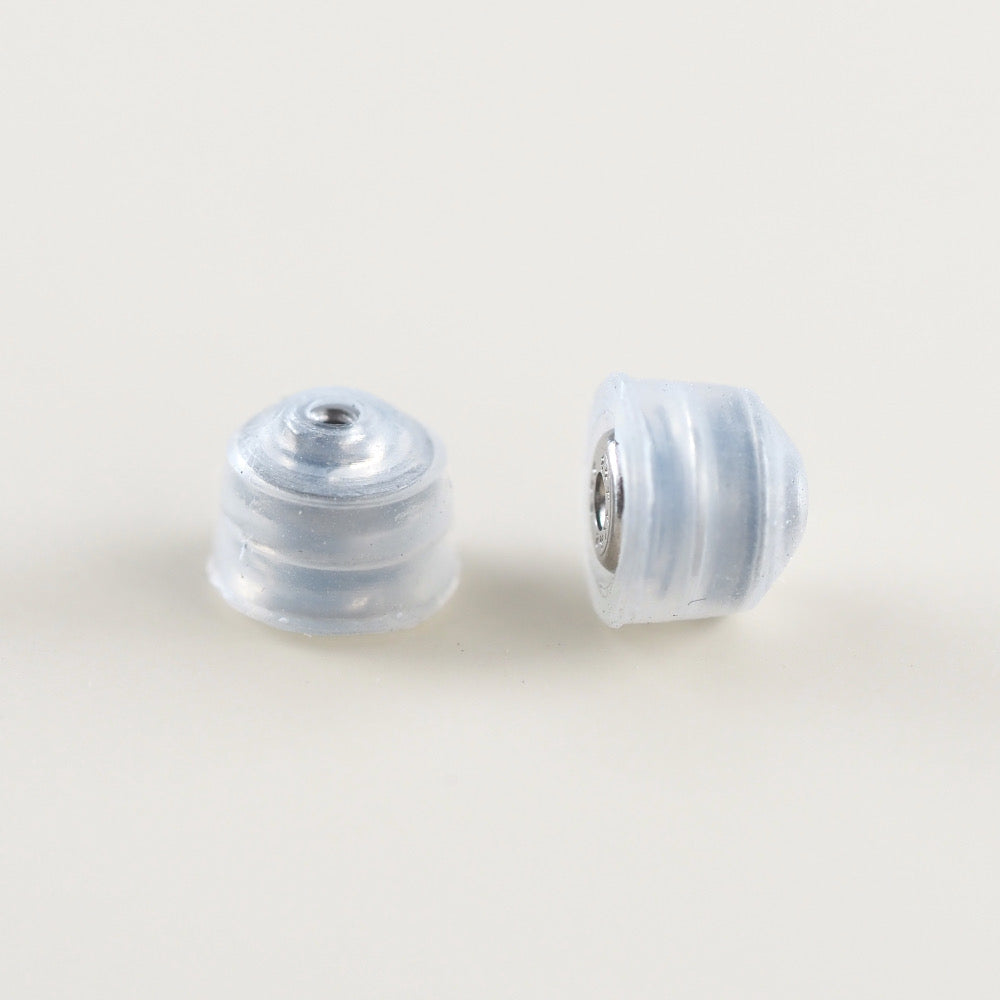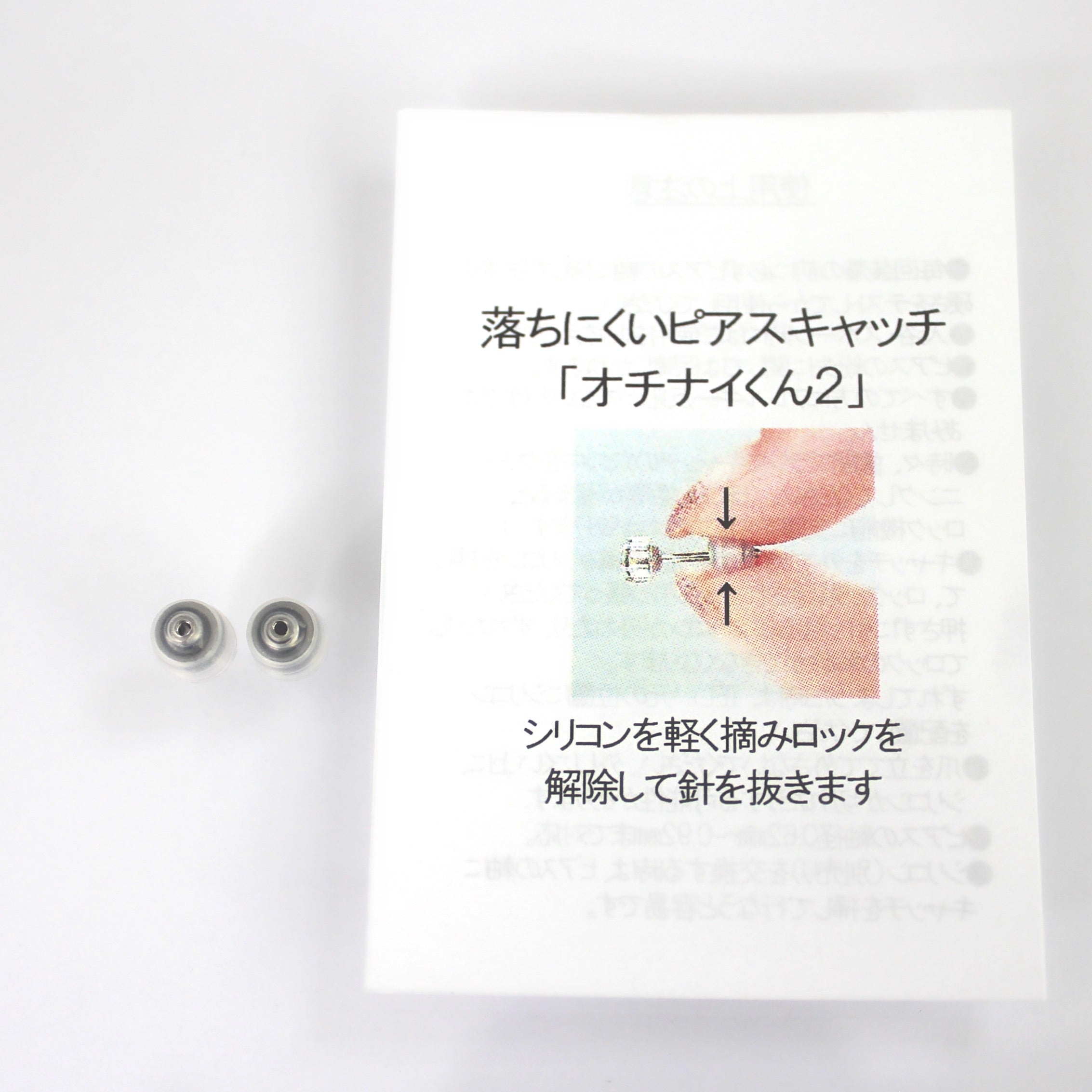 Pierce won't fall off! Ochinai-kun 2

Hard-to-fall piercing silicone catch, Ochinai Kun 2.
When you put it on, attach it to the post of the earring as usual, and when you take it off, hold the knob slightly while removing it. increase.
A non-removable catch that protects your precious earrings that you don't want to lose.

[Size]
Approx. [Others]
*Due to monitor settings, the color may differ slightly from the actual product It may differ.
*This product will be delivered in a special bag by Nekoposu.
共有する