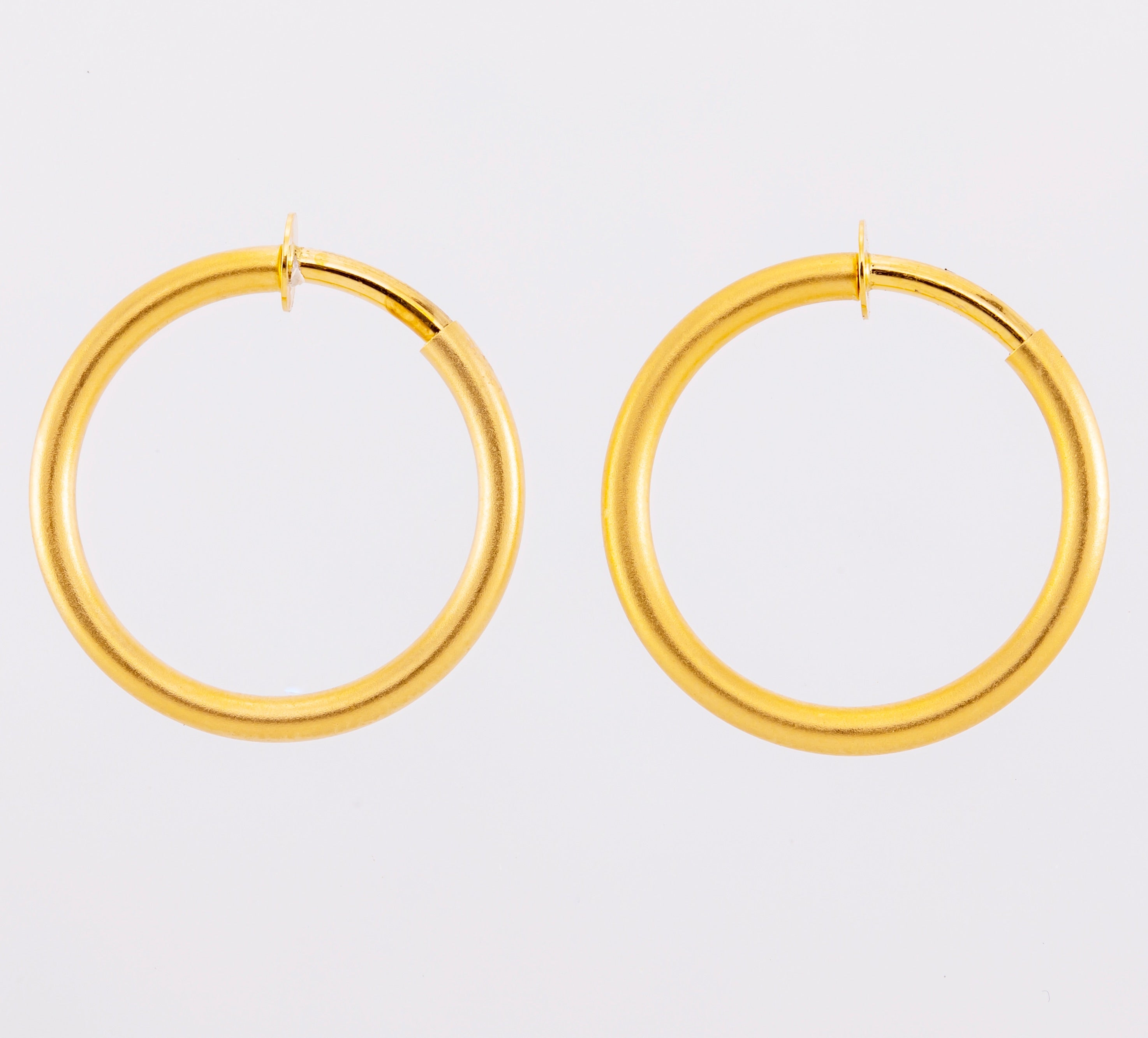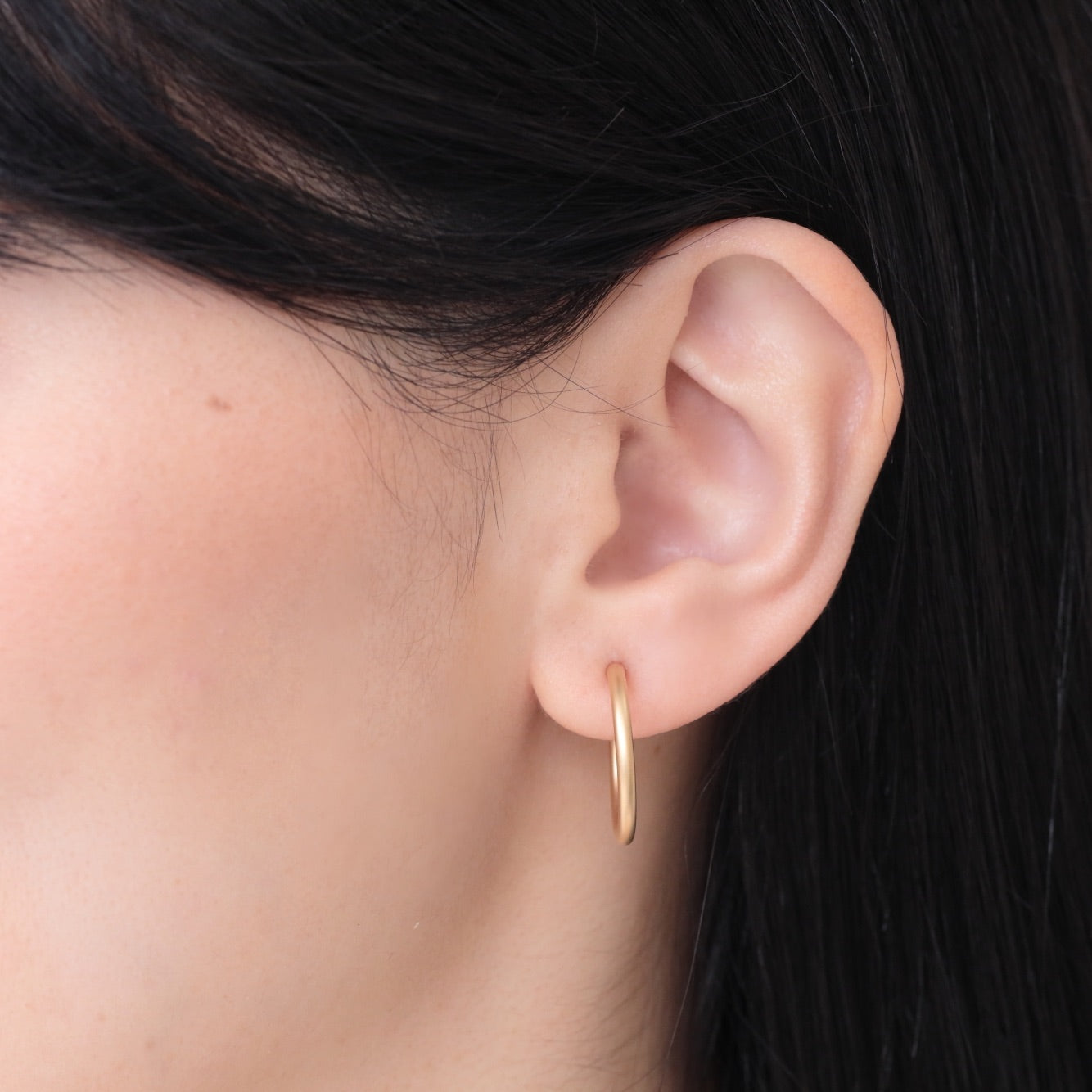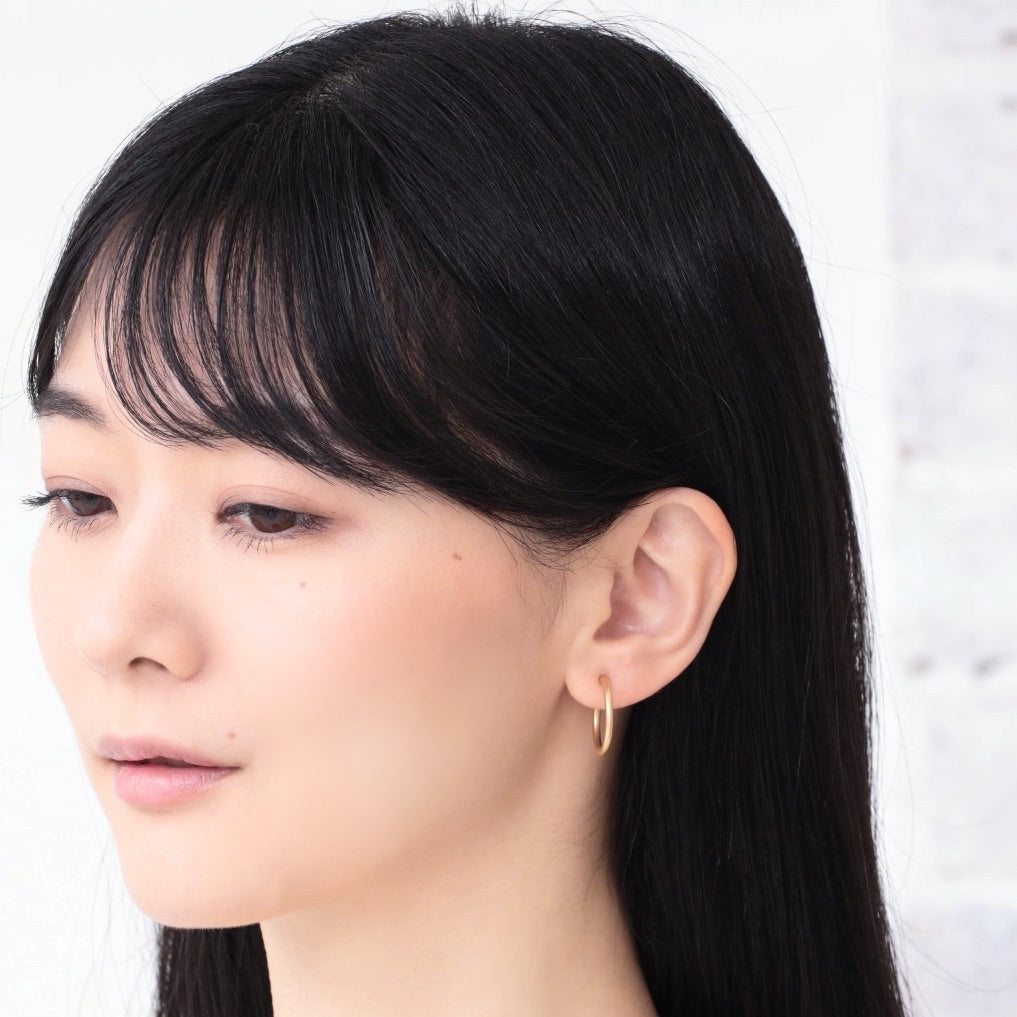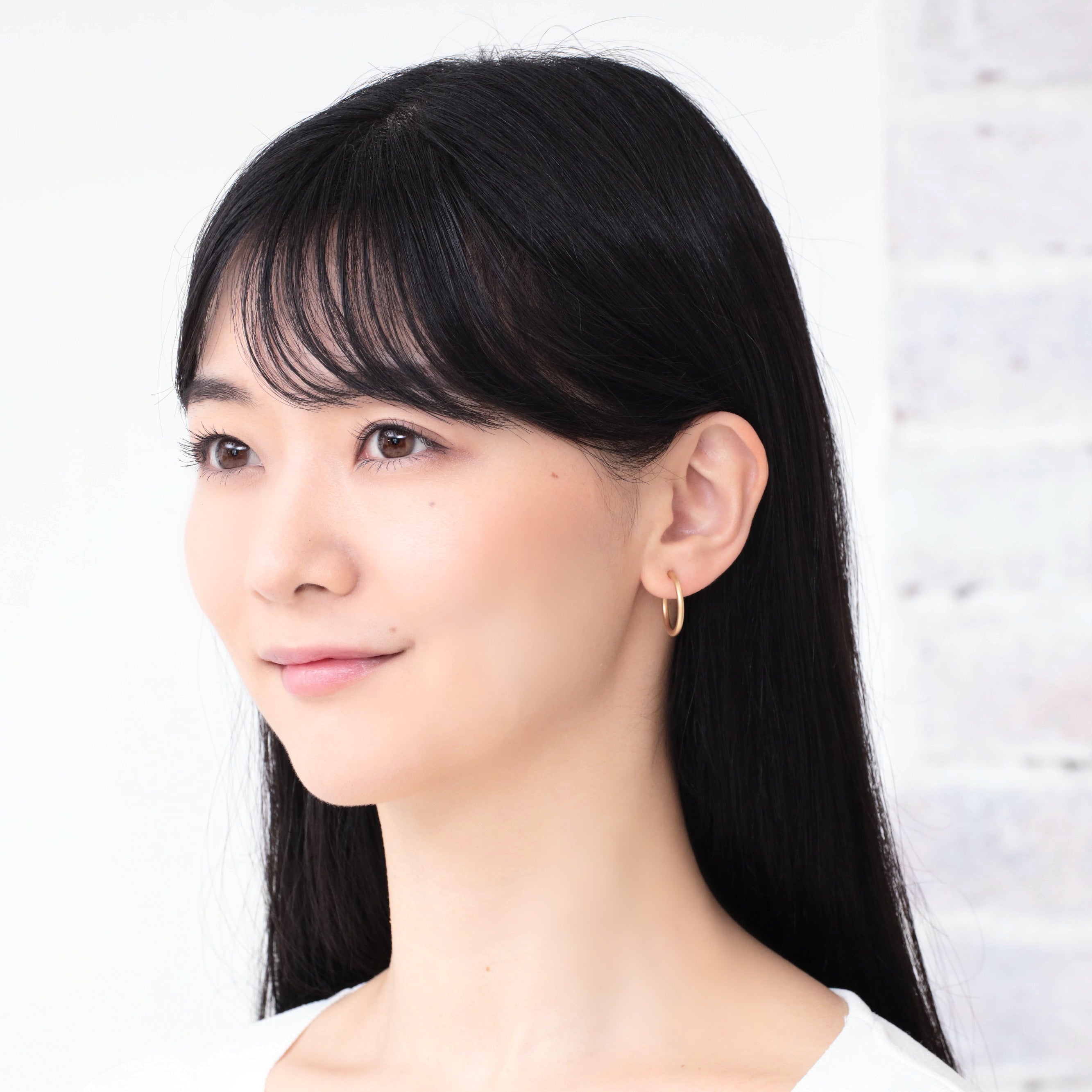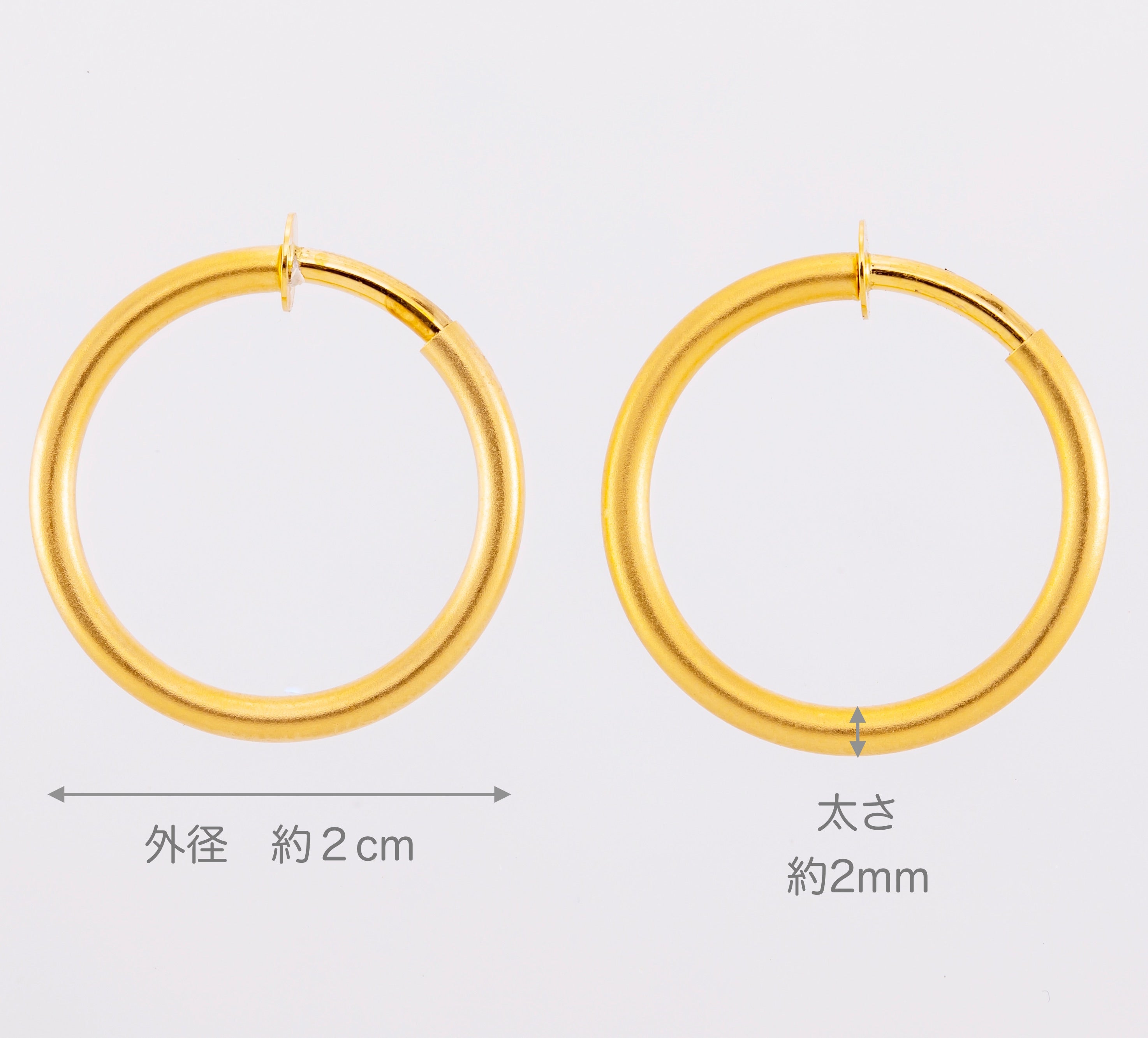 K18 Moon/Moon Mat 2 × 20 Earrings
Round moon earrings 2×20 matte texture< br data-mce-fragment="1">
Simple, everyday, basic 18k yellow gold bullion hoop earrings.
It has a matte finish, so you can enjoy a modern atmosphere.
It's a classic that never goes out of fashion, so it's made with good materials and will take you to the next level for adults. .
Comes with pain-resistant silicone.
[Size]
Thickness 2mm x Diameter 20mm

[Material]
K18YG




共有する