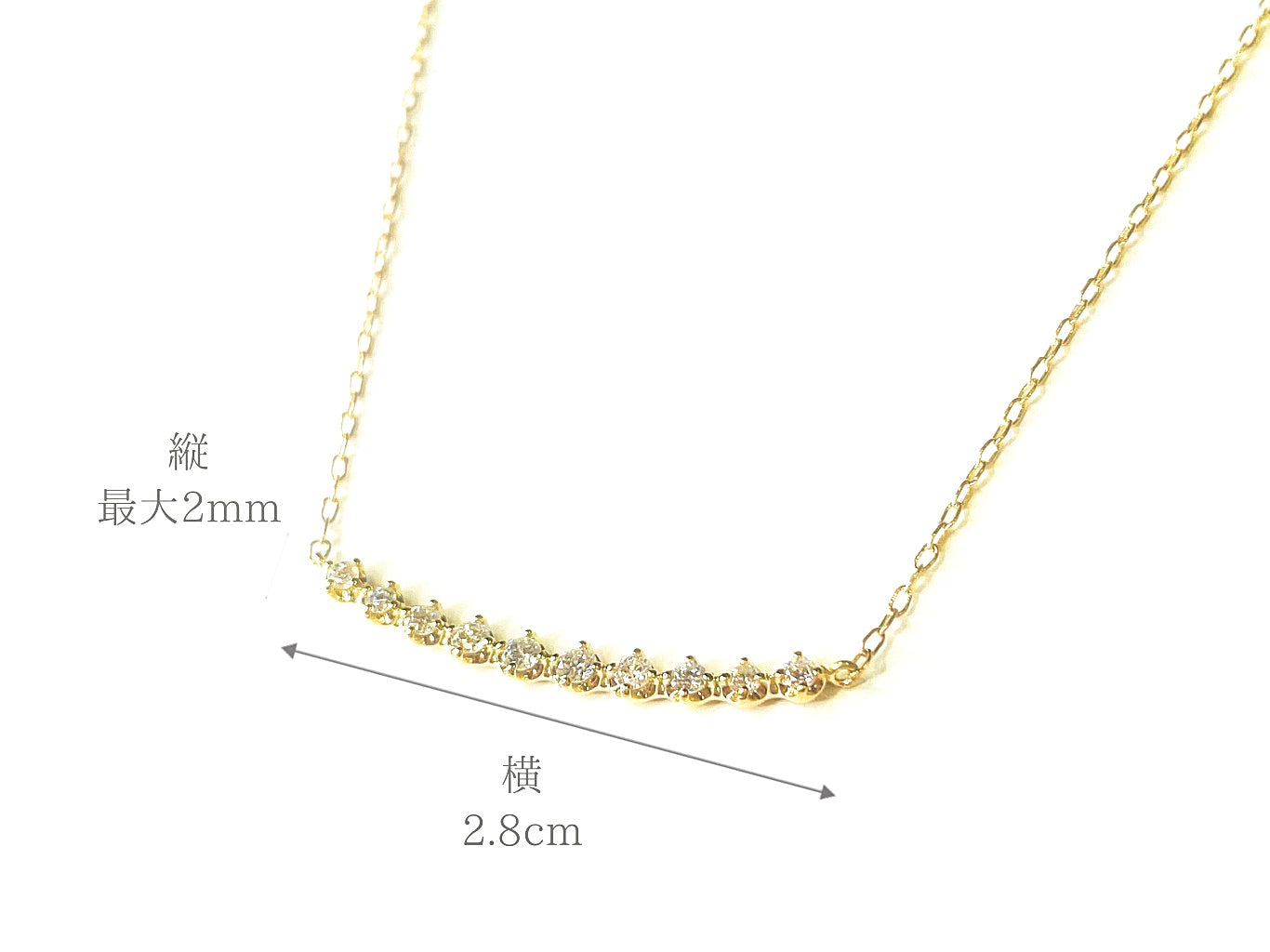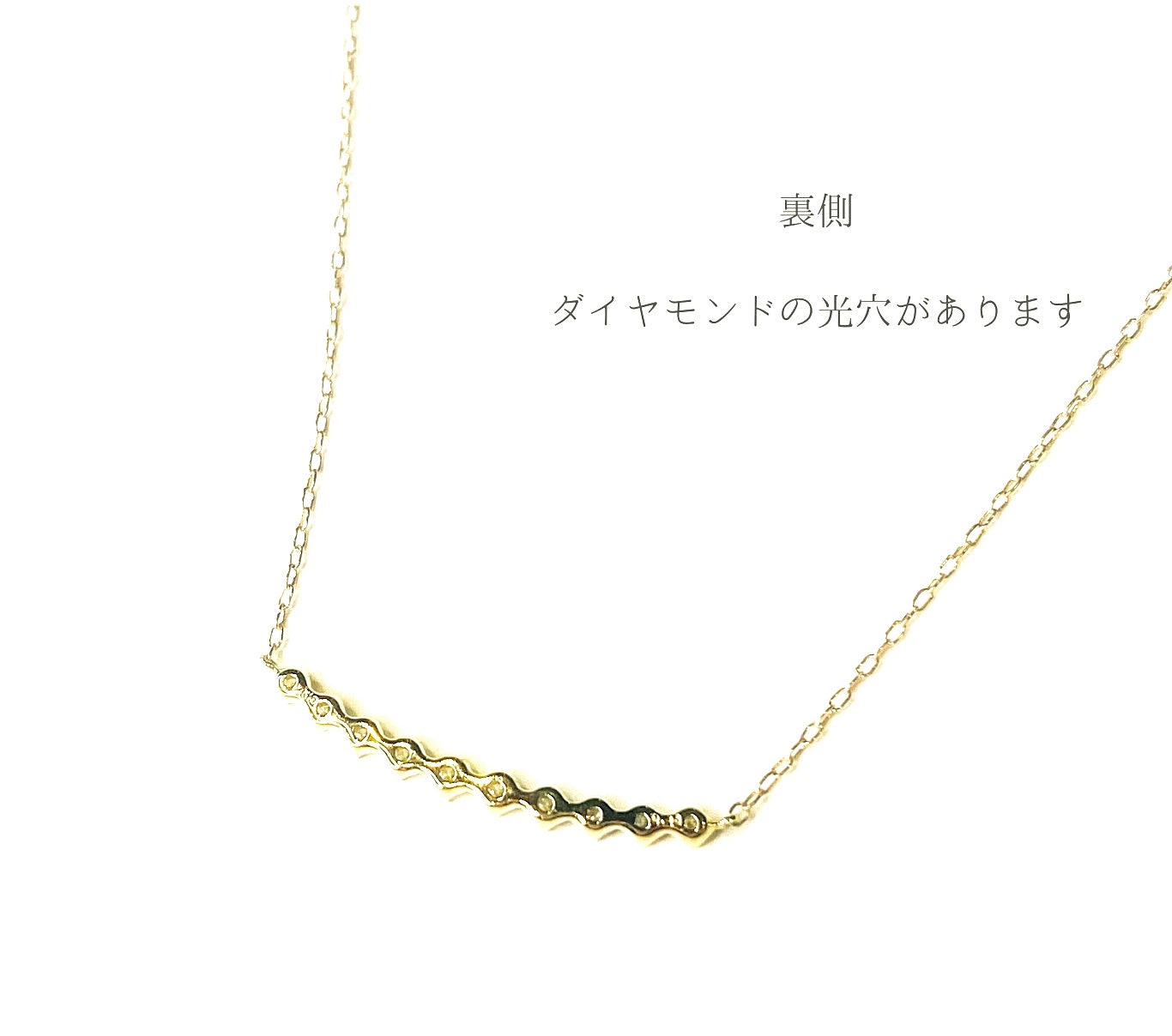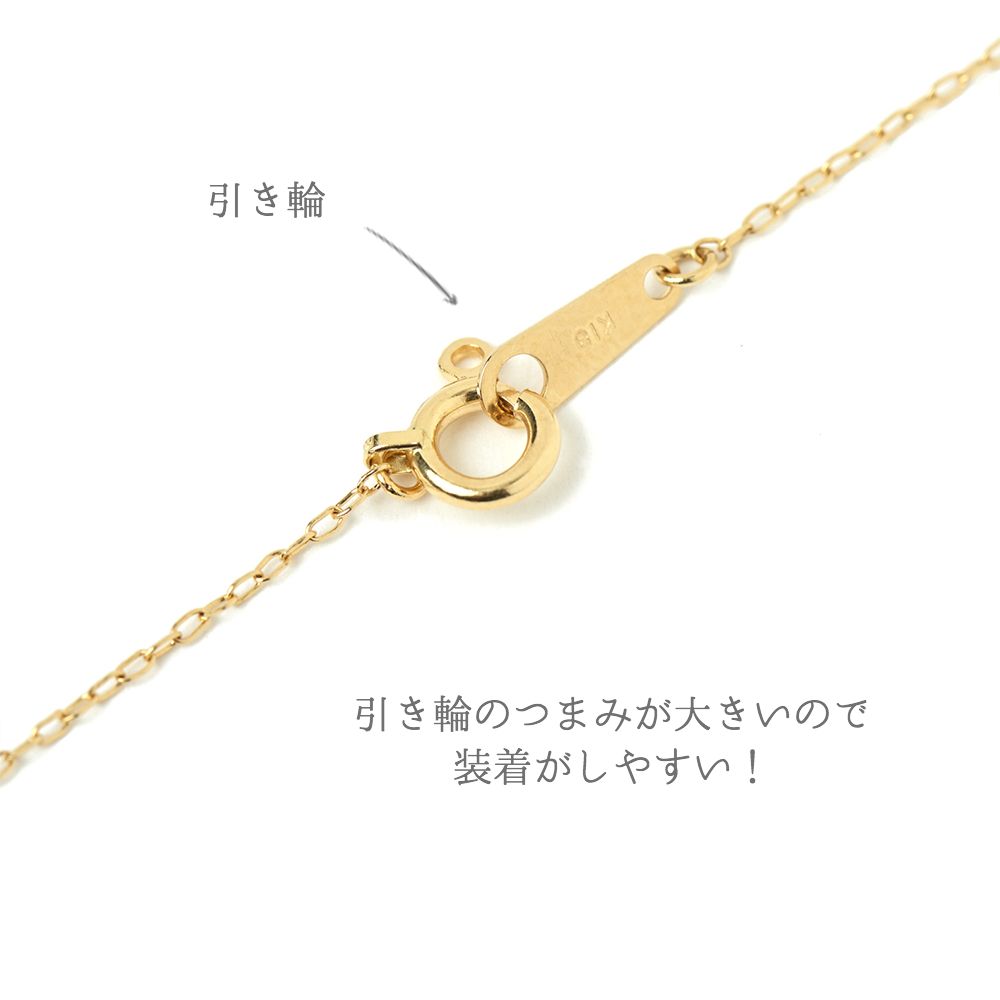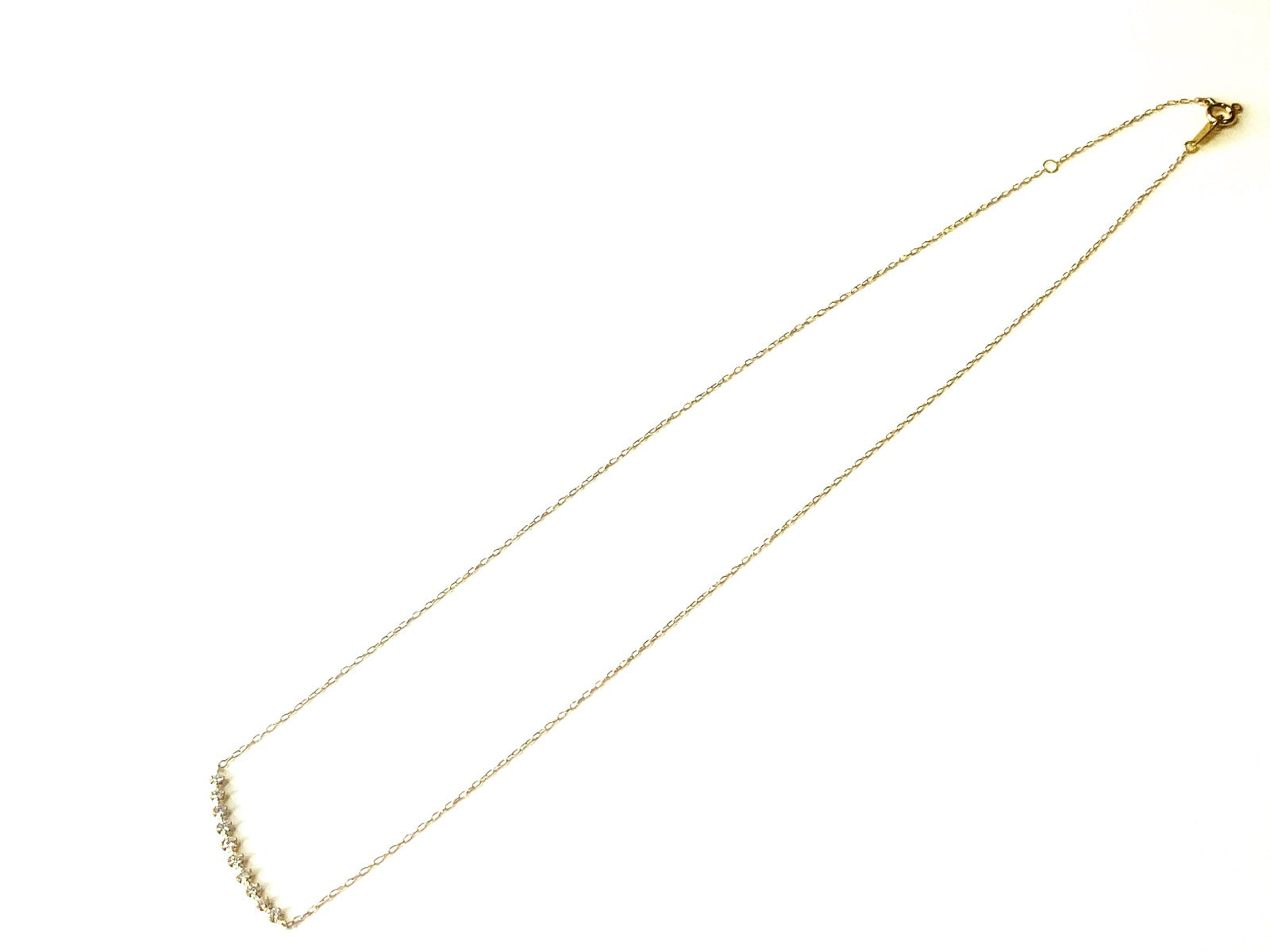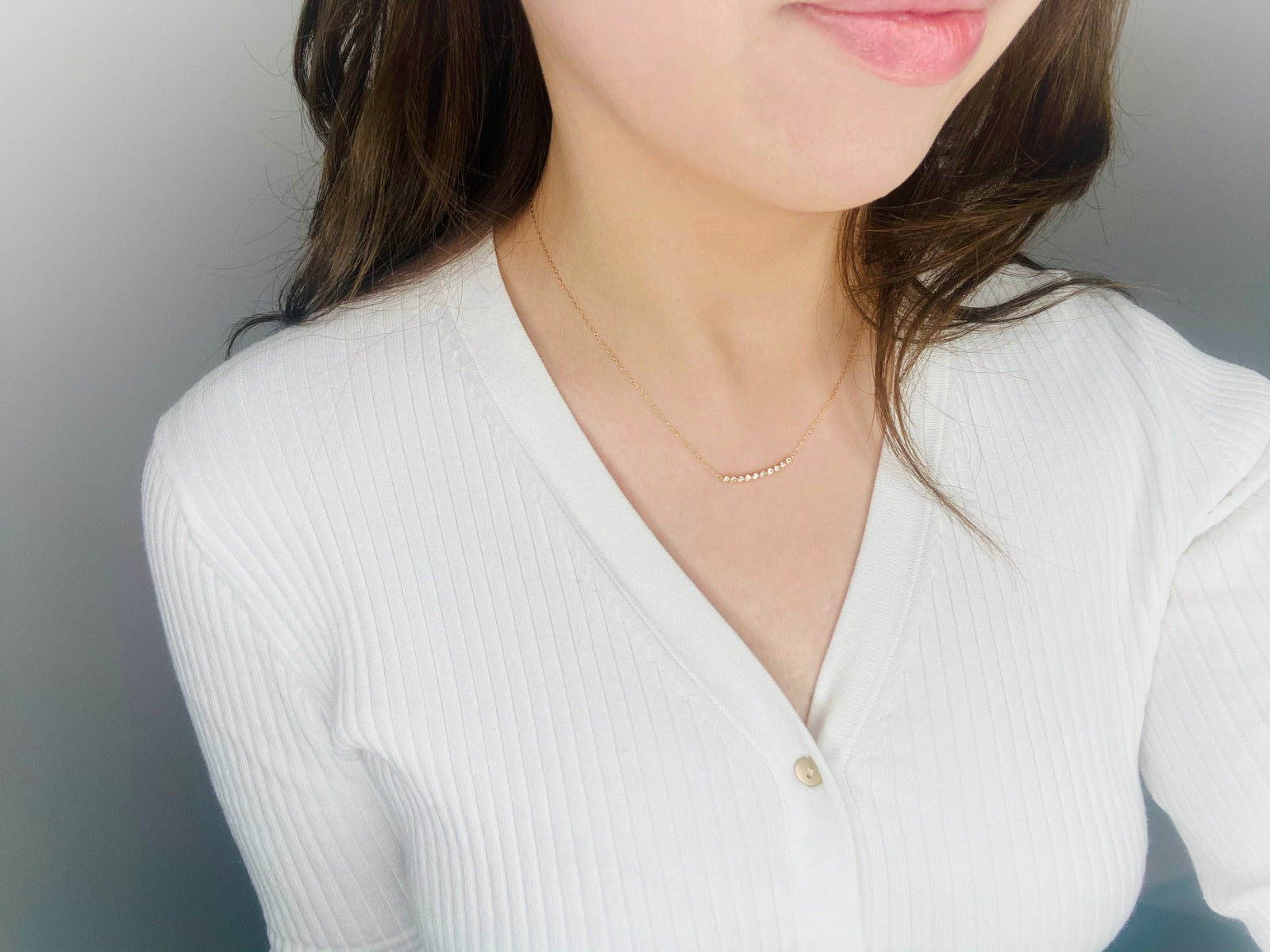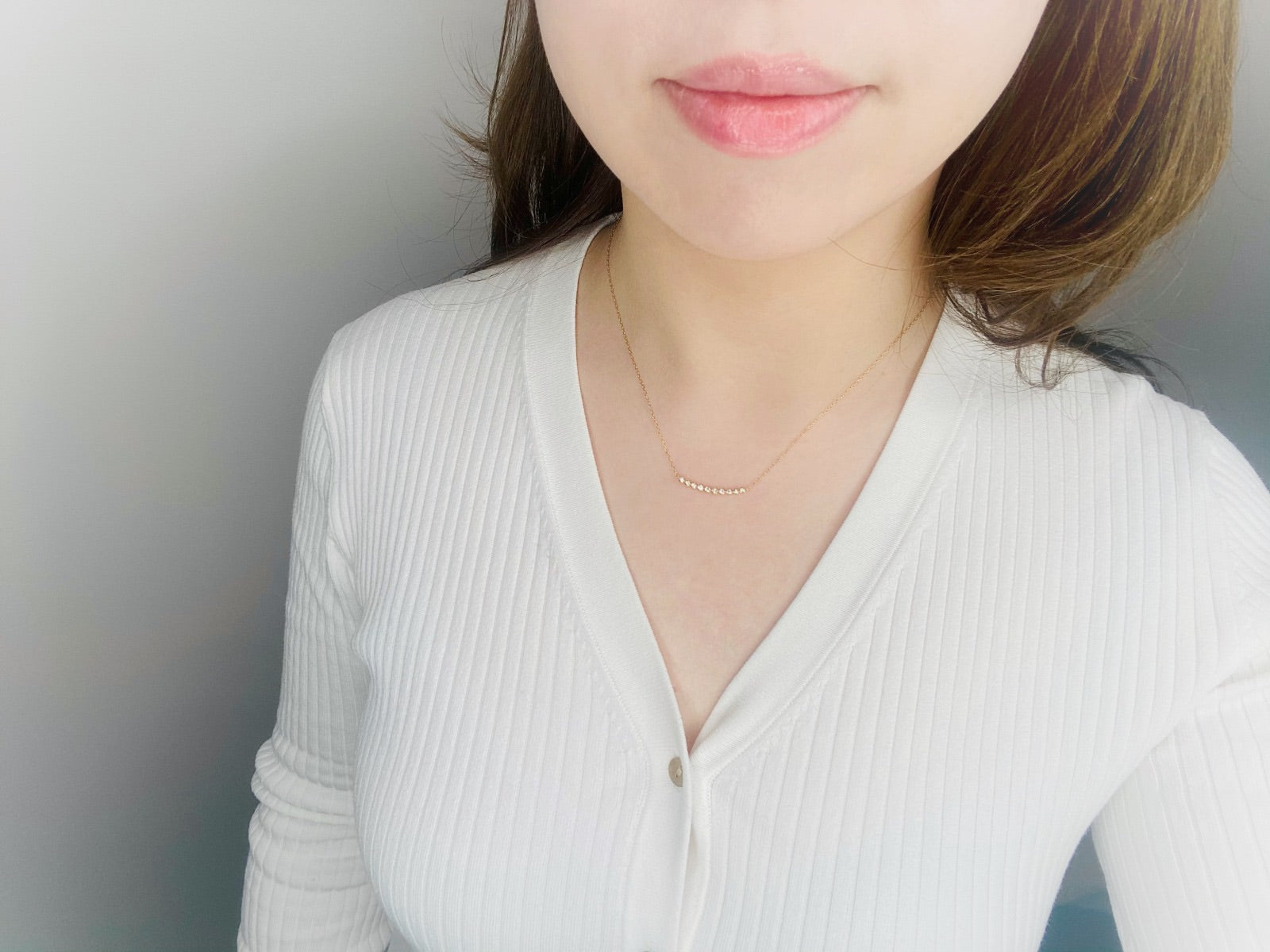 K18 Line0.15/Line Diamond Necklace
Natural diamond line necklace
Horizontal line necklace with 0.15ct natural diamond.
Clarity that expresses transparency uses diamonds of SI class ~.
10pc stones set in gradation.
The volume comes in the center, so you can wear it in a well-balanced manner.
Natural Diamond Round Brilliant Cut: 0.15ct

K18YG or K18PG or PT850 Chain: Length 40cm
Materials/Color Variations
・K18/YG Yellow Gold・K18/PG Pink Gold・PT900/Platinum 900
*Approx. With an adjuster can at the 3 cm position, you can adjust the length.
共有する