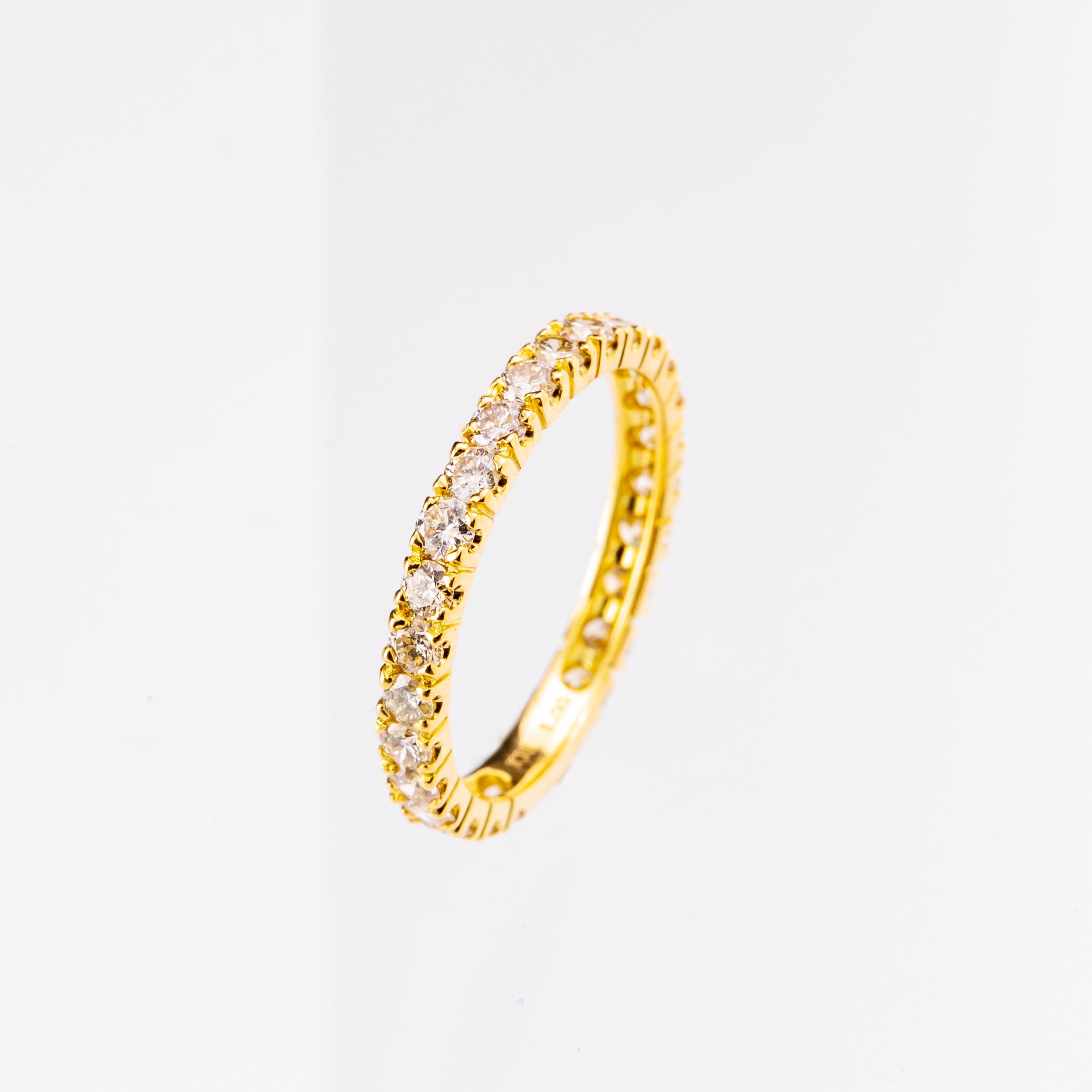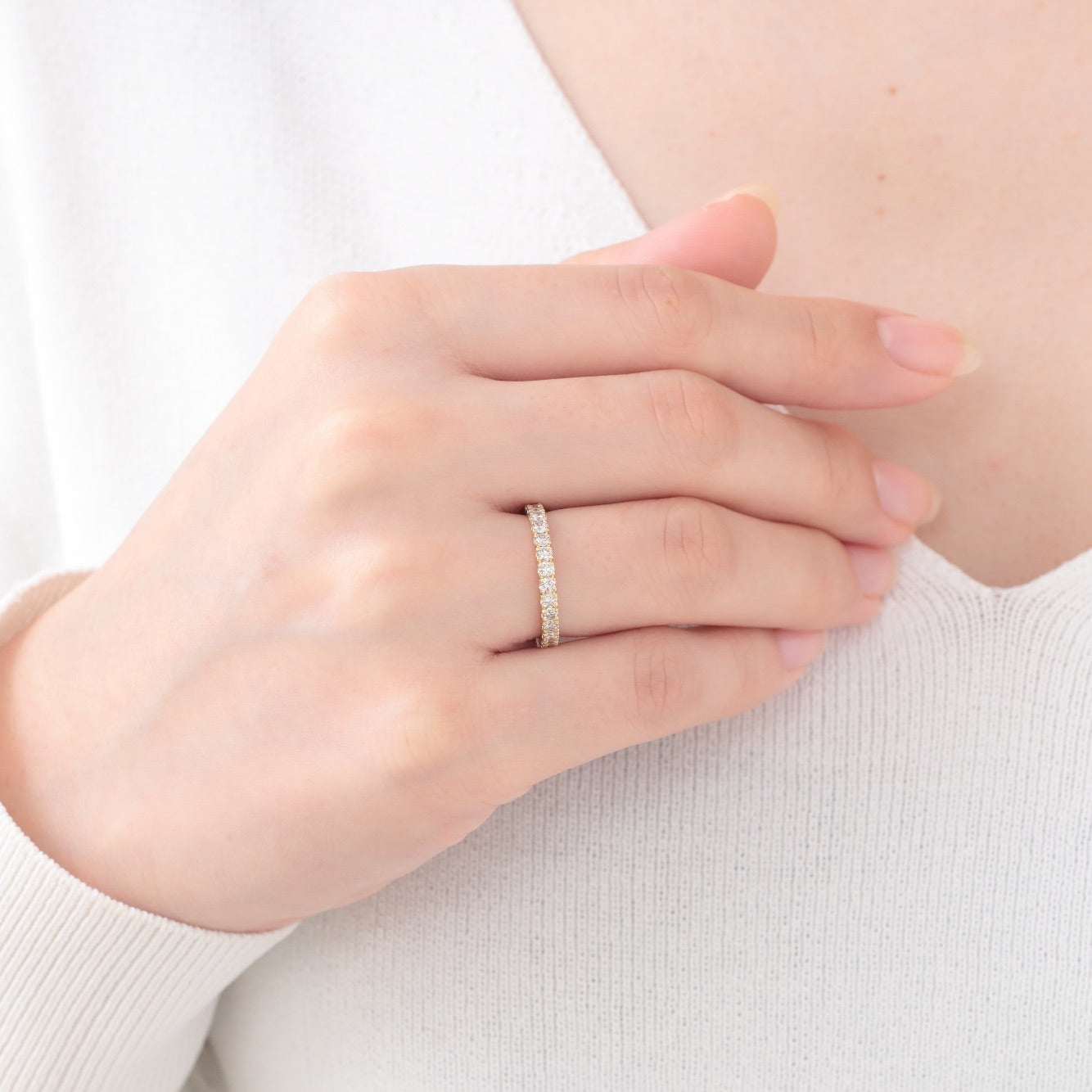 K18 Esther/Esther Diamond 1CT Ring
Natural diamond 1ct half eternity
Total with 25pc natural diamond 1ct ring.
Clarity that expresses transparency uses diamonds of SI class ~.
Natural diamonds of the same size are arranged evenly, making this a classic and timeless elegant ring.
A must-have item for adult women, this item gives your hands a beautiful shine.
Natural Diamond Round Brilliant Cut: 1ct
Size: #8~14, from 0.5 increments You can choose.
Material/Color Variation
・K18/YG Yellow Gold・PT900/Platinum 900

共有する